Philips and Dentex join forces to upskill and empower dental hygienists and therapists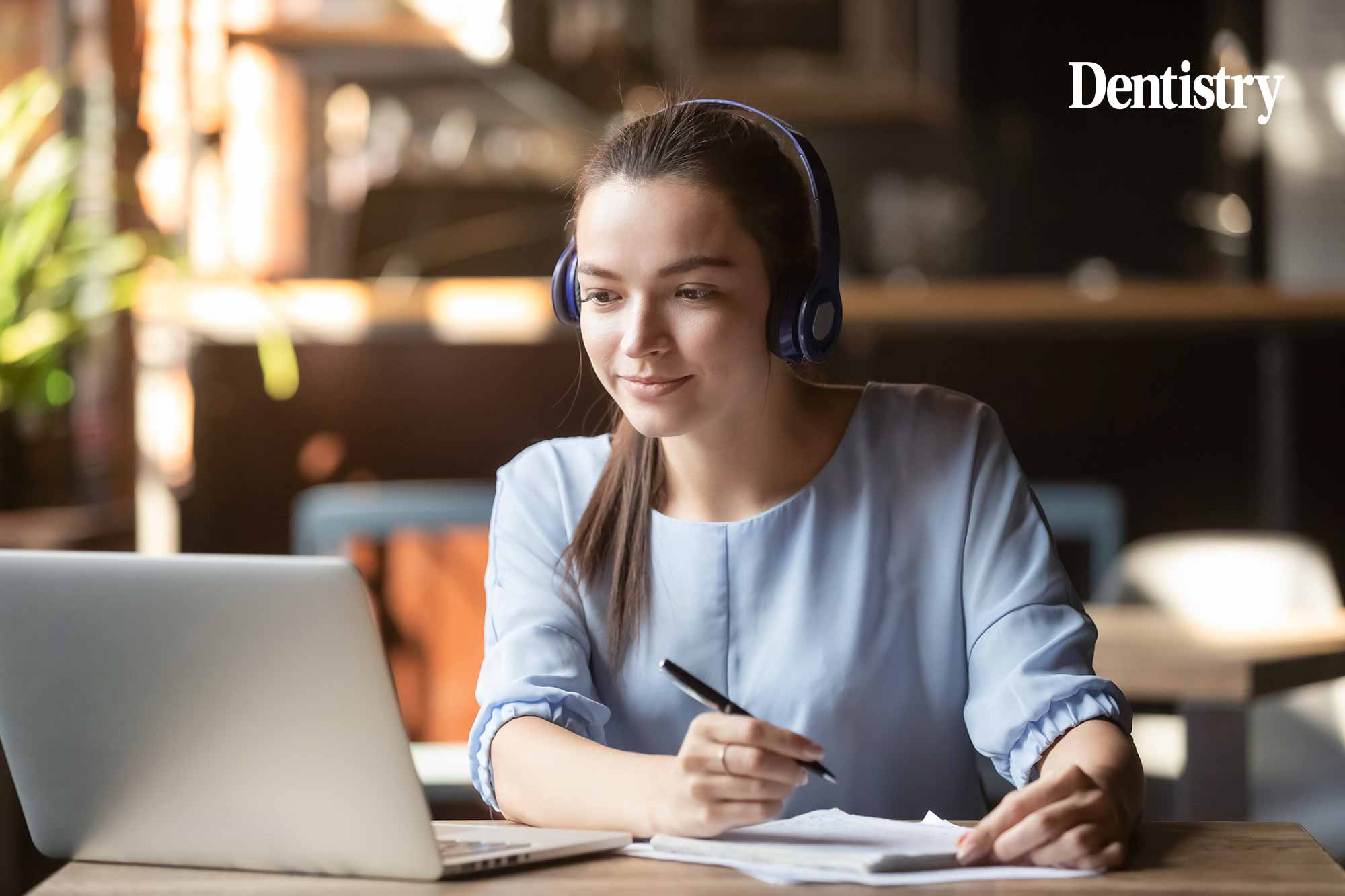 Philips and Dentex have embarked on an initiative to help upskill the dental hygienists and therapists who work for the 85 dental practices within the Dentex Group – the co-ownership dental group which has a reputation for increasing practice turnovers.
Dr Rahul Doshi explains: 'I joined Dentex in 2017. My practice was one of the first acquisitions.
'I have since become clinical director for the group, focusing on mentoring and training for all clinical staff.
'We have quickly grown to 85 member practices. With a goal of adding to this to reach 100 by the end of the year.
'I was attracted by the partnership business model Dentex offers. It meant that nobody would try to unnecessarily alter the way I was running my practice.
'As principal dentists, after years of fine tuning our practices we naturally like it that way. So any organisation that wants to come in and make changes, or curb my hard-won independence, would not be of any interest to me.
'Many of my peers appear to feel the same way, as the growing numbers signing up to join Dentex attest.'
Who is Dentex?
'Dentex offers practice owners support whilst respecting clinical freedom,' Dr Doshi continues. 'That means you can still choose the dental materials, laboratories and equipment you wish to use. You can retain your own branding and style of dentistry you enjoy. As well as the way you have set up all your appointments.
'That is not the purpose of the organisation. Affiliating one's practice with Dentex is all about achieving significant growth.
'The organisation supports practices with the elements that are harder to master, such as marketing, compliance, operations and legal issues.
'This allows owners to relinquish some of the more onerous burdens of practising such as compliance, regulations and administration. It frees them up to focus on their clinical work and expanding their skillsets. Whether that is to develop a network of practices, or spend more time with patients focusing on clinical work.
'We have dentists who considered retiring and who are still running their practices because Dentex has considerably helped shift the scales in their work-life balance.'
Philips collaboration
'During the pandemic, Dentex also offered additional guidance and support to members by providing education and ways to upskill with a series of webinars and resources to help our practices resume working faster and more effectively,' Dr Doshi adds.
'However, there have been downsides to the pandemic for our practices too. There is a feeling that many hygienists and therapists are left behind in all this.
'So we wanted to help all team members to have similarly attractive opportunities to feel supported and to grow.
'To facilitate this, we are working with Philips Oral Healthcare on initiatives to help practices' team members to expand their horizons and enhance their skills.
'Dentex doesn't tell practice owners how they should run their teams. However, the organisation is there to support and help with their practice growth.
'We want to ignite the passion in all clinicians and team members equally by delivering quality education, mentoring and training.
'As part of this we are partnering Philips to help us with this initiative. Philips is aligned to the values Dentex has of delivering excellence in education and shares our ethos of integrity, ethics, passion and collaboration. That's an exciting collaboration.'
Positive results
Professional marketing manager for Philips Mel Pomphrett explains that: 'This project will mean that all the Dentex practices' can avail themselves of Philips professional educators' training for their hygienists and therapists to undertake Zoom chairside and home tooth whitening treatments.
'This will give them the requisite clinical proficiency, product knowledge and even the language to use, to ensure they have the confidence to treat and a fulfilling new set of skills to add to their scope of practice.'
Dr Doshi concludes: 'Clinical staff who have greater access to training and development, often find new avenues to pursue. Or that the path to special interest becomes clearer.
'Likewise support staff also find their roles enhanced giving them greater responsibilities and allow them to grow into wider, more fulfilling jobs.
'Dentex is proud to have really positive results where practice turnovers are concerned. We are looking forward to continuing in that direction, supporting more practice owners and their teams as a result of this initiative and others we are currently planning.'
---
For more information about Dentex, visit www.dentexhealth.co.uk.
For more information about Philips Zoom Whitening visit www.philips.co.uk/c-m-pe/dental-professionals.