Financial considerations when moving from NHS to private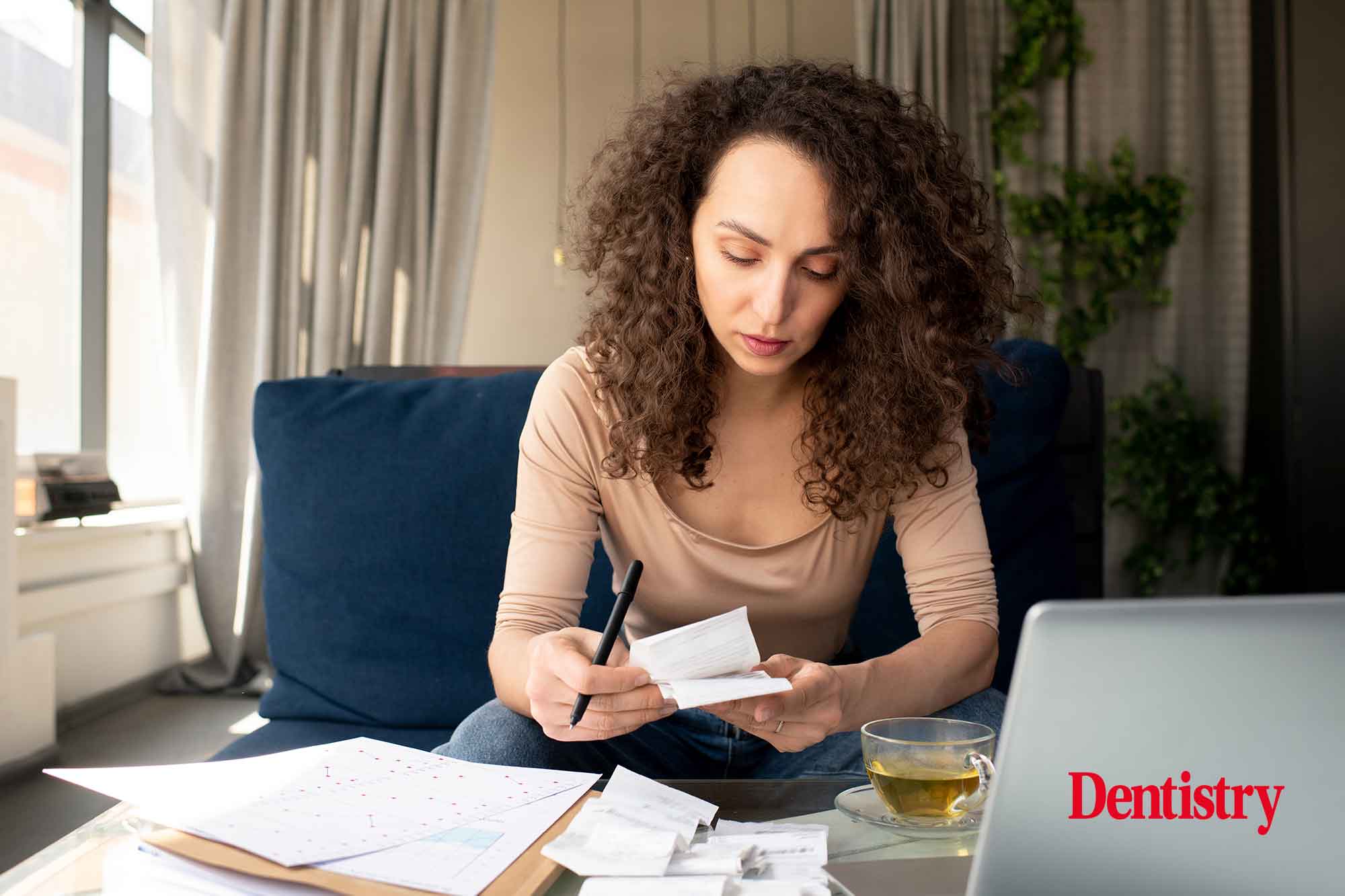 Jo Phillpot, Practice Plan regional support manager, caught up with Simon Cosgrove, Wesleyan senior financial consultant, to look at the financial considerations you need to have when going private.
In recent months we have seen an upturn in the number of dentists looking to move away from the NHS. They are driven, on one hand, by the continued uncertainty around the future of NHS dentistry. And, on the other, by a growing awareness of the benefits of going private; such as a better work/life balance and the opportunity to carry out dentistry on their terms.
However, when making the decision to move from NHS to private practice, there are a number of financial considerations that principals need to take into account that would help make such a move more seamless. I met with Simon to get an insight into what these financial considerations entail.
One concern dentists have when they consider moving to private dentistry is how they will replace their NHS pension. What is your advice regarding this?
Simon Cosgrove: Despite the fact that a growing number of dentists are wanting to leave the NHS, there are certain benefits to the NHS and one of those is the pension.
The scheme is one of the best out there. This is due to the way in which the pension grows over the years – which is linked to your income.
When you leave the NHS the benefits that you have built up until that date are there for you at retirement. The NHS protects it against inflation. However, you will need to make alternative pension provision moving forward.
Your financial adviser can help you understand the gap that needs filling and suggest an alternative pension provider.
What I find is that too many dentists delay their pension plans. Or they only start to plan for the shortfall when they are years down the line and a lot closer to retirement.
However, the earlier you put things in place the better. Your pension is now linked to the stock market as well as the amount of your contributions and not directly to your income. So it needs more time to grow. The more time it has to grow, the less you will have to contribute in the long term.
Another thing to take into account is how to cater for your spouse and dependents in the event of a tragic event. Or if something prevents you from working.
With the NHS, both your spouse and dependants are eligible for pensions from the NHS in the event of your death. As well as a lump sum of two times your pensionable income. Clinicians should also consider replacement life cover, therefore, for dentists with dependent families.
Sick pay entitlement is another thing dentists ask us about on a regular basis. What should dentists do about this?
Simon Cosgrove: This is another big consideration and is one of the main things that you need to replace when moving to private dentistry.
With the NHS you are eligible for full pay between weeks four and 36 of an illness. As with the pension, you lose this benefit when you leave the NHS.
However, you can easily replace this. The best way to do that is by putting an income protection policy in place. This will ensure that, if you do suffer an illness or accident, you are covered in the same way.
What other considerations should practices and dentists think about before making the move?
Simon Cosgrove: Arguably one of the main things dentists think about when they move to private dentistry is how they are going to replace the secure and regular income that comes with an NHS contract.
You can do this in two ways:
1. Through a membership plan
Moving your private patients onto a membership plan ensures that you still have a secure, monthly income coming into your practice. Much like you would have with your NHS contract.
2. By introducing and offering patient finance
Patient finance provides the option for patients to pay for their higher value treatments in instalments. This is beneficial in two ways.
First, it makes those treatments more accessible for patients. Secondly, because more patients go ahead with treatment, it can create a steady income for the practice.
---
To set up an initial conversation with a member of the Practice Plan team, you can call 01691 684 165 or go to www.practiceplan.co.uk/nhs.