My Castellini – with Kay Solanki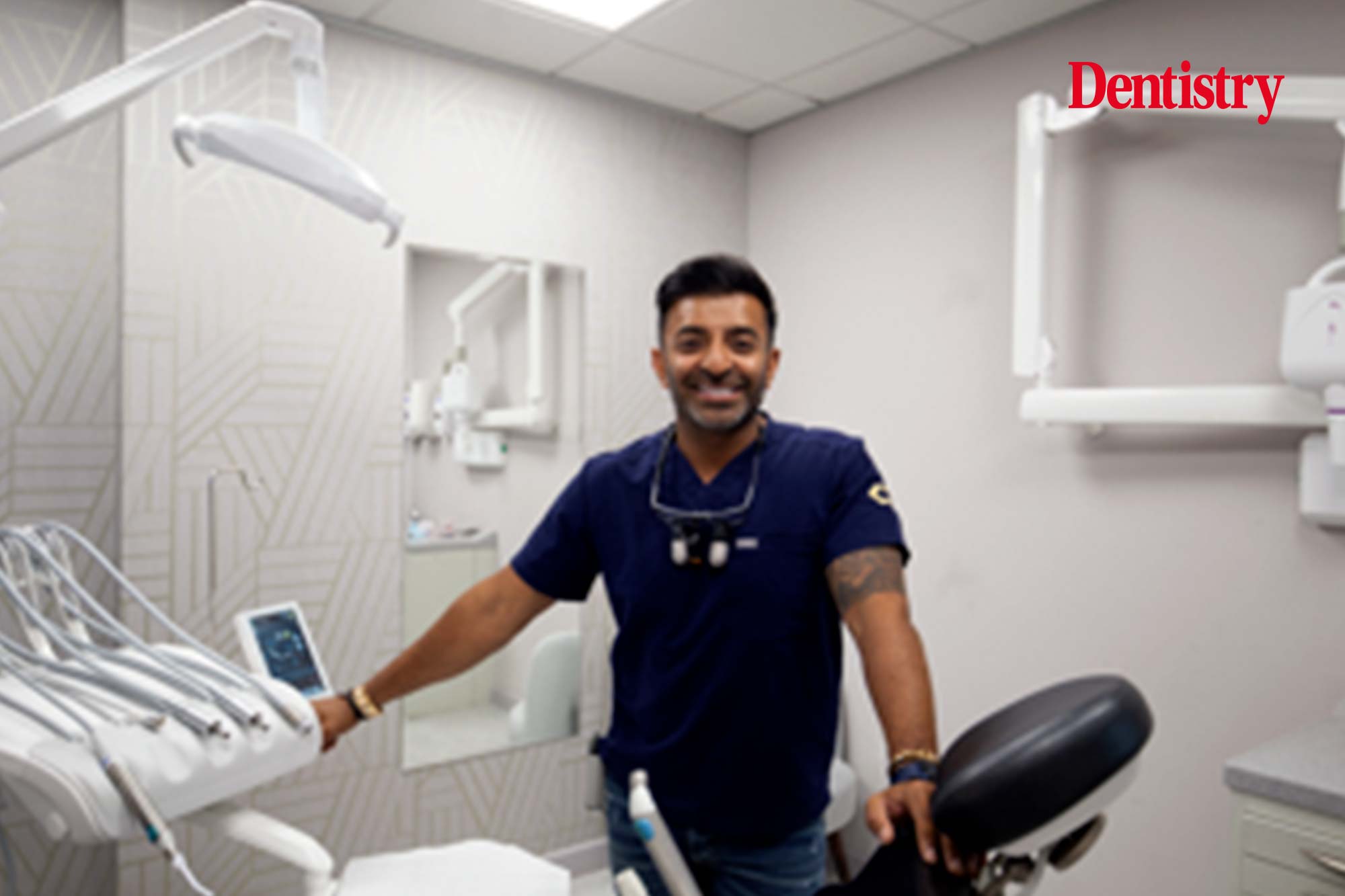 In this article we find out why Kailesh Solanki rates his new Castellini chair so highly and how it contributes to the exemplary implant outcomes for his patients.
Why can't you live without your Castellini chair? What are the primary reasons you love it?
My Castellini chair gives me ultimate control at my fingertips with a range of intuitive operational programs and settings.
It looks absolutely stunning and offers my patients the very best in comfort and safety. I don't do second best in anything, that's why I went for Castellini.
Why did you opt to buy a Castellini chair?
When I purchased my first practice in 2005 I was determined to make sure I had the very best in terms of equipment. I set about evaluating all the options at the time.
I visited various dental showrooms, practices, spoke to colleagues and took time out to see what was on offer in terms of technological advancements, performance, styling and overall appeal.
Then I discounted all the packages that didn't come with a micro-motor as standard. I've used speed increasing handpieces forever, I also wanted to get away from two foot controls. They look untidy with many cables around your feet. I wanted to make sure that when I am working the dynamic instrumentation, the chair is totally stable and can be disabled as a safety measure.
I also needed a treatment unit that could perform a range of complex procedures. So dynamic instrumentation control both for speed torque and surgical irrigation was key in my search.
I'd reviewed the advancements in cross infection and automated dynamic disinfection. I knew this would be key to patient concerns in the future.
It was also important that all my team benefited from a product and brand that offered continuity across the ranges. I wanted some uniformity when it came to the look and feel of all the systems implemented in the practice. Even though some packages could achieve greater levels of specification.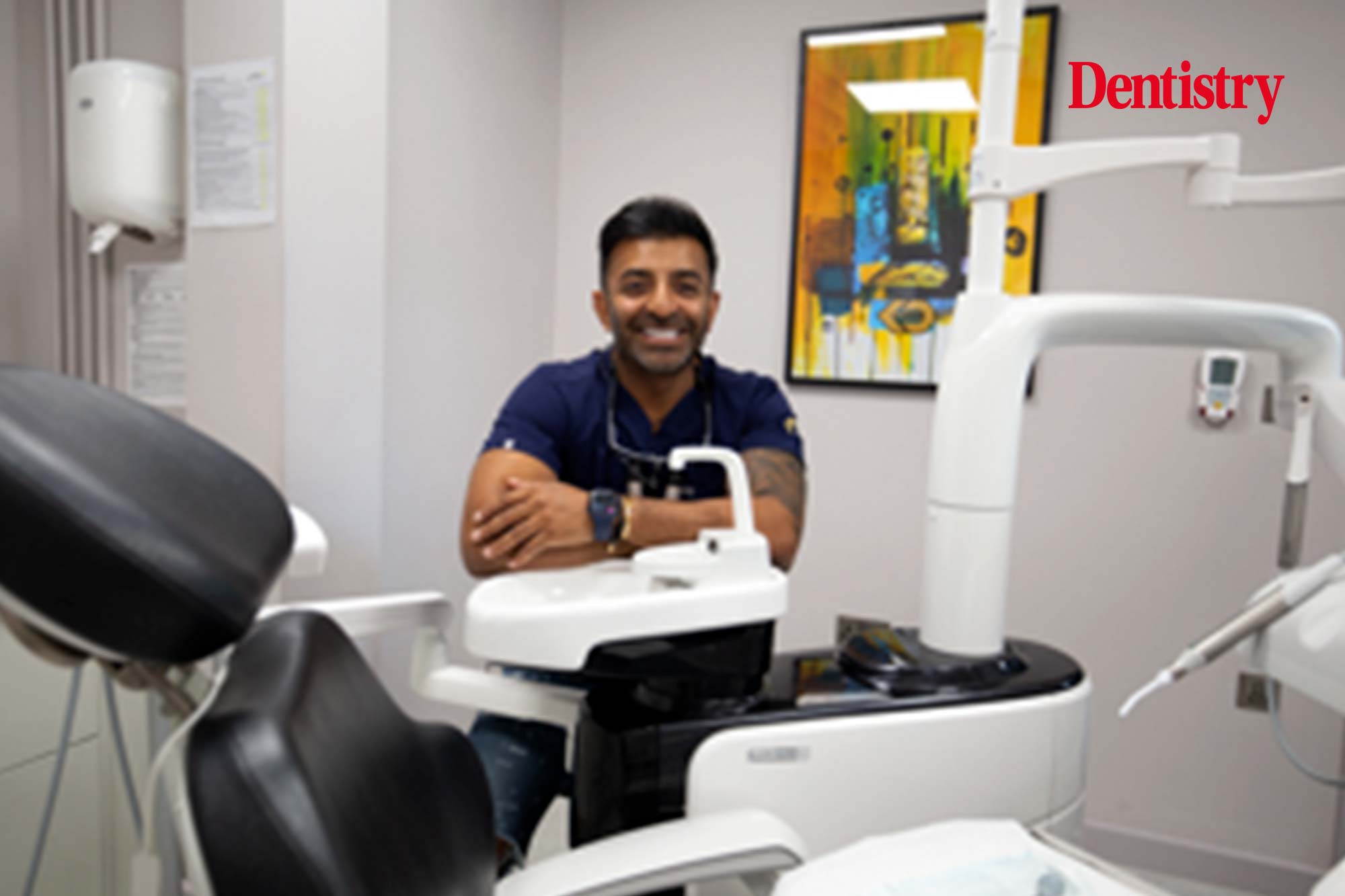 Finally, I needed a supplier with pedigree, expertise and above all else commitment to me, in looking after my needs for years to come. These factors coupled with a brand the provider knew inside out; and had back up directly from the manufacturer, was key to helping me make my decision.
My very first purchase was two Castellini Logos units from RPA Dental; at the time the very highest level of specification from Castellini. Now, some 16 years later, and we have 12 Castellini Packages in operation. And we have just taken ownership of the new Castellini Skema 8 unit.
My current Skema 8 leaves nothing to chance. I operate for every discipline with one seamless treatment centre. Its performance, precise control and style enables me to carry out the very best dentistry.
Today's Castellini chair packages are connected via my network to RPA Dental and Castellini Diagnostic Centres. This means the company can remotely access my equipment and monitor performance, apply software upgrades and diagnose any error codes.
By having this ability, the technician can normally assist me over the phone with any needs. Or they can diagnose the issue before visiting the practice. That means the problem is half solved when they come to the door.
That in my view is such a valuable service and gives me confidence in both my investment and also my service provider.
What do patients comment about the chair?
In all honesty, patients don't understand the complexities of the chair. But they do love the memory foam and pneumatic headrest.
I've had a fair few patients fall asleep during treatment funnily enough; and the heated air and water to the instruments completes the gentle holistic experience we can provide.
How does the chair represent your style?
It's different, it's cutting edge. It performs at the highest level, it looks amazing, and it fits perfectly into what a practice should look and operate like.
If your chair was a car, what car would it be?
F12 Ferrari. The quintessential gentleman's ride – pure class – need I say more?
If your chair was a watch, which would it be?
Rolex Day Date. Ruby Dial Rose Gold, precision engineered and stands out totally from the crowd with the finest distinction.
What projects are you working on at present?
Work never stops, and the constant desire to grow the business alongside the academy, keeps me extremely busy.
I have an amazing team around me, and we have all grown together over the past 15 years.
Dentistry is constantly changing and brings new challenges. Non more so than the last 12 months. But we are resilient and together we have emerged stronger, better equipped and more dynamic than ever.
---
For more information about Dr Kay Solanki's Castellini Chair, please visit www.dental-equipment.co.uk/dental-chairs/castellini.
Catch up with the My Castellini series: