Maximise your GBT offering and join our club!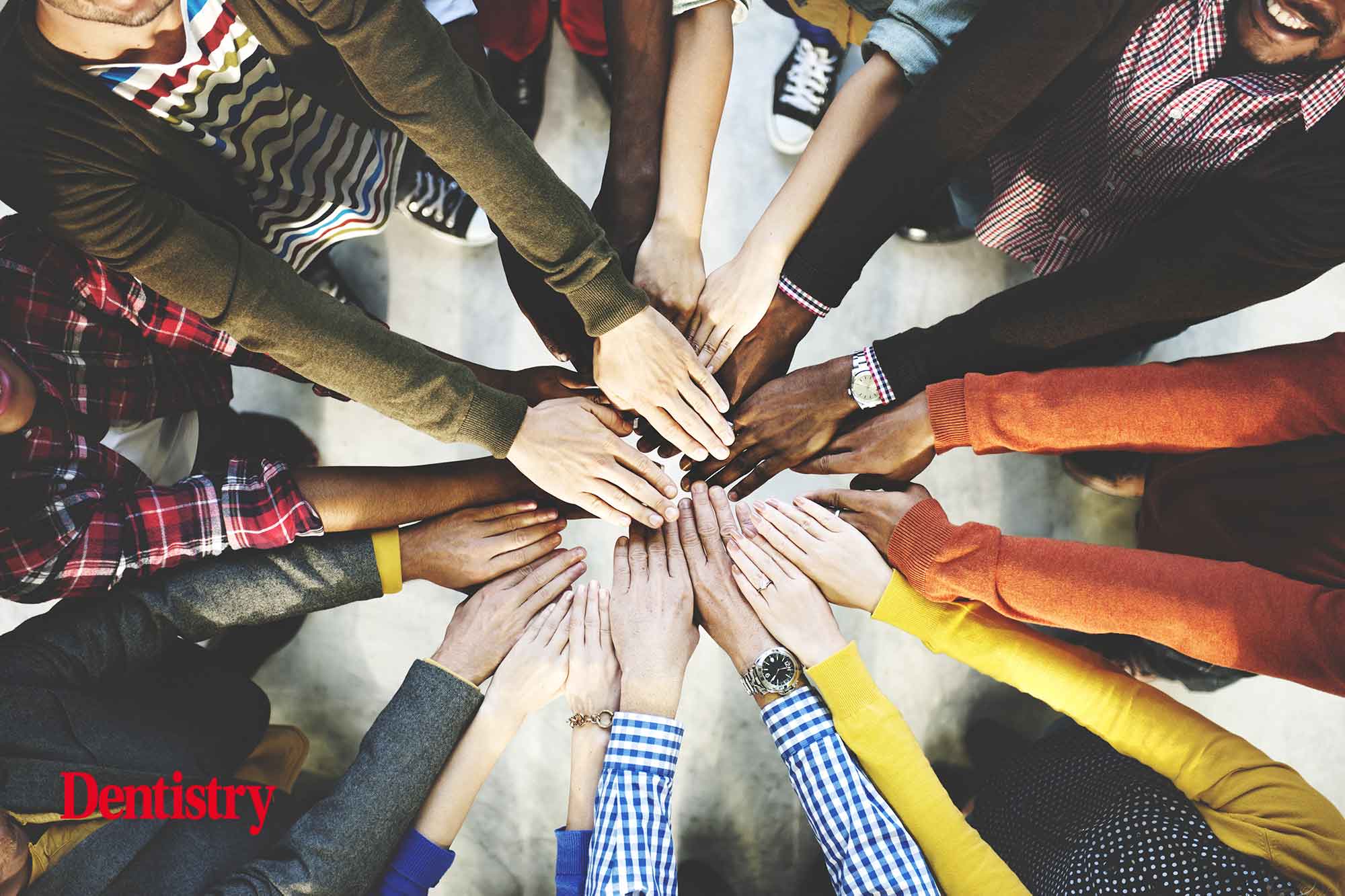 EMS Dental UK has just launched a new bespoke training package for practices invested in the GBT protocol. It will help maximise the success and potential of your GBT offering.
The training is tailor-made to your needs, held in your own practice and with your whole team. It offers over six hours with one of our incredible SDA trainers. They will cover everything from the patient journey to marketing. As well as in-depth clinical benefits and technical support.
A pioneer in cosmetic dentistry, Dr Ash Parmar's practice was one of the first to take up this new programme. Speaking about his team's experience, Dr Parmar commented: 'The day was bespoke to my team's needs. So, alongside an introductory presentation on the science behind GBT, we had the opportunity to ask questions, to see demos and experience a hands-on element. We couldn't have asked for more.'
Once your training is complete, we invite you to become part of our exclusive GBT club. The club offers strategies, hints and tips shared only with members.
Also available exclusively to club members is inclusion in the newly launched GBT practice finder website at www.switchtogbt.com, an exciting new tool for the public to search for their nearest GBT certified provider, to meet increasing demand for GBT in the UK.
---
For more information, contact education manager, Scott Rogers, at [email protected]. Or speak to your preferred GBT expert.