Certified, high quality PPE for dental professionals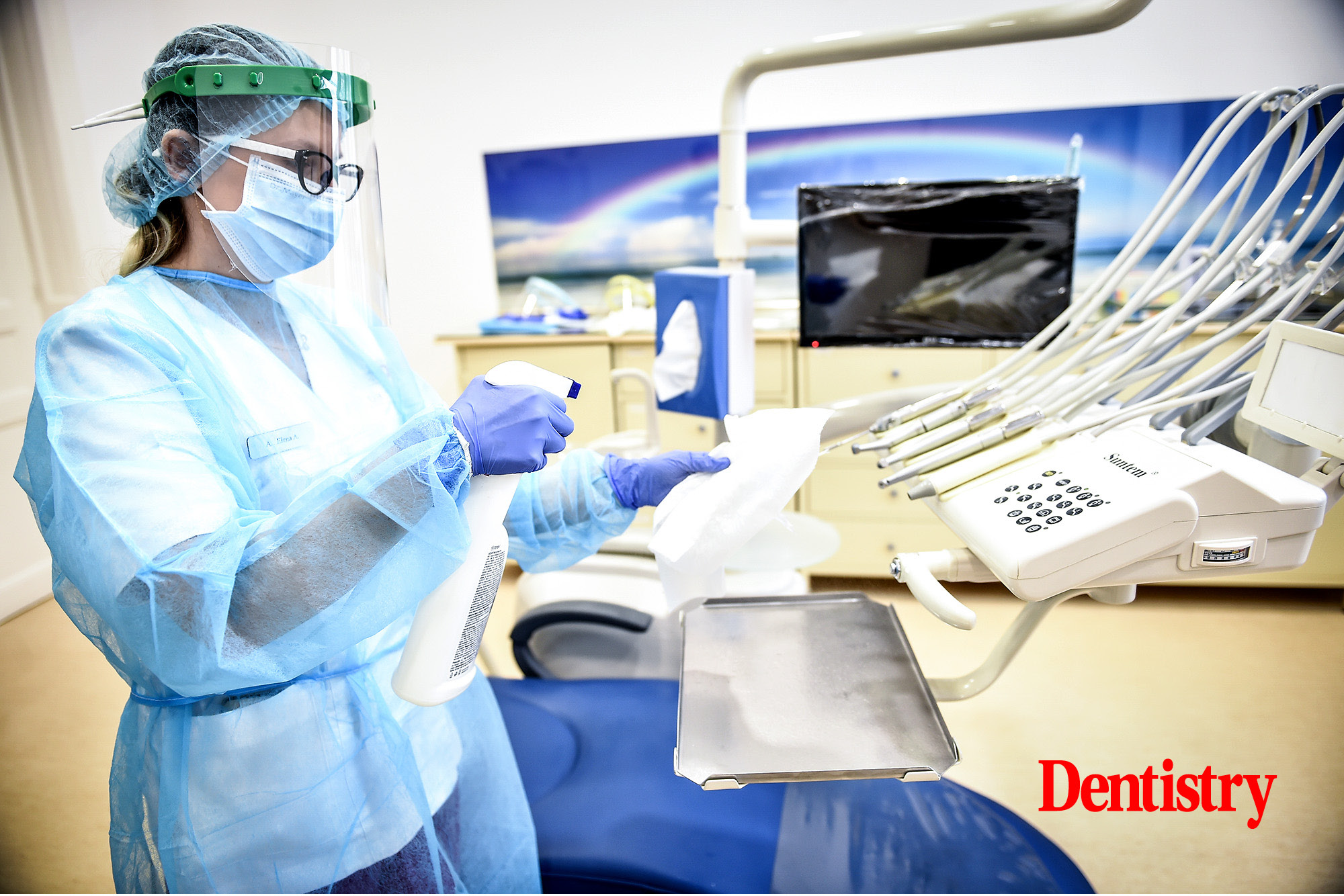 ASAP Innovations represents the dentistry PPE provider of choice – credible, reliable and most importantly, certified. Here ASAP explains why transparency and legitimacy are so important when considering where you get your PPE from.
ASAP Innovations is a specialist manufacturer of medical PPE. It caters to the needs of dental professionals with high quality products.
Based in Ireland and Malaysia, with over 30 years' experience manufacturing disposable products in over 80 countries worldwide and a commitment to hygiene control and quality assurance, ASAP Innovations' 150 certified product lines of masks and gloves are now available to UK organisations.
ASAP Innovations' products include medical face masks and a range of gloves, including nitrile gloves, latex gloves, vinyl gloves, cleanroom gloves and surgical gloves.
It designs its face masks for comfortable wearing. The gloves provide increased tactile sensitivity and tear resistance.
Enhanced protection is at the forefront of every product and they are ideal for any dental professional.
Fraudulent PPE activity
All of ASAP's products on offer are highly regulated and certified to EU standards. Unlike a lot of the PPE on the market at present.
ASAP Innovations registers all of its products with the European Medical Device Directive (MDD).
Proper hygiene standard is practised throughout the development of all ASAP Innovations products. From raw materials handling, processing, production, inspection, to the finished product.
ASAP Innovations ensures that each design meets current trends and abides by all regulatory requirements. It tests and certifies all masks and gloves by authorised notified bodies to EN standards. Its masks comply with EN 14683 and EN149 standards and its gloves comply with EN 455 and EN 374 standards.
PPE has been a lifeline for the dental industry over the past 18 months, enabling it to continue providing the best quality care to patients.
However, the result of this is a worldwide shortage of gloves. ASAP International HQ estimates this shortfall was at 20­-25 billion gloves per month at the height of the pandemic.
While it's promising to see governments and organisations taking steps to protect their people, the sheer demand for PPE has presented opportunities for fraudulent activities.
The British Standards Institute (BSI) finding an increase in PPE sold with documentation that is either inaccurate or has been falsified. This is extremely concerning. Equipment to protect dental employees should do what it sets out to do; protect both the individual, as well as the patients they care for. Particularly in the current climate.
It is therefore crucial that PPE products are selected based on the fact they are tested and certified by authorised bodies to EN standards. And that buyers have complete confidence in the products they're purchasing.
Brexit impact
In addition, purchasers now need to consider the impact of Brexit on their PPE supplies. They should factor in the changes that are set to come into place as the grace period comes to an end.
Dental practices are having multiple issues with PPE supplies since the start of the pandemic last year. The industry battled worldwide material shortages, increased demand, fraudulent products and factory closures.
Brexit is the next threat to PPE supply. It's therefore important that buyers get on top of this now to ensure they're able to continue protecting their staff and patients.
Sean Keller, managing director, ASAP Innovations comments: 'It is crucial that dental practices have access to the best quality and regulated PPE from a credible, certified provider.
'A lot of PPE providers overpromise and underdeliver, even when dealing with such important equipment. That is a major concern considering the consequences can in some cases be fatal.'
If you are looking for certified protection for your functional and practical needs, choose ASAP Innovations, where transparency and legitimacy are the priority.
ASAP – quality you can trust with certified products.
---
For more information about ASAP Innovations, visit whyasap.co.uk.