Live implant surgery with the CEREC system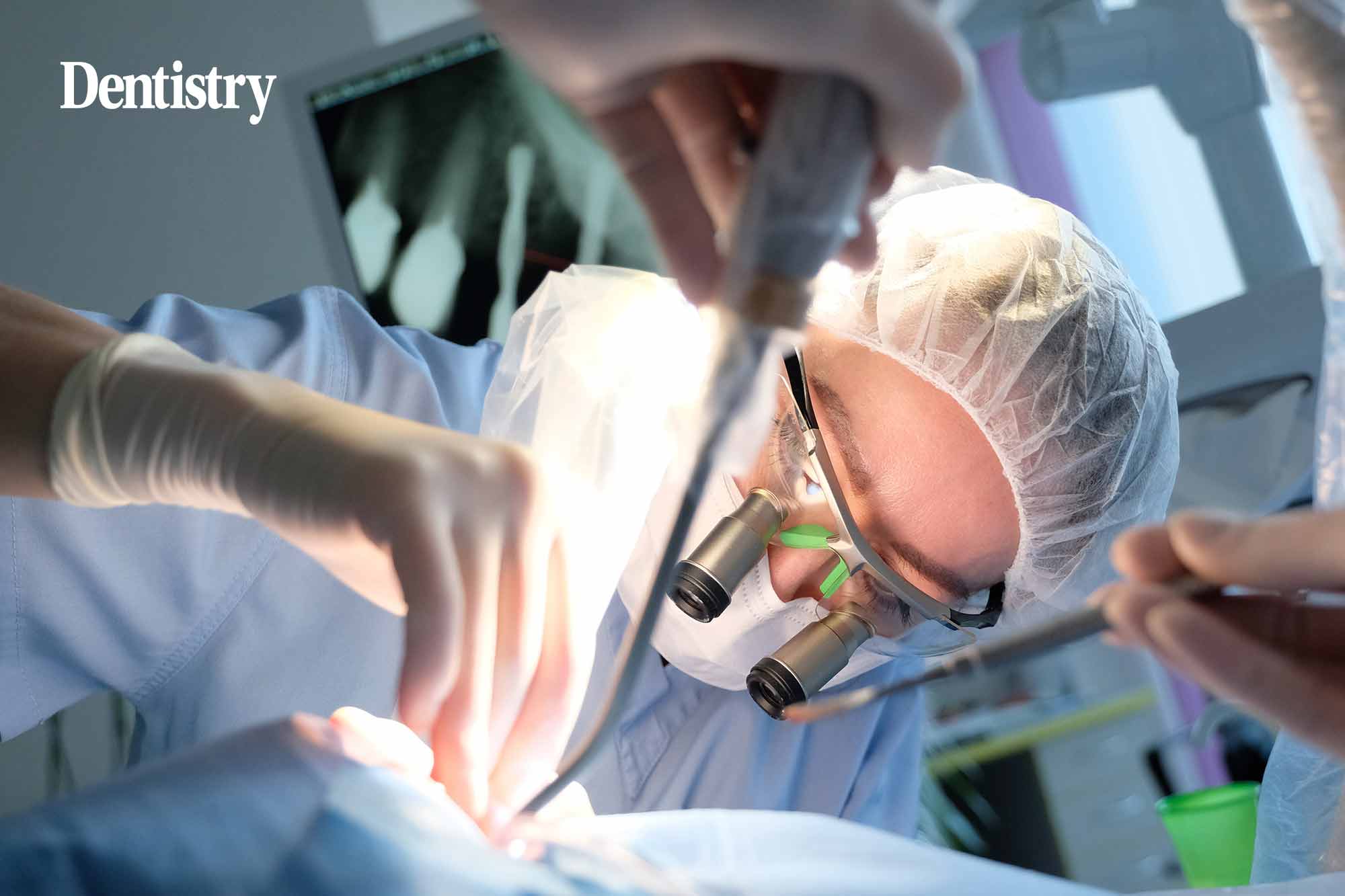 In collaboration with the team at Digital Smile Studio in London, Dentsply Sirona is delighted to announce that 'Let's talk live implant surgery with the CEREC system' will be streamed live on Zoom on Monday 5 July, starting at 7:00pm. 
This free-to-attend online event provides a rare opportunity to witness live implant surgery. Dr Chris Lefkaditis will perform the surgery.
Chris will use CEREC technology to perform guided surgery and place an implant from Dentsply Sirona's Astra Tech EV Implant System. A demonstration of a restorative workflow by Dr Quintus van Tonder will follow the surgery.
CEREC chairside system
The fully integrated digital implant workflow features the CEREC chairside system. This will be used throughout the entire procedure; from digital impressions, through treatment planning, guided surgery and implant placement, right through to the final restoration, including chairside milling and finishing.
This event enables participants to witness first-hand, the accuracy, predictability, and efficiency that digital technology can bring to implant-borne restorations. 
In addition to the live surgery, the Digital Smile Studio team – Dr Adam Nulty, Dr Patrik Zachrisson, Dr Quintus van Tonder and Dr Chris Lefkaditis, as well as a guest from Dentsply Sirona, Jack Hannam, CAD/CAM specialist, will participate in a live chat that will happen alongside the clinical procedure.
Viewers can submit questions of their own ahead of time by emailing to [email protected]. They can also post questions live during the event.
Amongst the topics covered in the chat section are digital dental technology, the clinical applications of CEREC technology and the return on investment that the CEREC system can achieve.
Digital dentistry
The team at Digital Smile Studio are keen champions of digital technologies to improve dentistry. They identify digital dentistry as the future of modern dental practice. 
This not-to-be-missed live surgery event is free to attend, so book your place and register today!
---
To find out more about Dentsply Sirona's extensive range of digital solutions please visit www.dentsplysirona.com/en-gb/explore.html.  
Facebook: @dentsplysirona.uk
Twitter: @DENTSPLY_UK
Instagram: @dentsplysirona.uk