Letter from a prisoner to a dentist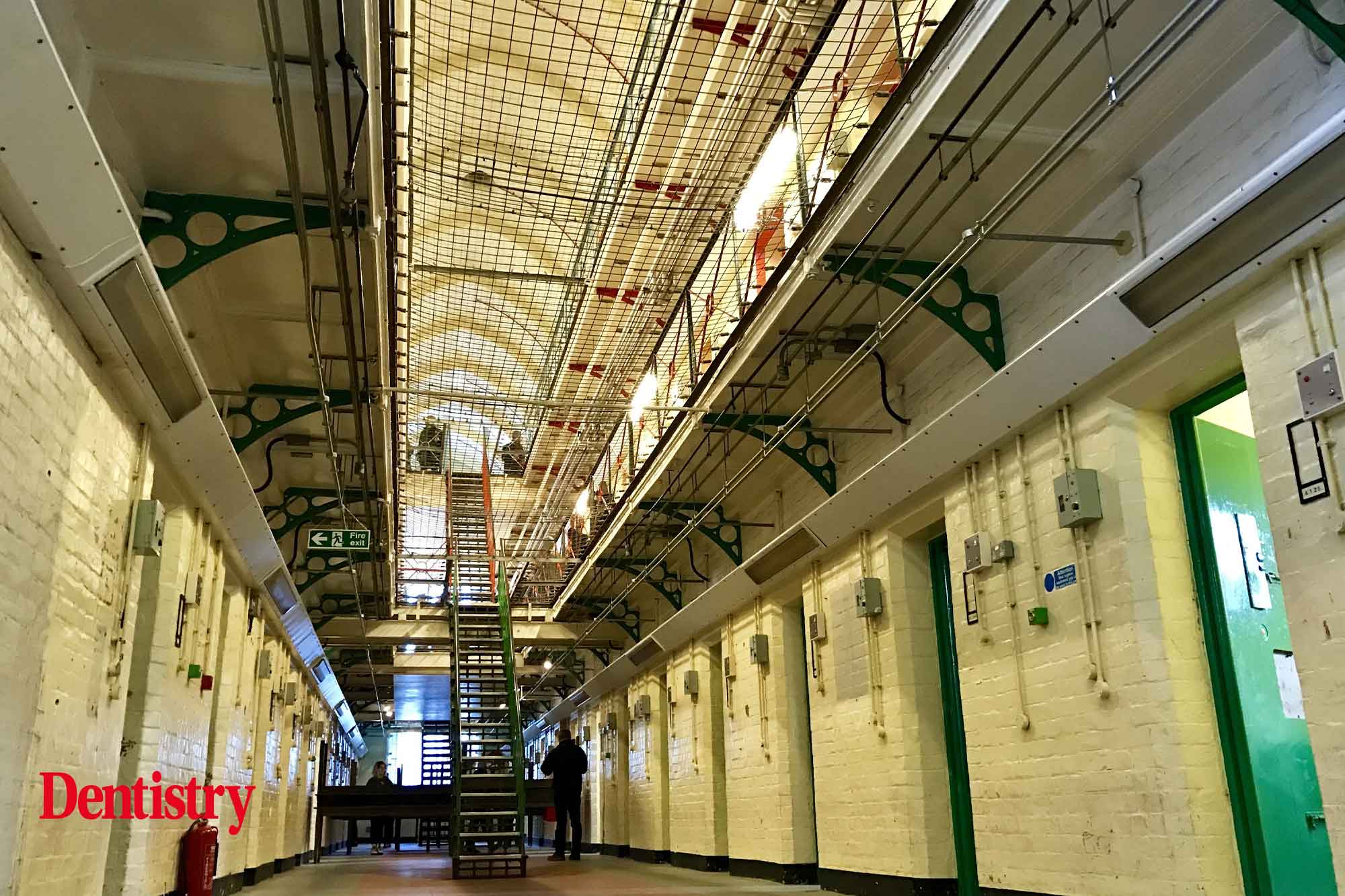 We hear from a prisoner dental patient about how dentist, Rachel Lawton, is inspiring them to turn their life around.
Rachel Lawton is a dentist who has worked for the prison services for more than 12 years. She currently works in a secure psychiatric unit, a medium secure psychiatric unit and six prisons at HMP Wymott and HMP Hindley.
Recently, Rachel won a Philips-sponsored place on Victoria Wilson's Smile Revolution course. The aim of the course is to give her the additional skills she needs to run a project to encourage better oral health for prisoners.
Thanks to Philips, Rachel is now receiving mentorship as the project needs broader support to get it off the ground. But the good news is that it has already received positive attention from nine prisons!
To illustrate the importance of her mission, and how important an oral health project targeting prisoners is, below is a poignant letter written by one of Rachel's prisoner patients this week.
Positive mental attitude
'I am 47 years old and a long-term addict trying to turn my life around. I have spent a lot of my life in prison because of crimes I committed to pay for my addiction.
'At this stage of my life, changing my life around is very important. It could mean a matter of life or death.
'As a matter of fact, in the last two years, I have lost a brother and a sister to drug overdoses. So I am determined to change my life before it is too late.
'I have completed some courses to help me with my thinking skills, I have cut all contacts with other users, I am in contact with family members about employment on release and I have a safe environment to live in with my mum when I get out.
'I have a positive mental attitude and am looking forward to the challenge when I get out.
Making a difference
'When I was outside with a drug habit, hygiene was not a priority,' the letter continues.
'But now I realise that I have nice teeth. A good smile is important to people's mental health as well as confidence. Now I can hold a conversation and not get paranoid about my front teeth.
'Rachel Lawton is my dentist and she has been very good to me. She makes me feel like I am worth it and she makes me feel comfortable in the dental chair.
'I can honestly say that Rachel has done more for my mental health than any mental health worker has. I want her to know that she is making a big difference in the way I can move forward with my life.
'So, thank you Rachel!'
Message of support
If this story has touched you and if you would like to send a short message wishing good luck and support to this inspiring prisoner, please email [email protected] with one line of encouragement. We will relay this to him by Rachel Lawson.
To find out more about the Philips' sponsored Smile Revolution courses and mentoring programme please visit www.smile-revolution.net.