Core strengths – the importance of mentors in dentistry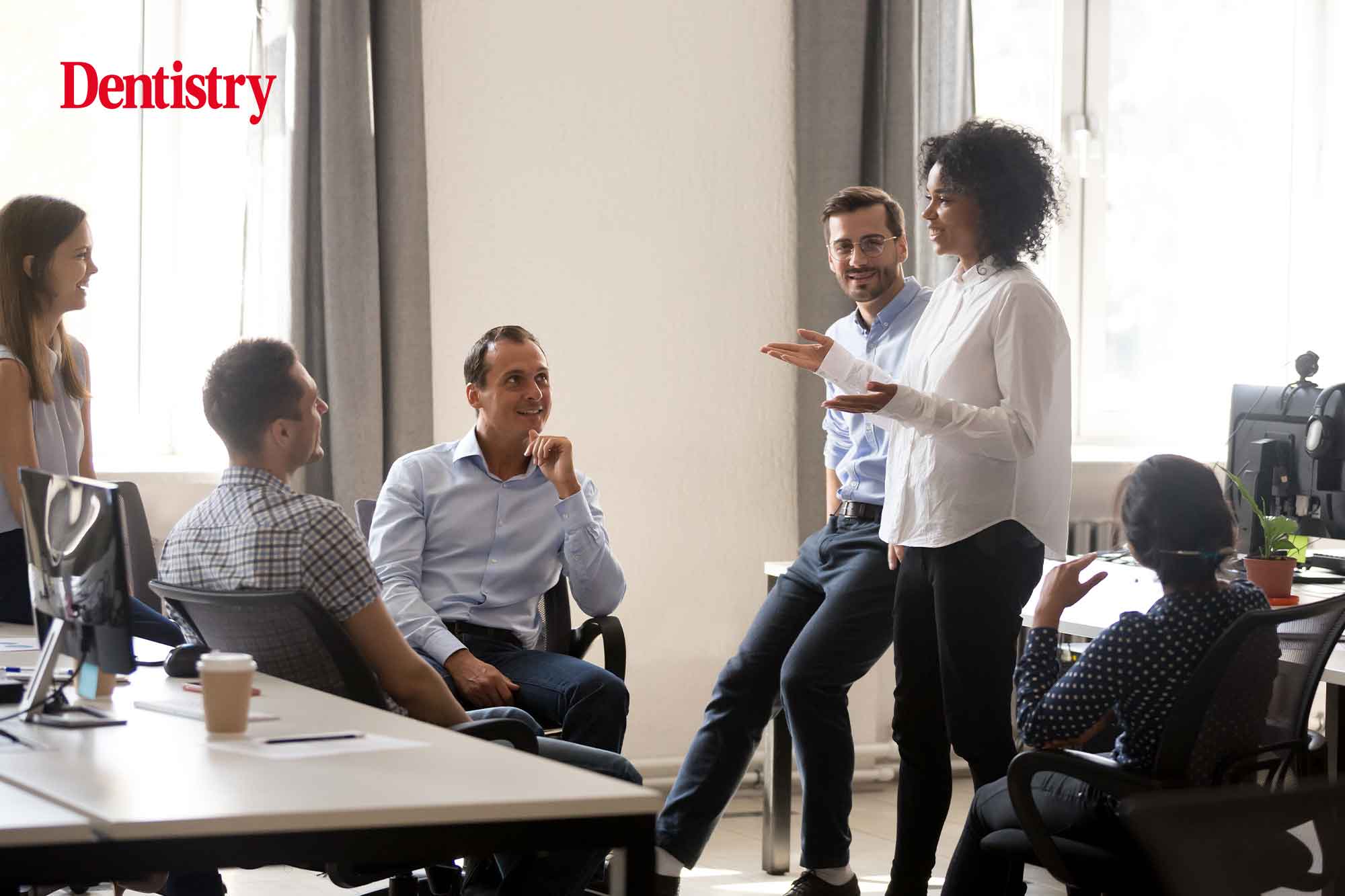 Catherine Rutland highlights the importance of mentors and how they could help create understanding within dentistry.
It is funny how something you always involve yourself in becomes more central for a period.
That is the case for me recently with mentoring. It is something I am always passionate about. Yet a few things have happened recently to place it at the forefront of my mind.
I suppose the first thing was receiving a hard copy of a book on 'Practical applications of coaching and mentoring in dentistry' for which I felt very privileged to have been asked to write the foreword.
Whilst mentoring can often happen informally, I am still always grateful for the formal learning I had on the subject. This way I can be sure I am focusing on the mentee and helping them to get the most out of the experience.
Receiving the book, reading it and refreshing my learning, as with all other subjects in our professional lives, is so important.
Mentor and mentee relationship
Having a mentor or coach, or both, is, in my view, key to development.
Whilst the profession has started to appreciate this more, we are still a long way behind many other areas.
It doesn't have to be formal. Although it is often beneficial to have boundaries and understanding of the relationship between mentor and mentee.
In many companies, mentoring and coaching is part of life. It would be great if we get to that place in dentistry. If we can then use reverse mentoring as well, we would understand each other so much more as a profession.
Reverse mentoring
I am about to start some reverse mentoring within the company. I have to say, I am really excited.
Speaking to someone earlier on in their career progression than me and in very different areas of the business to my team, is such a learning experience.
Giving time to someone else is a great gift. When done through their choice for development, in my experience, is always hugely appreciated.
Whilst you may feel that time is money, or that you are too busy, the benefits you also gain from giving that time, far outweigh the negatives.
---
Read more Core strengths columns: