Discover the science behind Belotero Revive at upcoming webinar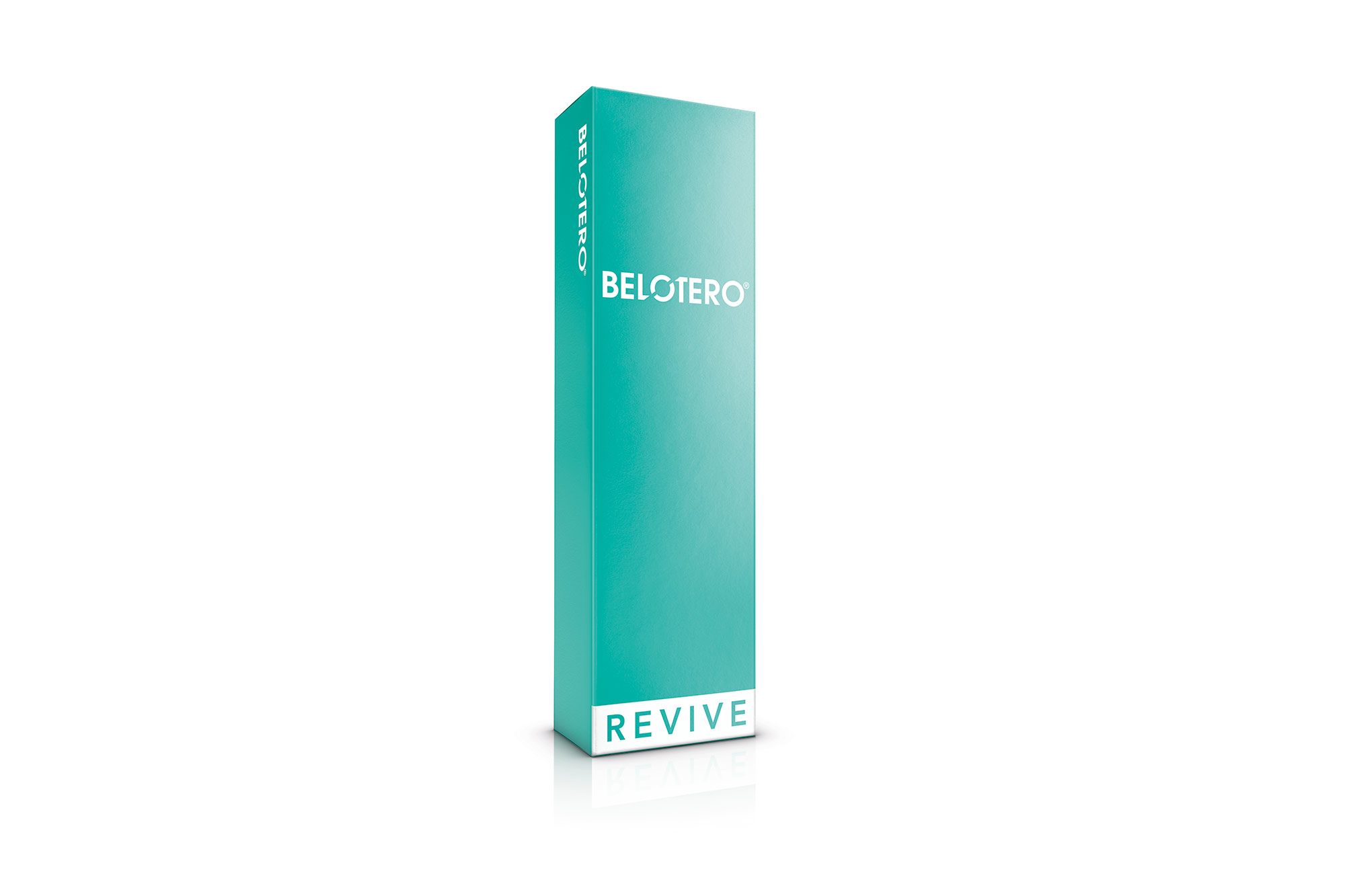 Discover the science behind Belotero Revive with Professor Martina Kerscher and Dr Kim Booysen.
Join leading researcher and dermatologist Professor Martina Kerscher and Merz Innovation Partner Dr Kim Booysen for the final instalment of the Belotero Revive launch webinars on Monday 21 June 2021. You can sign up here.
Introduced to the market last month, Belotero Revive is Merz Aesthetics' new injectable skin revitaliser. It is used for the treatment of early-onset photo-damaged facial skin.
Increase firmness, decrease roughness
Designed to be injected at multiple levels in the skin, the mid to deep dermis and superficial dermis, Belotero Revive treats the early signs of sun damage. For example it rehydrates the skin, improves elasticity and firmness, and smoothes superficial fine lines by reducing skin roughness.
It utilises Belotero patented CPM technology for homogeneous dermal integration with the addition of 17.5mg/ml of glycerol. It is known for its highly hydrophilic properties.
In a study Belotero Revive was shown to:
Increase skin firmness (up to six months)
Decrease skin pigmentation (up to nine months in patients with early onset photo-damage)
Decrease skin roughness (up to seven months)
Improve skin softness (up to seven months)
Improve skin hydration (from one to nine months).
During the webinar, Professor Kerscher will explain the evidence behind Belotero Revive. Dr Booysen will co-chair, detailing the injection technique and explaining her rationale for product choice.
---
The webinar will take place at 8pm on 21 June. Sign up now and reserve your place at www.merzwebinars.com/clinical-education.