Supporting implant patients through a team approach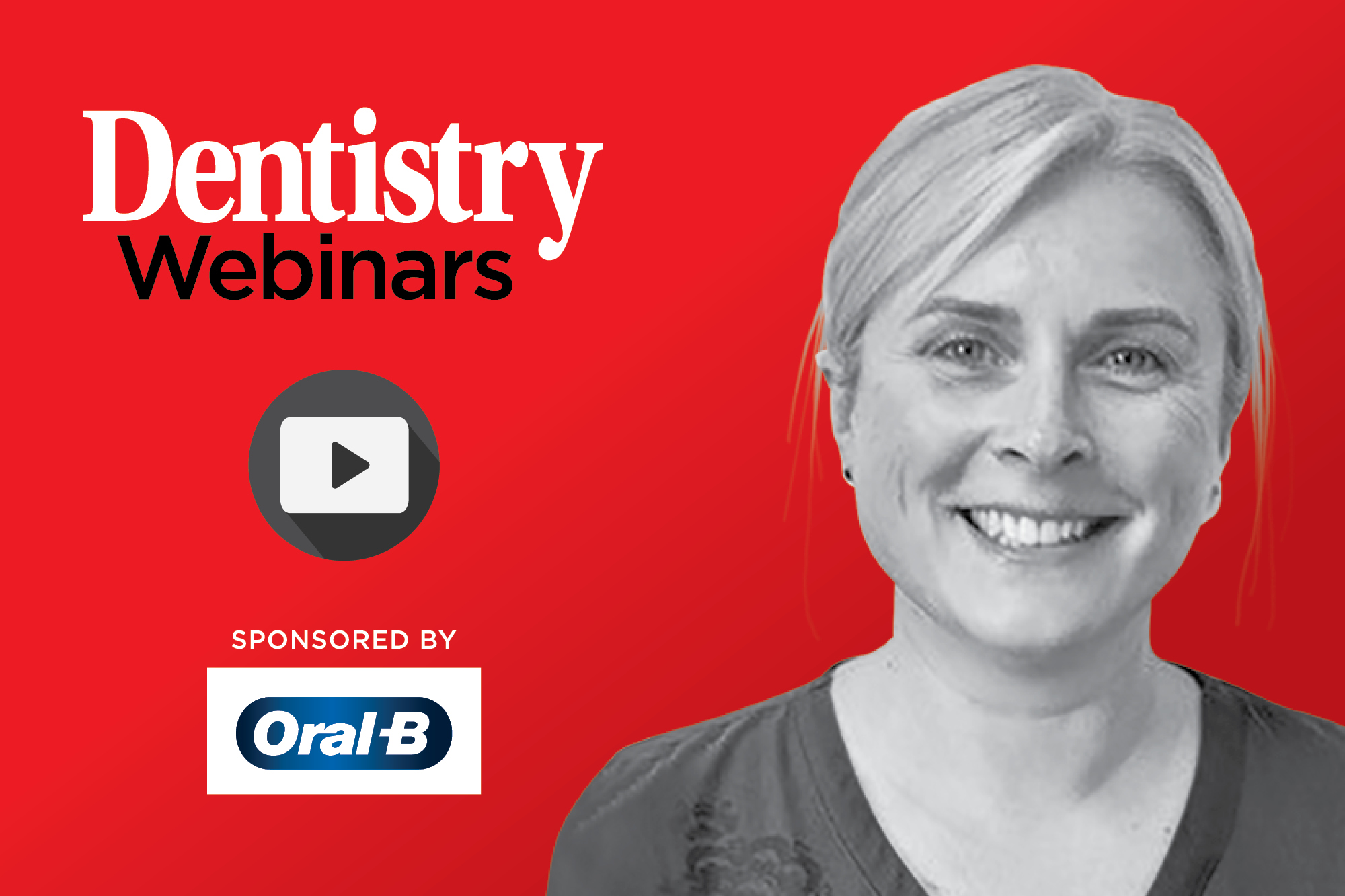 Join Helen Minnery this afternoon as she explains how to support implant patients utilising the whole team at 13:00.
The aims are to give delegates the knowledge, confidence and skills to support patients through their implant journey using a team approach.
To understand the importance of practice protocols and long term monitoring and supportive therapy.
Learning outcomes
To encourage a team approach
Discuss the options for both patient and professional biofilm disruption around dental implants
Identify the needs for long term monitoring and risk factors that will impact this.
Helen Minnery
Helen qualified from Liverpool University Dental Hospital in September 1992.
She currently works in south Liverpool for three days a week where she has been a member of the team for the past 26 years. The practice is a general and referral practice, where there is a team approach for patient care.
Helen has been presenting over the past five years at events such as The Dentistry Show, British Society of Dental Hygiene and Therapy national conference. Alongside a colleague she also frequently runs full-day courses on dilemmas of implants in practice.
Helen is the past president of the British Society of Dental Hygiene and Therapy.
She is passionate about the profession and the role we play in healthcare. Helen feels there is a need for a more cohesive working environment among all team members and a better understanding of each other's roles.
---
To sign up and watch this webinar for free, visit dentistry.co.uk/webinar.
Catch up with previous On Demand webinars: