One in five adults view brushing teeth as more important daily task than exercise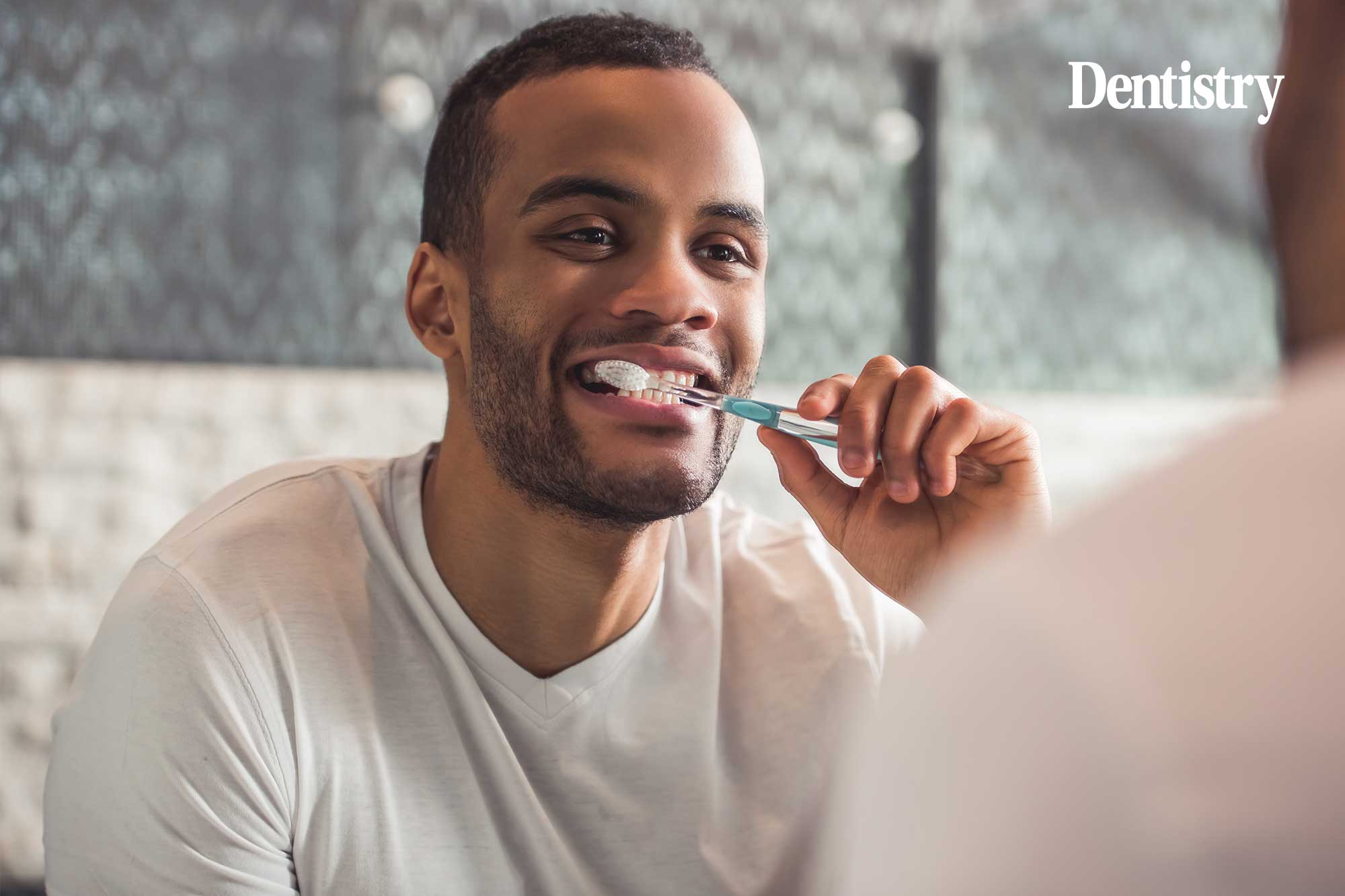 More than one fifth (21%) of adults in the UK report brushing their teeth as a more important daily task than exercise.
Two in three (68%) say they could not go a day without brushing their teeth. While 21% said it more than three times as important than exercise as a daily task.
It was also deemed as more crucial than washing (41%) and eating breakfast (43%).
Vital habit
Dr Nigel Carter is chief executive of the Oral Health Foundation and says the findings could be down to childhood habits.
'For most people, the importance of brushing their teeth has been instilled in them since childhood,' he says. 'Like all habits, the earlier they are developed, the easier they are to keep throughout life.
'Toothbrushing is such a vital habit to get into. I'm delighted to see it top the list of Britain's most valued day-to-day tasks.
'Daily brushing and cleaning between your teeth are important because it removes plaque. If the plaque is not removed, it continues to build up, feeding on the bits of food left behind and causing tooth decay and gum disease.'
Declining health
Previous research from the charity suggests up to 97% of adults brush their teeth once a day.
And just one in 10 (12%) say their oral health has declined throughout COVID-19 and lockdown. This is four times less than those who believe the last year had a negative impact on their mental health (43%) and weight (42%).
This is despite fresh research suggesting that dentistry was the most delayed healthcare service over lockdown. Since March 2020, estimates suggest that 30 million dental appointments have been lost.
Yet one third (31%) of adults have tooth decay while three quarters (75%) above 35 are affected by gum disease. Additionally 66% of UK adults have visible plaque.
---
Follow Dentistry.co.uk on Instagram to keep up with all the latest dental news and trends.