Dental hygiene student chaos in Scotland – bursary rejections spark debt fears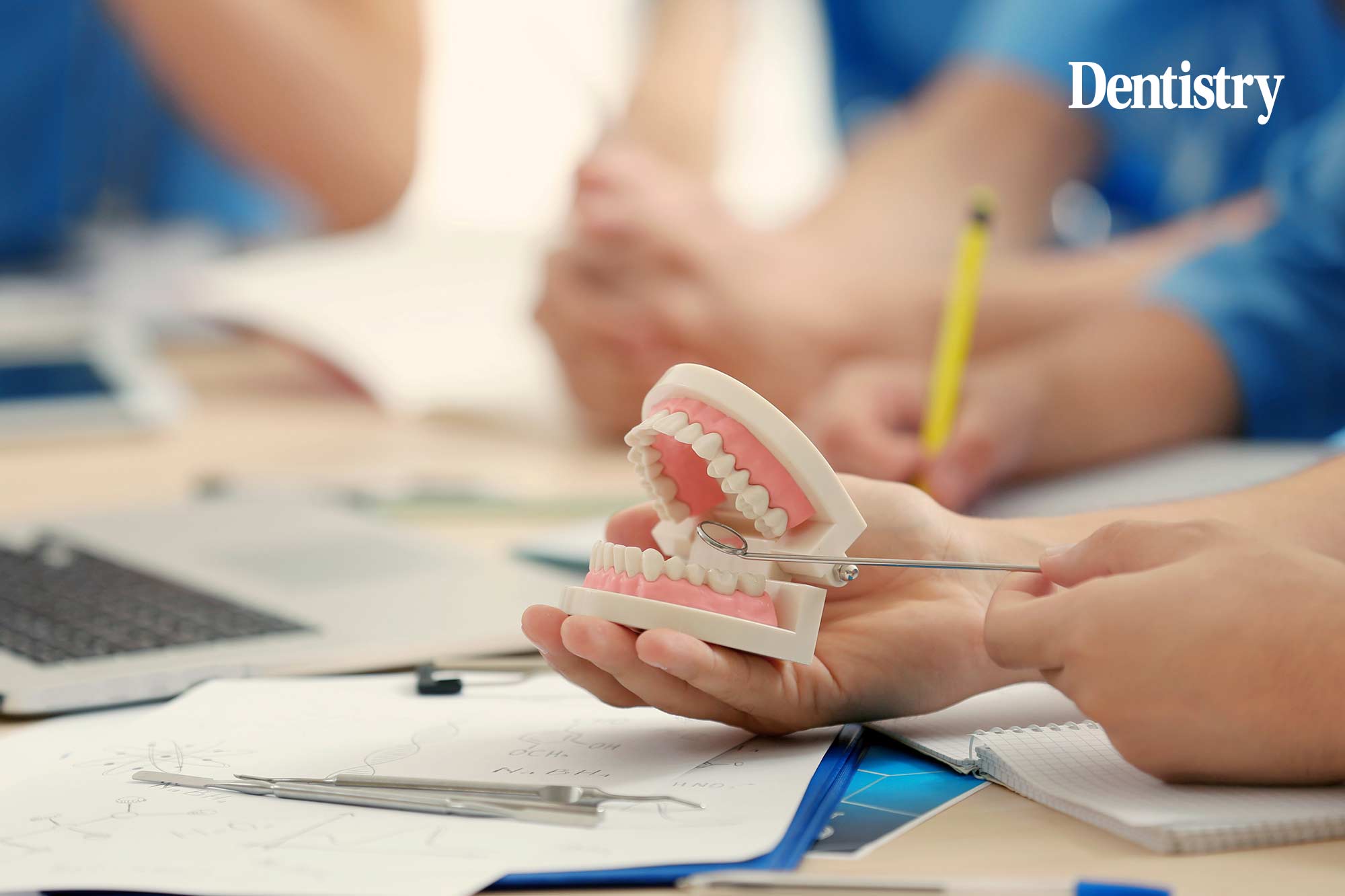 Dental hygiene students have voiced fears of unmanageable debt after they were denied bursaries.
Students on dental-related courses in Scotland faced a number of difficulties over the last year due to COVID-19 restrictions.
As a result, many students face an extension to their course to make up for lost clinical time.
But while dental students are eligible for a bursary up to £6,750, dental hygiene students have been denied the same.
Extended study for dental hygiene students
According to The National, students at Dundee University were told their request for financial support was denied by the government.
This follows the announcement that they will have to study for an extra 12 months as a result of the pandemic.
Professor Philip Preshaw, dean of the School of Dentistry, called the news both 'disappointing and frustrating'.
The university has requested meetings with local MSPs to discuss the situation. Professor Preshaw also said that it is in talks with the chief dental officer for Scotland, Tom Ferris.
On top of the additional year of study, the final term this academic year has also been extended into July, rather than wrapping up in May as normal.
Growing debts
Back in February, the Scottish government announced that dental students at Aberdeen, Dundee and Glasgow universities could apply for extra financial aid.
This followed pressure for urgent action from representatives such as the BDA, which called for funding in a bid to avoid further debt among the country's next generation of dentists.
At the beginning of the year, it also called for other funding measures to offset the burden, including:
Additional funding for dental schools, covering tuition fees where appropriate
Teaching grants and clinical placement funding
Support for NHS providers who take on trainee graduates.
Dental students in Scotland are currently set to graduate with debts exceeding £34,000.
---
Follow Dentistry.co.uk on Instagram to keep up with all the latest dental news and trends.