Facial aesthetics – considerations for transgender patients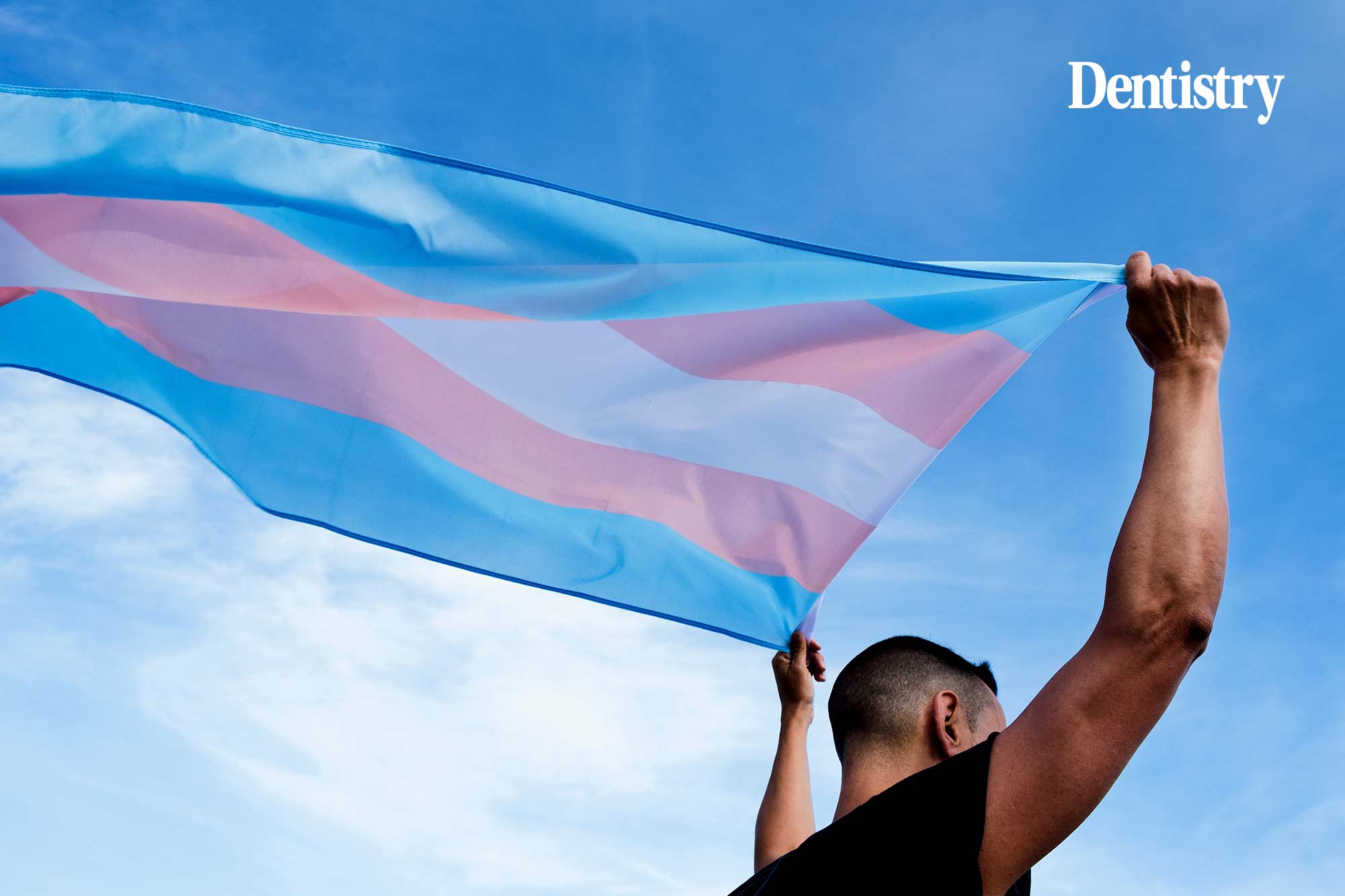 Clinicians play an 'integral role' in the transitioning process for transgender patients. A new study has detailed the key considerations for treatment.
With 0.1% to 2.7% of the population identifying as transgender – depending on location, age and inclusion criteria – the need for clinicians to understand patient goals is significant.
Transgender individuals often seek facial aesthetic changes as a way of moving closer to their ideal appearance. This may be to appear more feminine or masculine – or somewhere in between.
Procedures such as injectable fillers and skin resurfacing are integral for this process. Now, a study has detailed what clinicians need to consider when administering facial aesthetic treatment.
Maintenance 'extremely important'
Currently there are no formal guidelines regarding the timing of when facial nonsurgical procedures should occur during a patient's transition process.
'Transgender patients seeking minimally invasive injectable procedures should receive personalised initial consultation and follow-up, with instruction that maintenance treatments will be required to retain physical changes provided by these procedures,' the study reads.
'Maintenance is extremely important to preserve the desired and achieved facial features. But patients must also appreciate the economic consequences of repeated facial treatments.
'Because the lack of or reduced insurance coverage for aesthetic procedures in many countries may create limitations for some patients, clinicians may need to help patients prioritise their aesthetic goals.'
Crucial considerations
The authors add that understanding the 'aesthetic concerns and psychological wellbeing' unique to the transgender community is crucial for optimal patient care.
Additionally, they offer several treatment recommendations using toxins and injectable fillers.
Larger doses may be required when an individual is transitioning from male to female, for example. This is because facial skin, as well as muscle mass, tend to be thicker in cisgender males than females.
Clinicians should also be considerate regarding racial and ethnic features when undertaking facial remodelling.
You can read the full study here.
---
Follow Dentistry.co.uk on Instagram to keep up with all the latest dental news and trends.