'Raisin awareness' – dental nurse kicks off campaign to highlight dangers of dried fruit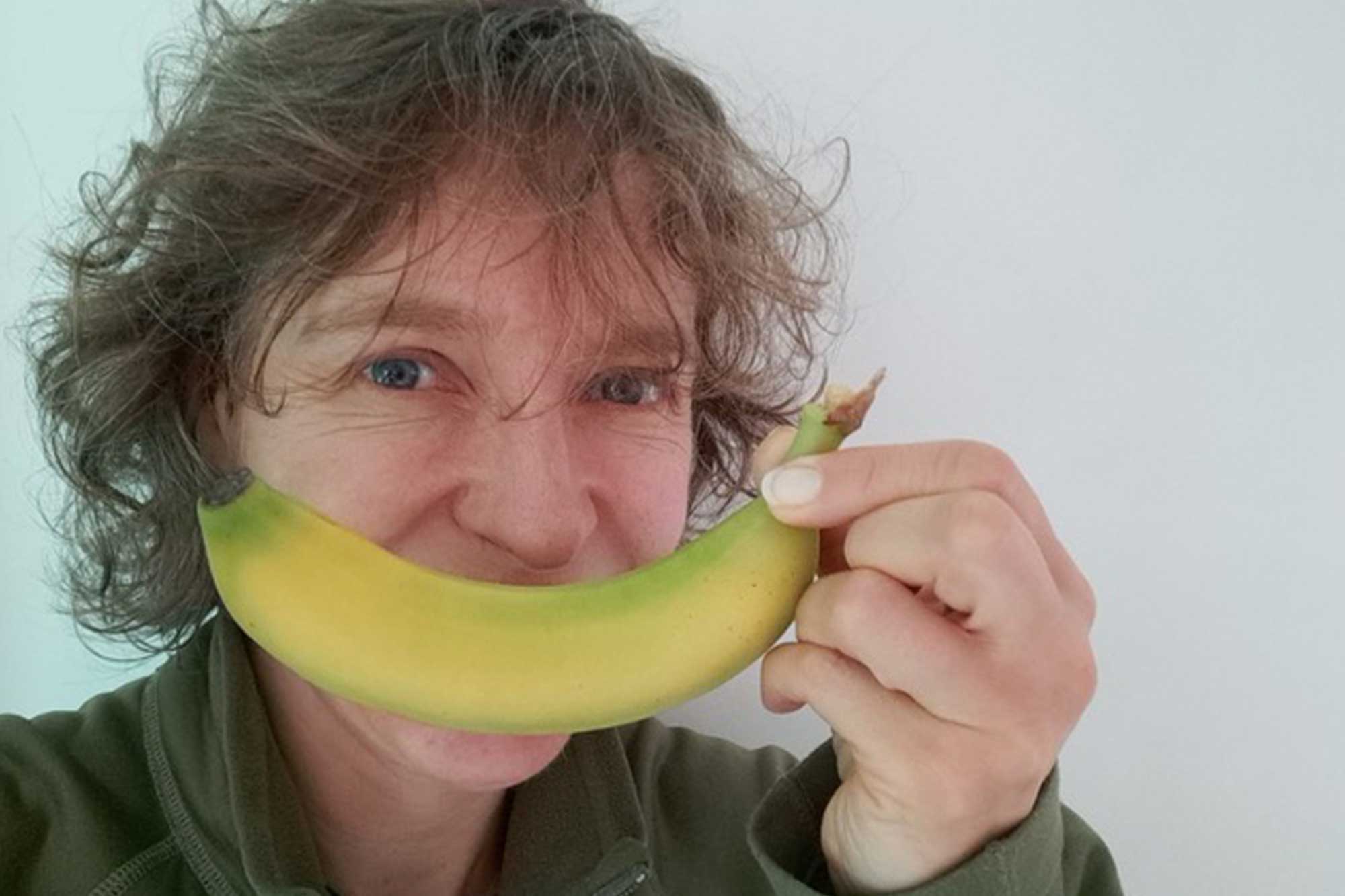 A dental nurse who campaigned around the dangers of dried fruit has kicked off an online petition. 
Jo Dawson, who works at Devonshire House Dental Practice, Cambridge, hopes the petition will persuade the government to take action.
She wants to highlight the dangers associated with referring to dried fruit as a so-called healthy snack for school children.
As part of National Smile Month, Jo is looking for support for her aim to positively impact oral health throughout primary schools in the UK.
Big rethink
Her idea – Raisin Awareness – links dental practices to primary schools to promote conversation surrounding diet and tooth decay among schoolchildren and parents.
The scheme was kicked off at her own practice and was so successful it is now being rolled out across England.
The dental nurse launched the project after winning a Philips-sponsored place on Victoria Wilson's Smile Revolution's course.
Now Jo hopes the petition will encourage Parliament to rethink the fruit and veg structure within UK schools.
The #RaiseASmile campaign aims to:
Stop dried fruit snacks in primary schools
Expand the School Fruit and Vegetable Scheme (SFVS) to older students
Utilise more British produce.
Backed by key players
As it stands around 2.3 million primary school children receive free SFVS snacks at morning break time in more than 16,000 schools. The snack policy was changed to stop older pupils from bringing in dried fruit as snacks.
However, SFVS snacks are only offered to four to six-year-olds. As a result, Jo argues that older primary school pupils would benefit from its expansion.
For example, tooth decay is the most common reason for hospital admissions in the six to 10-year-old age group. It costs the NHS more than £30 million a year. And, on average, three school days a year are missed due to dental appointments.
The SFVS is also only using 30-40% of British produce. Jo hopes that by swapping raisins and sultanas for fresh produce, it will increase requirements and improve opportunities for British farmers.
Raisin Awareness has already gained support from a number of dental organisations. For example:
British Dental Association
British Society of Dental Hygiene & Therapy
Oral Health Foundation
British Association of Dental Therapists
British Association of Dental Nurses
And the British Society of Paediatric Dentistry.
To get involved with the petition, visit www.change.org.
---
Follow Dentistry.co.uk on Instagram to keep up with all the latest dental news and trends.