What's behind the sharp rise in Scottish dentists leaving the NHS?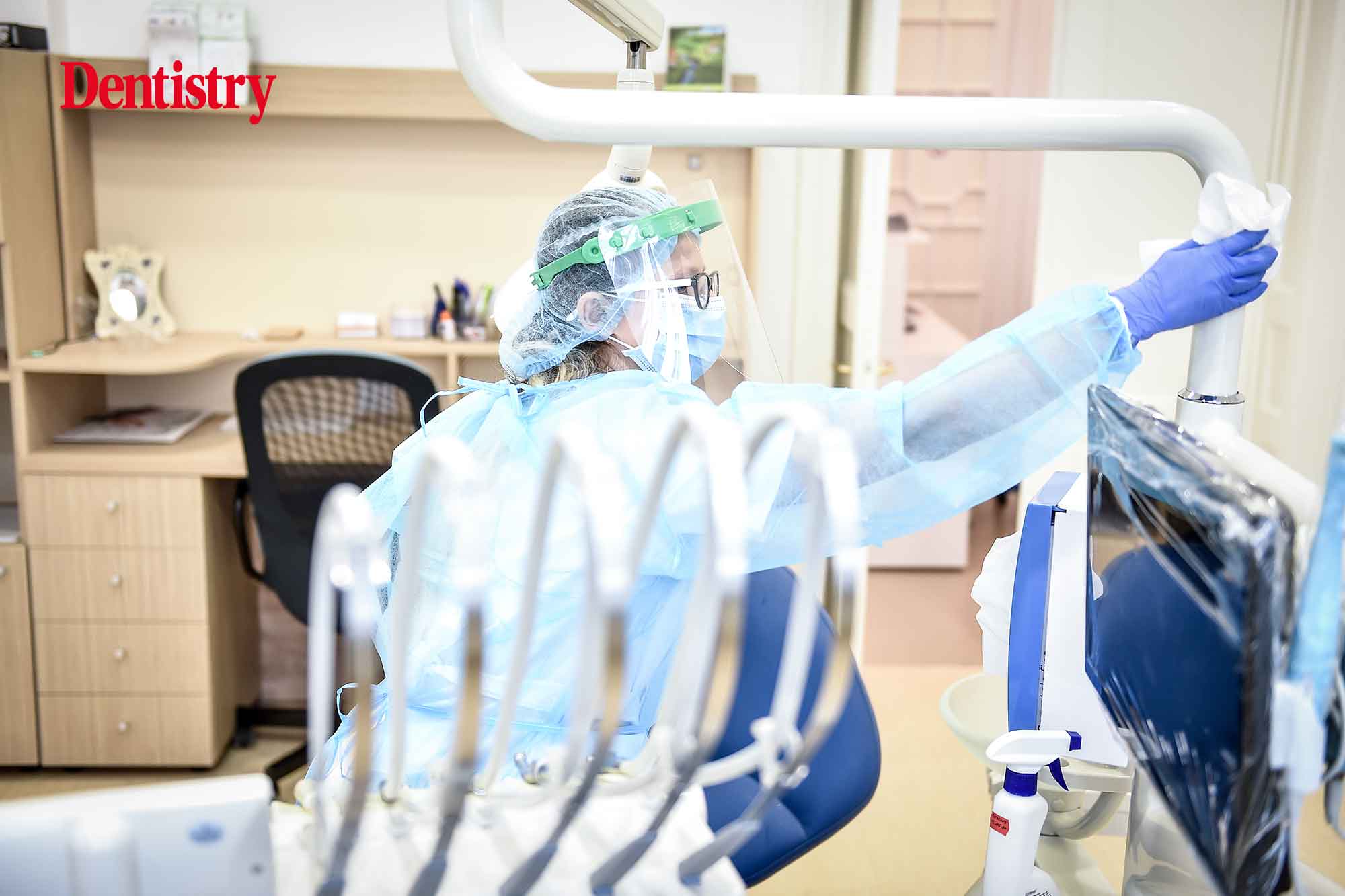 Practice Plan's sales and marketing director, Nigel Jones, caught up with regional support manager, Louise Bone, to talk about what the future of dentistry might look like north of the border.
The last year has been an extremely uncertain time for NHS dentists across the UK. Many are left wondering whether their future lies in the NHS or in a private setting.
This has coincided with a marked increase in the number of practices enquiring about moving away from the NHS. With the sharpest rise of all coming in Scotland.
Across the UK there has been an increase in the number of dentists looking to leave the NHS. In Scotland those numbers are higher than ever. When did this spike in practices moving to private begin?
Louise Bone: It all started after the first lockdown hit. Since then it has been a crazy 12 months.
We had a few practices get in touch following that first lockdown. Then it began to snowball in June, after dentists were given just one months' notice to return to work.
Many were quite rightly unhappy about the short time frame and the way they were told. This has led to the number of enquiries continuing to grow.
The response by the profession has been phenomenal in terms of the number of practices wanting to talk about a life outside NHS dentistry. I've not experienced anything like it.
What are some of the reasons these dentists have given you for wanting to leave the NHS behind?
Louise Bone: There has been a mix of reasons because no two practices are the same; however, I've noticed some consistent themes.
Many dentists have been unsettled in the last year; they're left feeling exhausted, fed up and many are telling me that they're just purely existing day to day.
A lot of practices say they can't sustain their business because the NHS model in Scotland relies on the volume of patients, which currently isn't possible because of regulations around fallow time.
Others feel let down and disheartened by the messaging that was put out during the pandemic. And how the public were told about the re-opening of practices before they actually were.
On the flip side, the pandemic has given dentists some time to re-evaluate their working life and consider what they want their futures to look like.
Many are questioning whether they want to return to seeing 40 patients a day. Or whether there is a better, more balanced and more enjoyable way of doing their dentistry.
What are the most important things you'd say to a dentist who is considering the move to private?
Louise Bone: The first thing I convey to them is how important it is to get the practice team on board from the start. I help them with this by going into the practice and having that conversation. I also put them in touch with others that are making the conversion and know all about the process.
Then I take them through a checklist of things to consider before the conversion process starts. This includes getting private fees correct, being fully transparent with patients, and being sure to spell out the benefits the change will bring. So it's an easy decision for the patients to make in staying with the practice as it moves to private provision.
And finally, does this spike in dentists wanting to convert to private show any sign of stopping?
Louise Bone: At the moment we are noticing that it is still a lot busier in Scotland. So no, it doesn't show any sign of stopping.
And I think the continued uncertainty around the NHS in Scotland will only lead to this busy period we're having continuing for some time yet.
---
For more information on converting to private, visit www.practiceplan.co.uk.