Putting you at the heart of decisions to settle or defend cases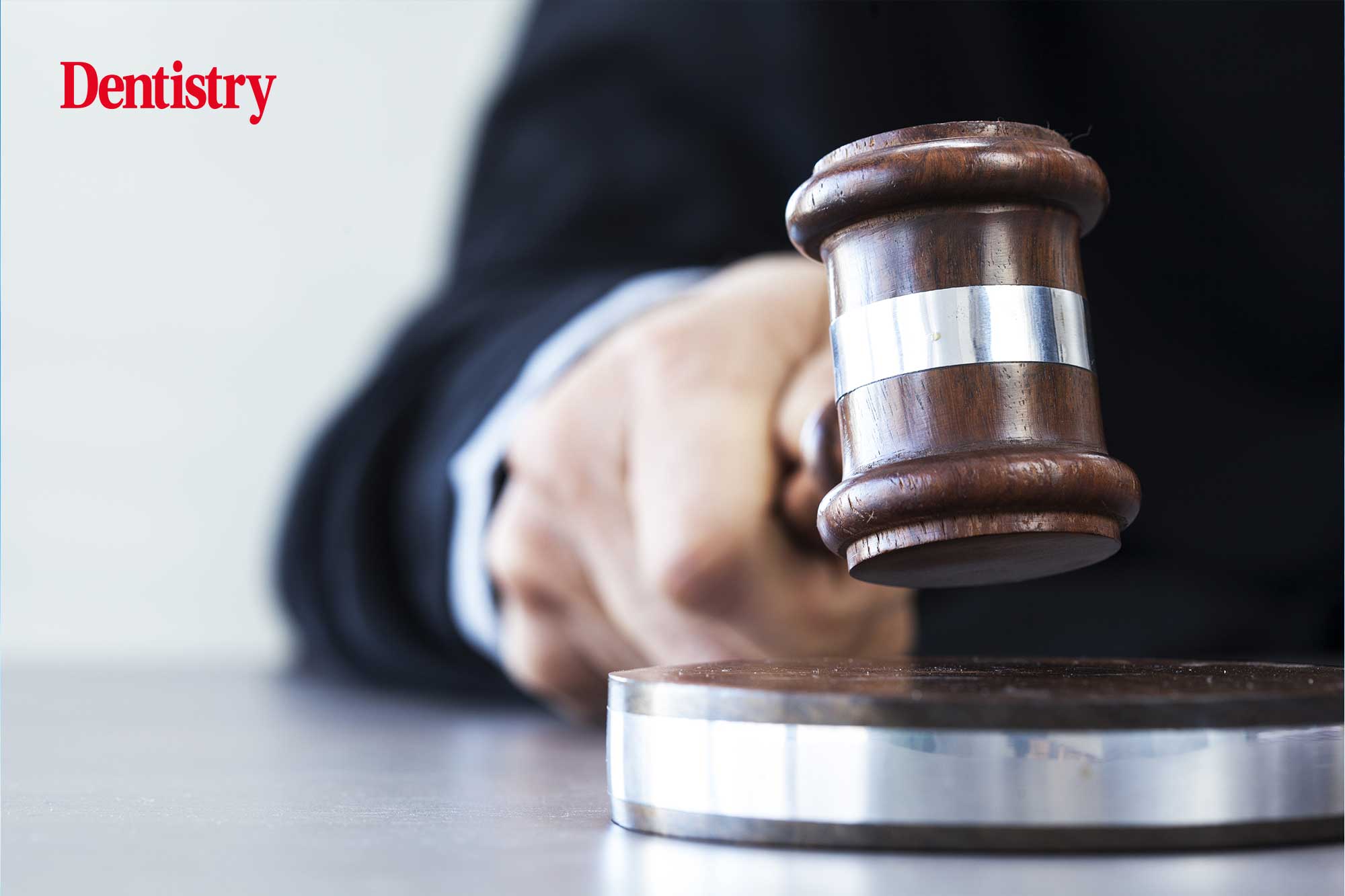 John Makin explains why the DDU puts its members at the heart of any decisions it makes on defending or settling cases.
The DDU's dentist for dentist ethos means we understand the need to support the reputation of individual members and the wider profession.
A good example of this is in the way our experienced team of advisers and claims handlers support and guide members through the often concerning process of a clinical negligence claim.
The DDU successfully defended almost 60% of dental claims over a recent 12-month period. A good outcome as dental claims are often carefully selected by specialist firms of solicitors.
It is rare for a claim to reach a court hearing and not all cases can be defended. In addition, some dental professionals understandably do not wish to go through difficult questioning in court or face the risk of adverse publicity.
Nevertheless, wherever possible, we will mount a robust defence of members' actions all the way to trial if necessary.
Positive result
We defend cases, even if it might be more economical to settle out of court. This has the added benefit of discouraging claims without merit.
A good example of this was in a recent case where a DDU member, who was an experienced dentist, faced allegations of failing to perform adequate root canal treatment and providing an ill-fitting crown.
The claimant sought £18,000 in compensation and legal costs. Such cases are not only about the financial costs however. But also the reputational costs for the individual member.
Negligence claims are decided by judges sitting alone and applying the test of the balance of probabilities to the evidence.
It is up to the judge to examine the expert evidence and decide whether the care was of an acceptable standard.
In this case the DDU instructed a supportive expert. They explained that the treatment was carried out to a reasonable standard.
The judge agreed and the claim was won at trial. A good result for our member.
Despite the positive outcome, it cannot be overlooked that the claim took more than two years to reach a conclusion. This was undoubtedly stressful for those involved. In addition, the legal costs, which were met by the DDU, were substantial.
As this shows, we put members at the heart of decisions about their cases. We act in their best interests and those of the profession.
---
Follow Dentistry.co.uk on Instagram to keep up with all the latest dental news and trends.