S4S promotes three new directors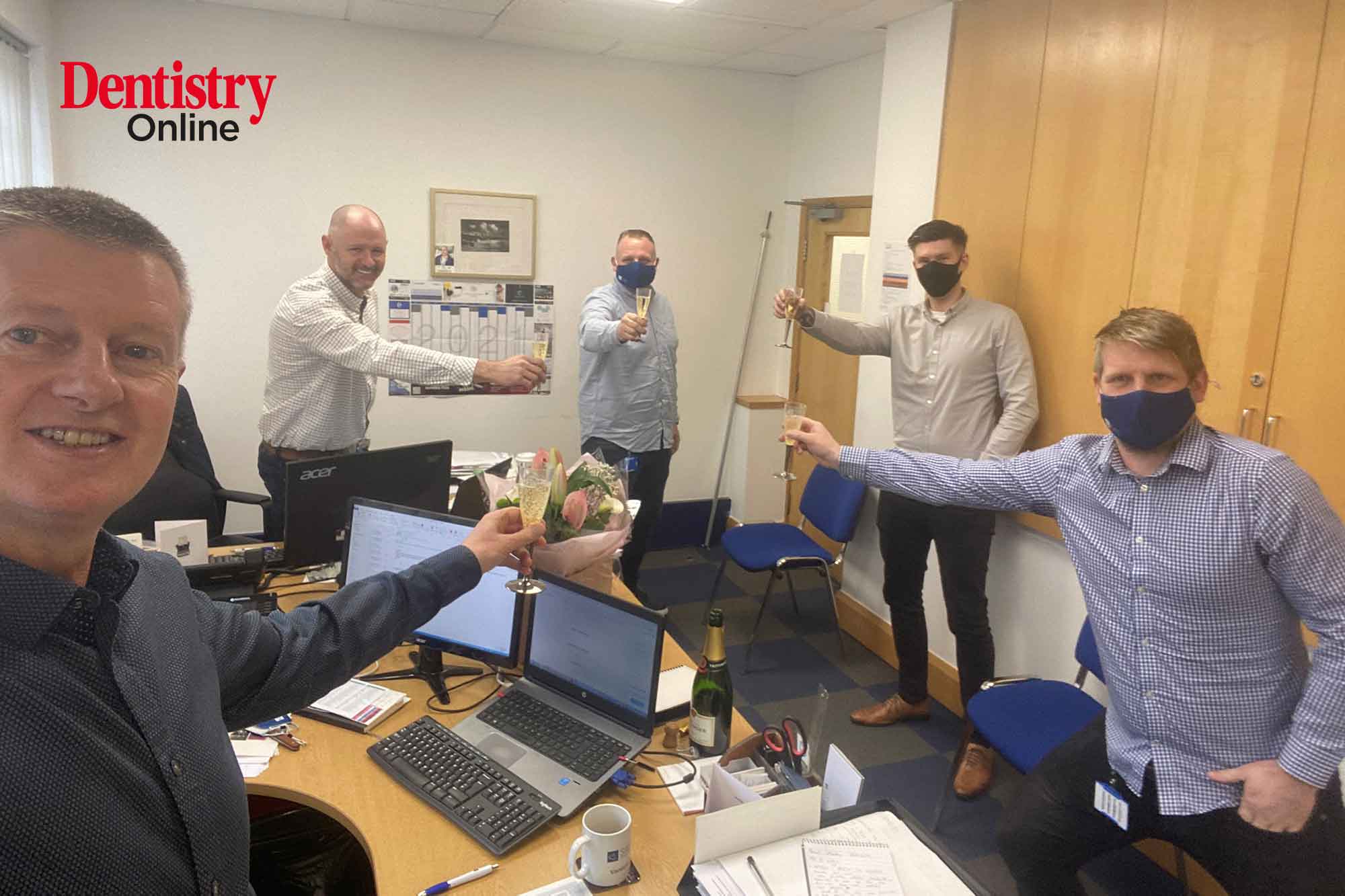 S4S has promoted three new directors, securing the wealth of knowledge of some of the long-standing management team.
S4S Dental Laboratory has announced that John Bevan, Ellis Bullement and Matt Norie are now commercial director, operations director and technical director, respectively.
Previously all three were at S4S Dental Laboratory in management roles. This move ensures that their knowledge, along with their understanding of the company's vision and mission, is retained and used to drive the business forward.
'This is a great moment for S4S,' Matt Everatt, senior partner at S4S, says.
'Not only does it clearly state how committed our team is, it also means that we are able to retain the wisdom, expertise and knowledge of three cornerstones to our business.'
S4S values
The original S4S team founded in 2005 with just four members of staff, including Matt Everatt and Neil Bullement.
S4S now employs more than 80 staff over two sites, headquartered in Sheffield with a second site in London.
'John, Ellis and Matt know that we stand for quality,' Neil Bullement, senior partner at S4S, says. 'They know to ensure the dentist and their patient is at the centre of all that we do. They understand where we want to go with the business.
'And they have all the skills needed to get us there.'
---
S4S Dental Laboratory serves dentists and their patients up and down the country. It has a focus on sleep-related breathing disorders (snoring and obstructive sleep apnoea), bruxism and TMD, and orthodontics, including their clear aligner brand, Smilelign.
S4S also offers mouthguards. It is exclusive manufacturers of Boutique Whitening trays. Find out more at www.s4sdental.com and www.smilelign.com.