Practice made perfect – developing a squat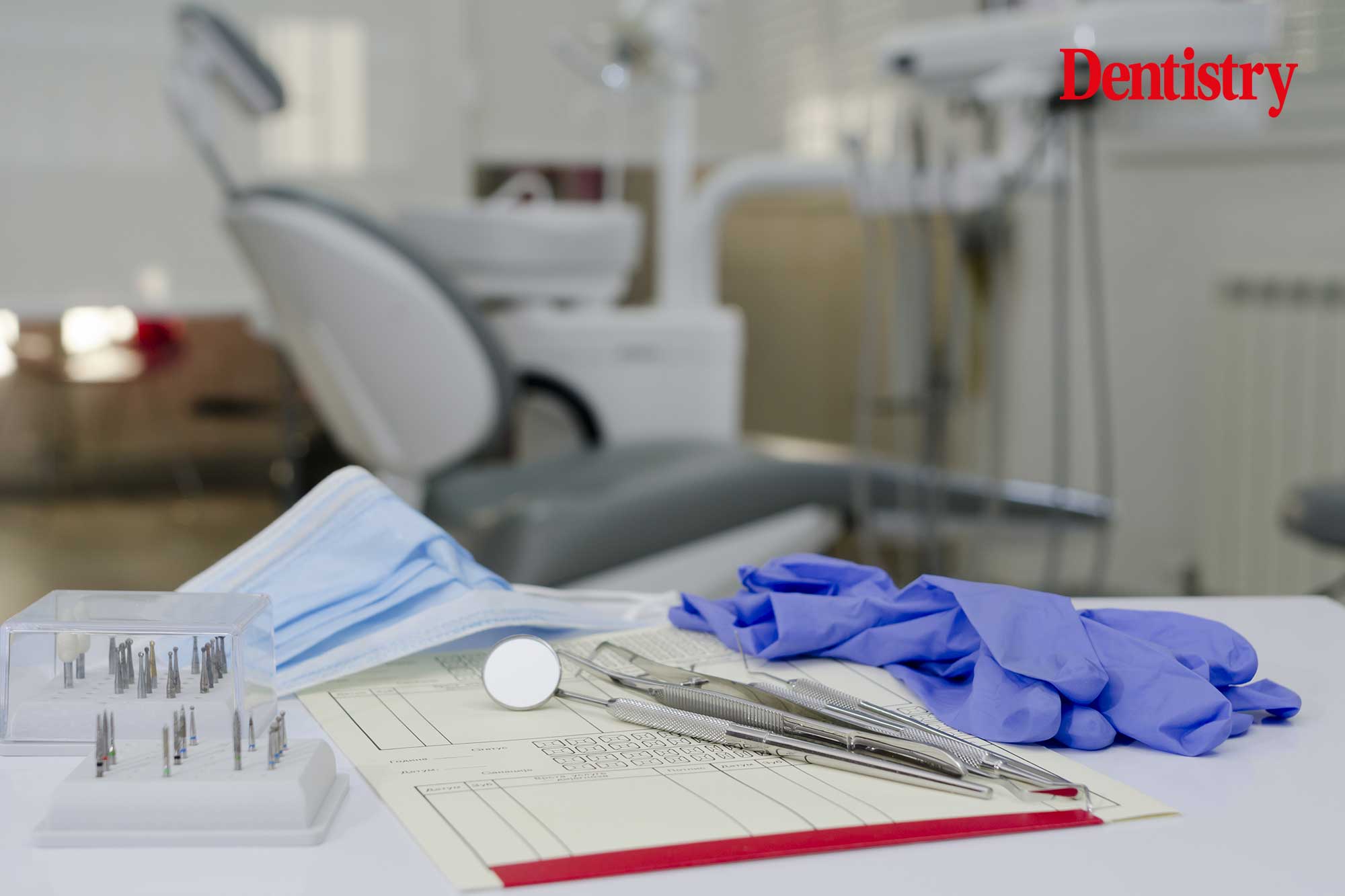 Kirsty Hague discusses why a squat is a great way to create your ideal practice, and how to get started on the road to success.
The word 'squat' doesn't immediately conjure up great images in our imagination. So why would you want to develop a squat practice?
The simple and persuasive answer is that a squat is a great way to ensure you achieve your dream practice. You can choose the most suitable building in your ideal location and start as you mean to go on – in the right direction.
It is unlikely that taking over a pre-existing practice will satisfy your long-term ambitions. It may be restricted by dated layouts and equipment. Plus, with limited downtime to make necessary changes, speed rather than choice is of the essence.
There is sometimes no chance to sync with your ambitions until a practice relocation happens further down the line.
So, starting with a squat gives you the freedom to achieve a unique practice with your stamp on it. It allows for long-term expansion and meeting all the modern-day legislation requirements from the start.
First steps
My experience in practice creation has taught me that the early stages are very important in achieving your end goal.
For example, you need to make sure that you have plenty of time to get to know your architect/designer/equipment supplier; this way, they will get to know you and what you want!
Together, you can create a wish list and a list of what is essential, which will help to determine the space you require.
You will probably already know the geographical area you wish to create your practice in. But now you will know the ideal dimensions, too.
Budgets and time frames also need considering early on. They can help to determine whether a property is suitable in those terms; there is no point in beginning an unrealistic journey – that only leads to disappointment.
The reality is that development costs vary enormously depending on the property's existing state. You need a decent contingency just in case.
Ultimately costs can be phased and staggered to be manageable, but only when you know your destination.
When the property has been chosen, it is time to decide the layout that will best suit your needs, taking into consideration factors such as:
Ergonomics – finding and developing the space; ensure that any concept and design flows efficiently for you and your team throughout
Quality equipment – purchase reputable, quality items that give you longevity and reliability. Make sure to have demonstrations and try things out for yourself
Legislation – make certain that your design and projects team has outstanding knowledge of HTM 01-05 and CQC legislation. This ensures your installation will meet today's high standards
Aesthetics – spend time gathering images of dental and non-dental interiors that you love.
Service and support
Going it alone is an option, but not necessarily the best option!
At Hague, we offer a complete solution, ensuring you get exactly what you want, on budget, on time and stress-free! There are myriad elements of the process that we can take off your hands.
Often the starting point is our on-site consultation to measure and survey the site before providing designs, layouts and a quotation. We look at the entire space and incorporate future proofing elements to ensure that your needs are met now and in the years to come – in terms of both workflow and legislative requirements.
Plus, our in-house designers create layouts to help you visualise your space.
We can also help with:
Budgeting and contingencies
Building regulations
Services specifications
Equipment selection (in our well-stocked and hands-on showroom) and installation
The build team – ours or yours
On-site project management, taking responsibility for the tradespeople in situ
The handover, including snagging, staff training and after-sales support.
We also offer important reminders to ensure your equipment servicing is up to date, in line with the CQC, etc.
Whatever services you choose us for, we are always only a phone call away for any advice or support that you might need for you or your build team. We know the answers – we have been involved in the development of squat practices for over 20 years – and are eager to share them with you.
Long-term care
Whichever route you choose to go down, whether that is a full turnkey project or to take control of aspects of the build and refurbishment yourself, always bear in mind that long-term relationships with your suppliers are essential to success.
Without specialist, consistent and thoughtful aftercare, you may therefore be faced with considerable difficulties down the line.
---
If you would like to know more about how Hague Dental Supplies can help you create your ideal squat practice and keep it that way long into the future, please visit www.haguedental.com, email [email protected] or call 0800 298 5003.