Aesthetic and biocompatible: Admira Fusion – the universal restorative material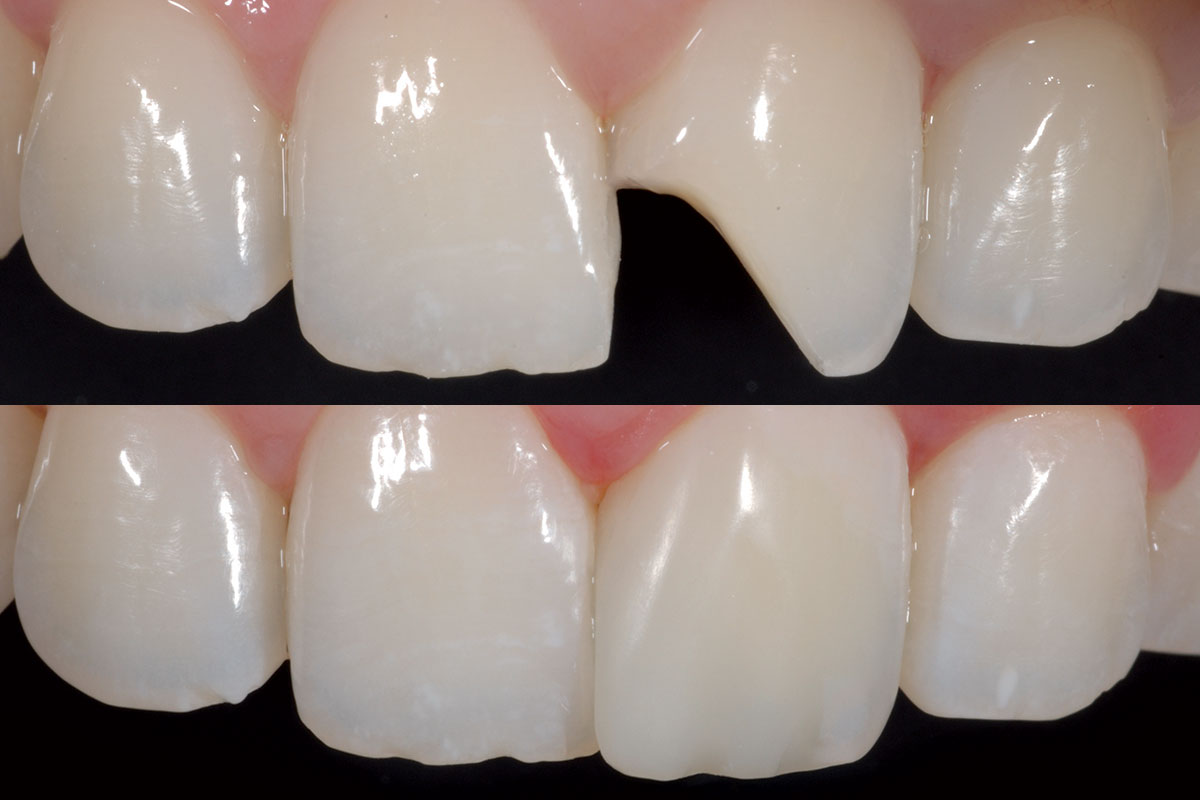 Does this sound familiar to you? Your patients asking for compatible products that meet the high standards for function and aesthetics.
With Admira Fusion, Voco offers a biocompatible universal restorative material, which is purely based on ceramics.
This is possible with the combination of the nano-hybrid and the Ormocer technology.
This means that silicon oxide is the chemical base for both the fillers and the resin matrix. The 'pure silicate technology' ensures, among other things, a very low polymerisation shrinkage of 1.25% volume and also an extremely low shrinkage stress.
Admira Fusion does also not contain classic monomers. Thus it leads to a reduced incidence of allergies compared to conventional composite restoration.
---
For more information on Voco, visit www.voco.dental/en/home.aspx.