The Dentistry Awards – Ania Nohawica-Heer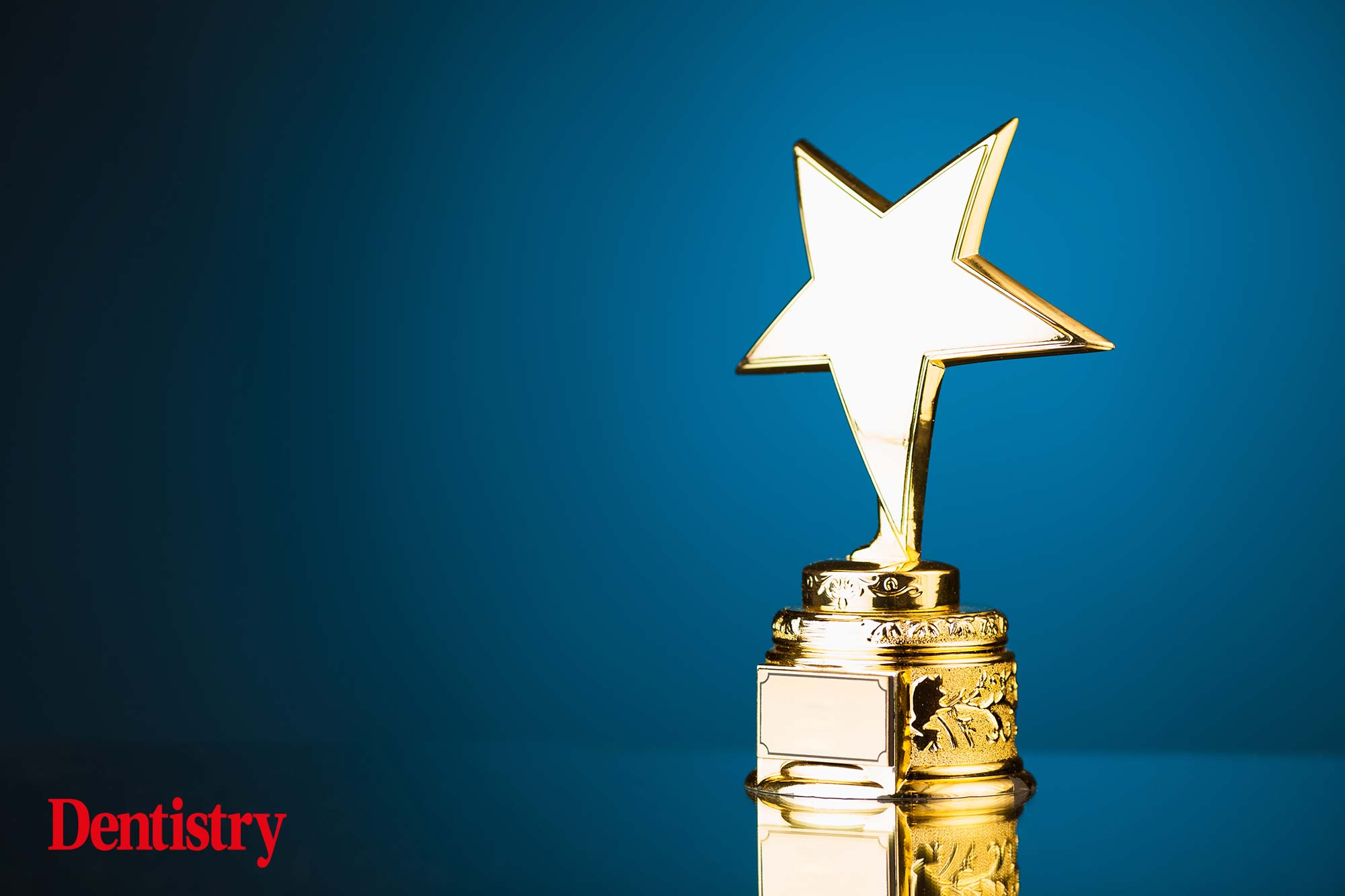 After scooping Best Young Dentist Scotland at The Dentistry Awards, we speak to Ania Nohawica-Heer about why they entered the awards.
How does it feel to have won an award?
Ania Nohawica-Heer: I feel honoured that my efforts have been recognised at this level. It's the first year I have applied for dentistry awards and I was pleasantly surprised with the success.
The result has been motivating me to push myself even further.
Did you enjoy the awards evening?
Ania Nohawica-Heer: I wish there could have been a face to face awards ceremony. However, the online one was still very pleasant.
I hope to catch up with all the nominees next year.
Why did you choose to enter the awards?
Ania Nohawica-Heer: Dentistry is a very isolating profession, where patients very rarely fully understand clinical efforts.
It is a pleasure to measure yourself up against your peers, thus truly understanding where you shine and what areas you could focus on more.
What do you think the awards are doing to the standards within the profession?
Ania Nohawica-Heer: I'm a huge believer in some healthy competition. It motivates you to strive for the best results, thus improving patient care and experience.
Why do you think you won?
Ania Nohawica-Heer: It is a privilege to have some wonderful colleagues and mentors in my life who also encourage self improvement and excellence.
Surrounding myself with a great team allows me to focus on both clinical and soft skills, resulting in overall excellent patient care.
Have you noticed a difference in patient numbers since winning the award?
Ania Nohawica-Heer: Many patients have complimented me on the achievements. We have some new patients who were drawn to the practice due to the awards.
Will you will be entering the awards again this year?
Ania Nohawica-Heer: Certainly!
Anything else you'd like to add?
Ania Nohawica-Heer: I would encourage all my colleagues to apply and participate in the awards. The process of applying focuses you on taking great photos and gathering evidence of all the hard work you have been putting in.
It's a lovely feeling to have been recognised for your efforts and is a great advertisement for both you as a clinician and for the practice you work at.
---
Find out more about The Dentistry Awards and register your interest for 2021 at www.thedentistryawards.com.
Hear more from The Dentistry Awards winners