Building Egodent squat practices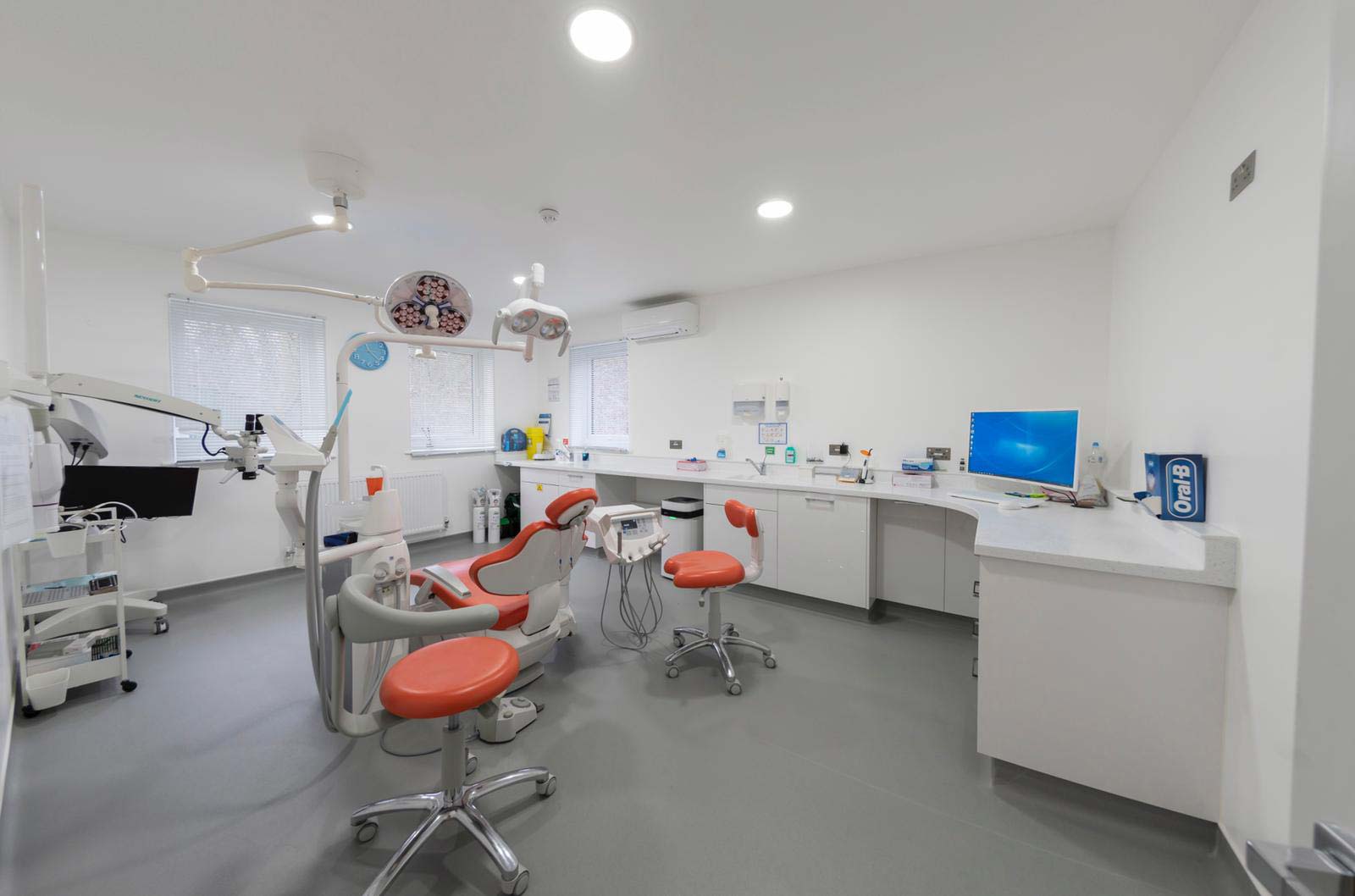 Setting up a squat practice is not for the faint of heart. But, despite the considerable challenges, the business model is growing in popularity. In this article, project manager Vlad Mateciuc and his wife Dr Ancuita Tiplic Mateciuc, explain how Egodent UK set up its first squat practice in Walton on Thames in 2017 and has just developed a second facility.
Reading the story, it is apparent that the team was not fazed by the process; they were confident they would capture a strong patient base in their chosen locations, pursued their vision and simply made it happen.
This is testament to their strong belief that this was the right business model for them.
Time to expand
Initially Egodent started with just one dental chair in a small retail unit on the main shopping street in Walton on Thames Surrey.
As Vlad commented: 'Our aim was to test the market for a squat practice and perfect our service and protocols.
'We expanded to two chairs quickly, investing in a CBCT scanner and maximising every possible space within the facility for treatment and diagnostics.
'Our first venture has and continues to be highly successful. We have learned a great deal, so it was time to expanded. We realised that we had grown out of the space we initially selected.'
Vlad explains that having decided to open a second squat practice it was important to find a facility that could allow expansion and continued growth.
Two months ago in the midst of COVID crisis, this time in Stanmore, north London they created a four-surgery private facility with medical consultancy services and a training centre.
Both practices offer a broad range of general dental appointments. However, the team made a business decision to focus on offering advanced implant treatments. This includes bone grafting and implantology, offering zygomatic systems.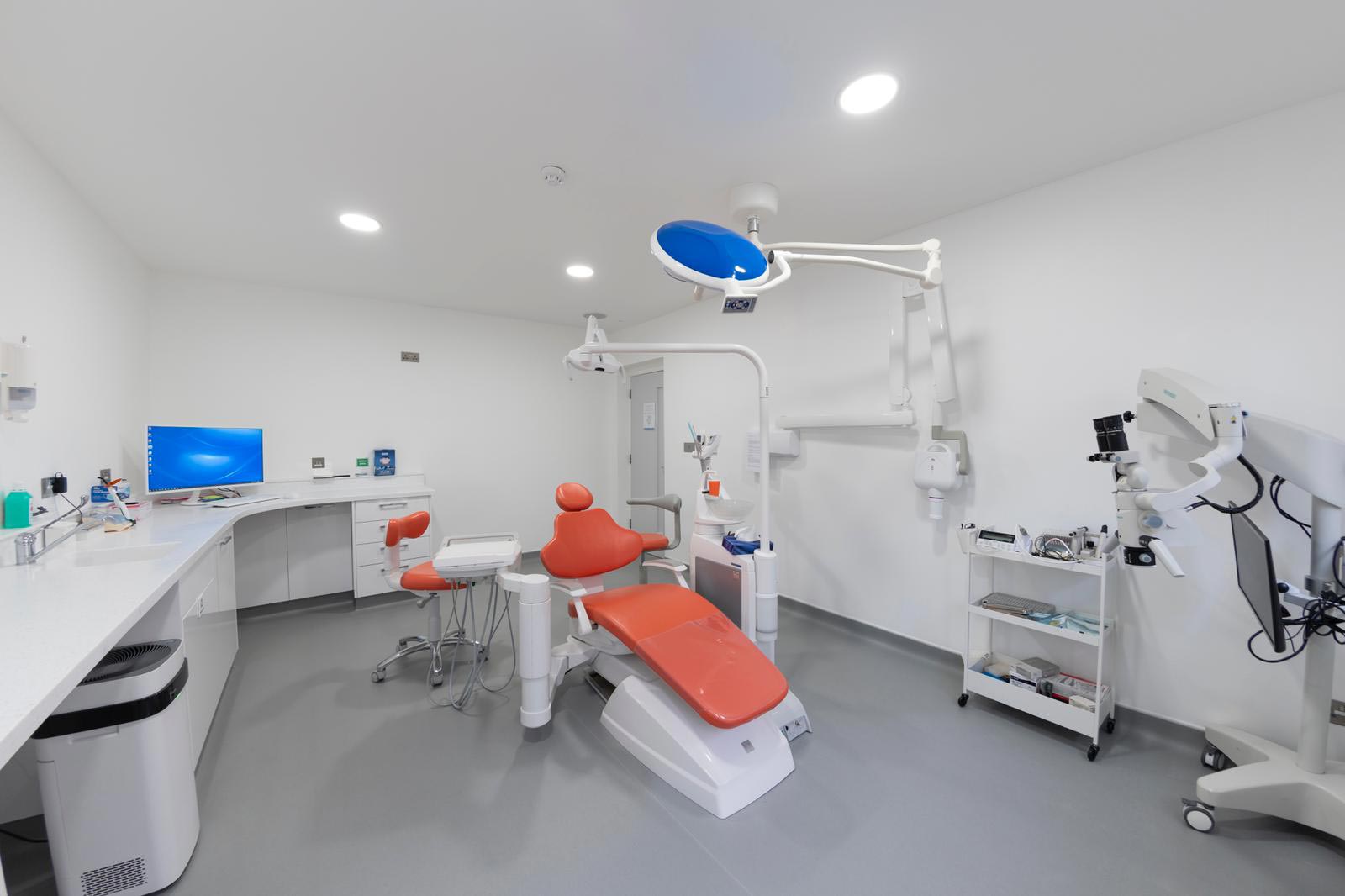 Building Egodent
Egodent felt that patients are more inclined to engage in larger treatment plans when feeling relaxed, safe and welcome in a clean contemporary environment. It was also the aim to make sure all aspects of the clinic reached the best standards possible.
'We like to talk our patients through the equipment and investment we have made to enable us to offer the treatments available here at Egodent', Vlad explains.
'We feel it's so important that the public understands the level of quality and care we can offer compared with other facilities.'
The team was excited to become the UK's first clinic to install the new Myray Hyperion X9 Pro CBCT Unit. They can now draw on the superlative quality dental imaging for diagnostics.
He adds: 'We opted to work with RPA Dental. They were the company who assisted us in Walton on Thames with our baby X5 CBCT equipment. As we perform about 30 to 40 implant cases a week, it was imperative to have perfect image quality. We needed the larger field of view.'
'All we wanted'
Myray is a Cefla product. Linking with RPA Dental opened up the door to Europe's largest dental chair manufacturer, with Stern Weber.
'We had experiece with Cefla products while working in Europe. Our clinicians much preferred the ergonomics of continental delivery styles. As well as one foot control and the much higher quality levels compared with the Asian and American systems.
'We selected the Stern Weber 320TR and 220TR ranges. Mainly due to the ability to carry out implant work using the instrumentation on the chair. Directly with an integrated perastaltic pump, surgical motor, lateral chair movement, integrated automatic disinfection systems and remote diagnostic support.
'We knew our equipment choice was widely available throughout the UK, from various dealers. Having seen many practices including corporates invest so heavily in Stern Weber, we had the confidence to secure these products for our practice.'
'Our practices focus on implant treatments – and often very complex cases. So knowing that a patient can recline for up to six hours in a chair, fitted with memory foam upholstery and a pneumatic headrest, gives us tremendous peace of mind. That is all we wanted.'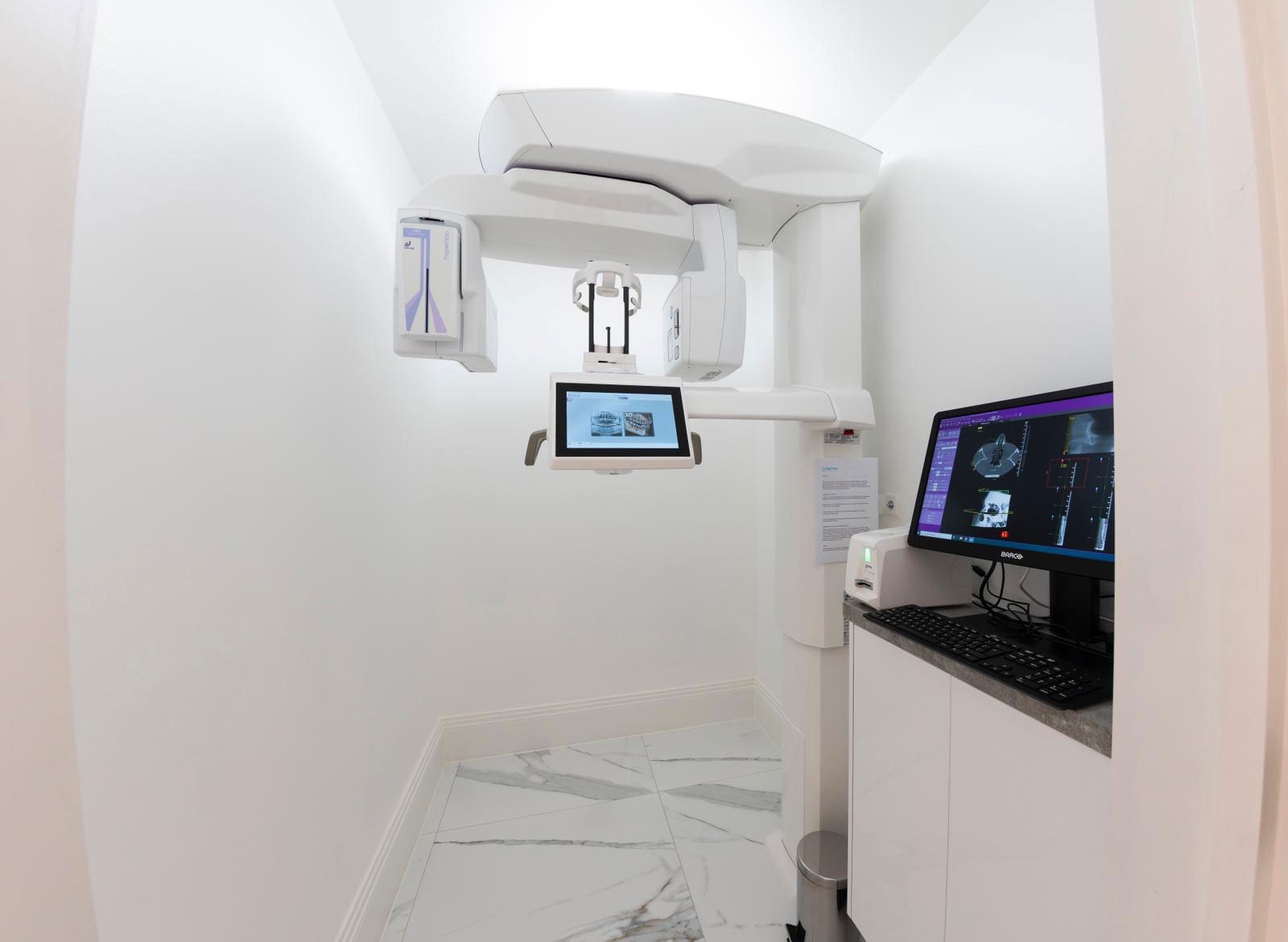 Sky's the limit
To date Egodent has treated 8,000 patients. As well as garnering 12,000 likes posted on social media. The team is more enthusiastic than ever.
Not only have patients commented that the new Stanmore practice is the most luxurious one they have ever seen, but dentists from a number of countries across the world have already made contact with Vlad to enquire about joining an implant course. The course will launch as soon as COVID restrictions lift.
Egodent has also extended its scope to facilitate medical-grade procedures. This allows gynaecologists, dermatologists, emergency doctors and radiologists to offer consultations to patients.
The sky's the limit for Egodent.
---
For more information about RPA Dental please visit rpadental.com.
For more information about Egodent please visit clinics.egodent.co.uk.