Preparing your practice for the rise in patient numbers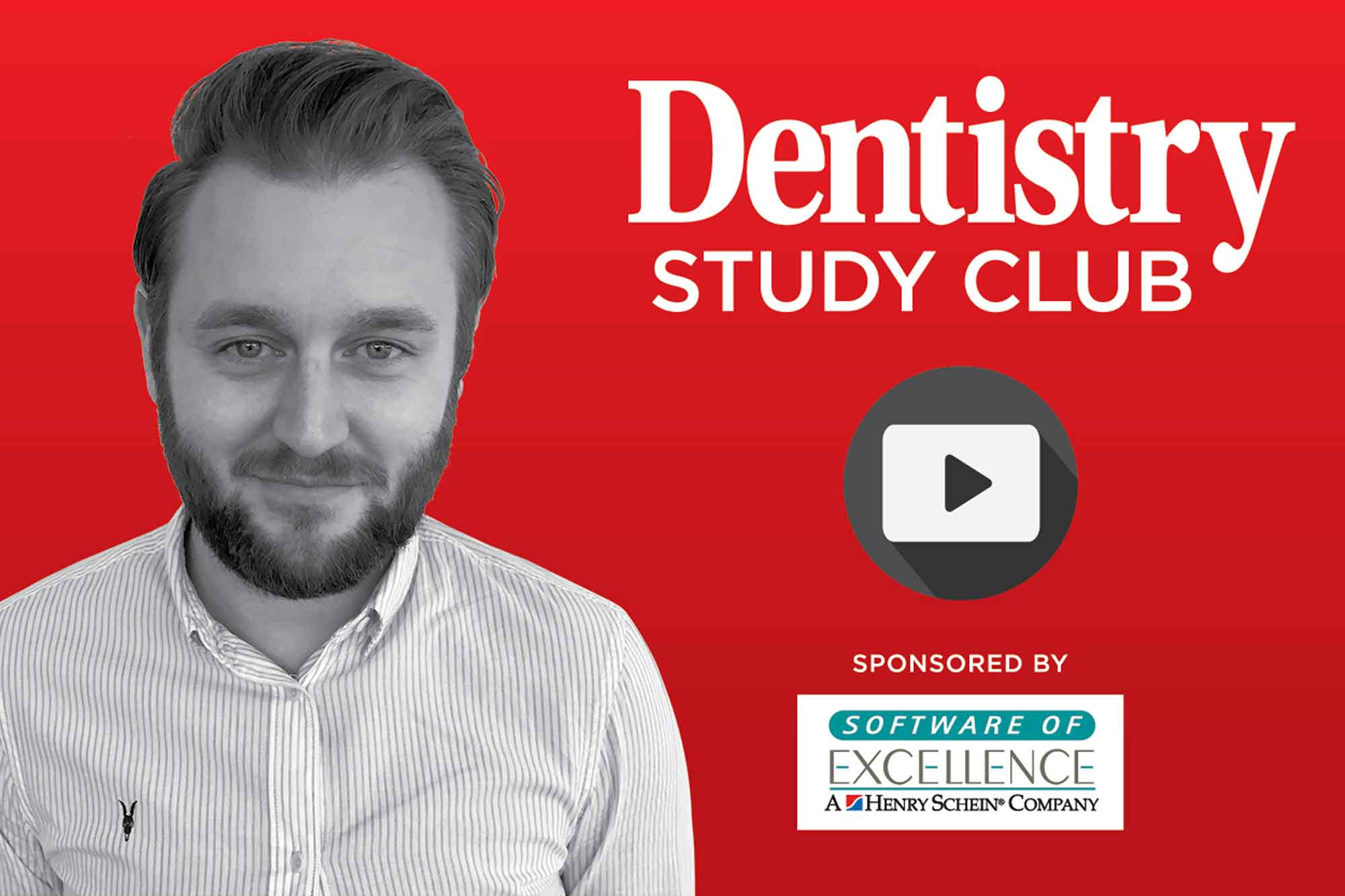 Ross Drynan will explain how you can prepare for a hike in patient numbers on the 18 March at 19:00.
Demand for dental service is likely to grow this year as lockdown eases and the vaccination programme continues to accelerate.
This is an opportunity for you to future proof your business and ensure that you are providing routine and emergency oral health to as many people as possible, safely.
Join Ross Drynan, Software of Excellence's customer success manager, who will share some simple steps you can take that will help you prepare for the increase in demand and help you ensure your appointment book is optimised.
Learning outcomes
The landscape of dentistry through data
Mitigating risk and fear
Adjusting your patient communication
Diary zoning and much more!
These useful tips will support you in creating a sustainable dental practice moving forward.
Ross Drynan
As the customer success manager at Software of Excellence, Ross has years of first-hand experience in the challenges and opportunities that the industry faces.
Working closely with practices, Ross is passionate about understanding the drivers and behaviours within the team. He uses data to help practices reach their full potential.
Ross regularly delivers leadership, communication and data workshops. Whilst also continuing his work with evolving the customer success programme.
---
To sign up and watch this webinar for free, visit dentistry.co.uk/webinars/preparing-your-practice-for-the-rise-in-patient-numbers.