Dental implants – a business booster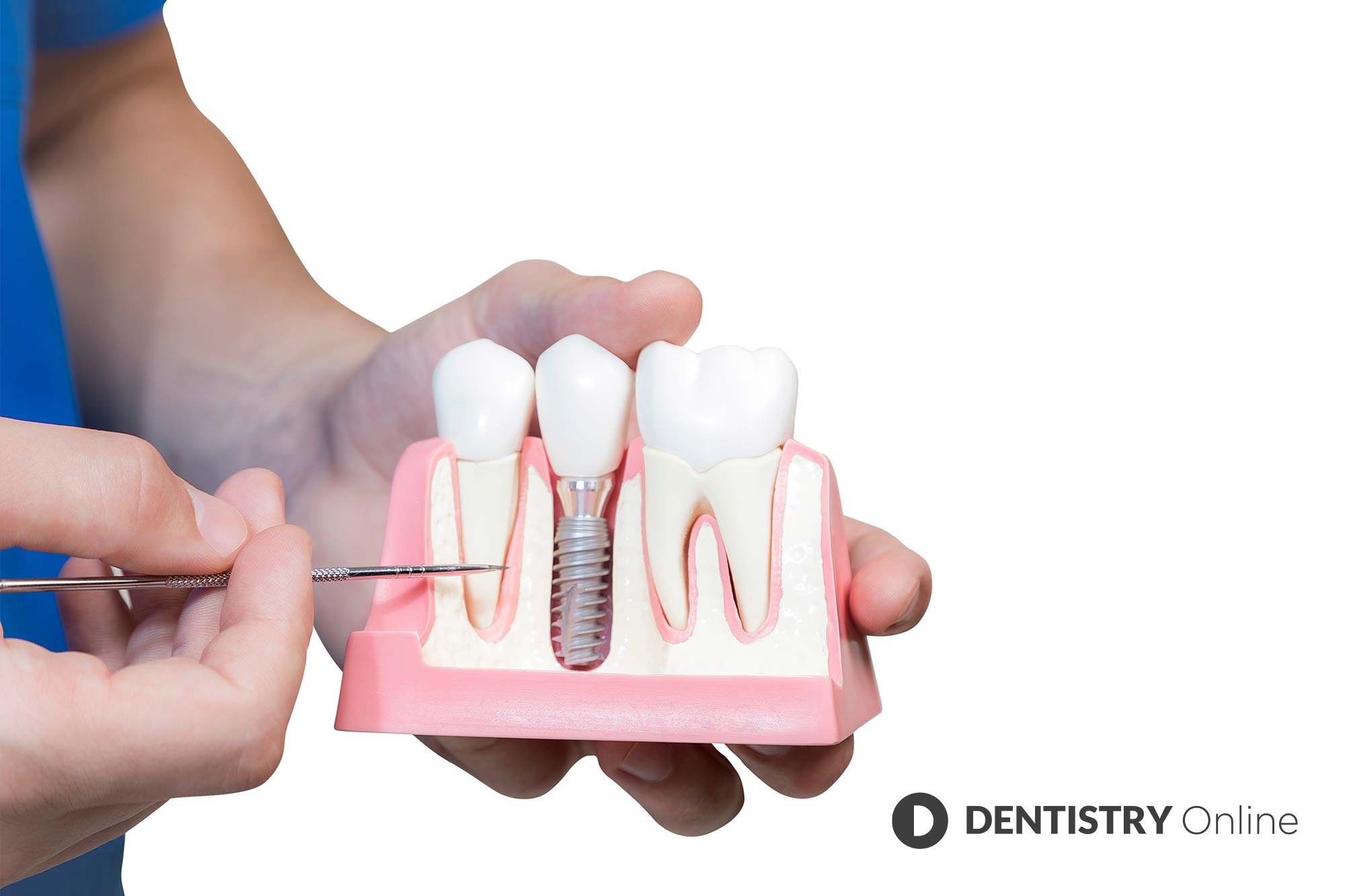 In an exclusive interview, Amish Raichura shares how he built his implant business. He offers valuable insight to dental colleagues looking to follow in his footsteps.
What was it like for you when you got started in implant dentistry?
The early stages were challenging. The courses that I attended were helpful, but I found it difficult to visualise the entire treatment pathway.
Because of that, I initially lacked confidence. I was very aware I did not want to be in a position where I was working beyond my capabilities or performing sub-optimally.    
How did you overcome those challenges?
To build my knowledge and skills, I found mentors whom I could observe placing and restoring dental implants.
Once I could see the entire treatment pathway, it helped me to bring the whole process together. I was able to put the various stages into context.
In addition, my mentors enabled me to have case-based discussions and reflect upon the elements that had been challenging.
I was also able to ask a lot of questions. That gave me the confidence to enter a more extended programme of study.
I used what I had learnt to acquire the diploma in implant dentistry from the Royal College of Surgeons (Edinburgh).   
For general dentists considering expanding their treatment offering, how does implant dentistry fit in with existing treatment options?
For a missing tooth, there are invariably four options. To leave the space, to have a denture, to have a bridge, or to have a dental implant.
Of course, there are factors that may preclude one or more of these options.
However, provided that they are all possible, a dental implant becomes an integral part of any discussion with a patient. As they are often the least destructive, the most predictable, the most cosmetic and the longest lasting, they are commonly the best choice.
To be able to offer such an option is therefore important and can help to build an already thriving dental practice.
How can dentists gauge whether their practice's catchment area would allow implants to be a financially viable option?
I found that the best indicator was patient feedback, which can be acquired directly during consultations or more proactively through methods such as questionnaires.
Though this feedback maybe derives from a sample of your patients, it's an accurate indicator of the needs and wants of your entire patient base.   
What do you think the long-term prospects for dentists incorporating implants into their practice might be? 
The long-term prospects can vary. They depend largely on the aims and objectives of the individual practitioner or practice.
I know dentists who have limited their practice to dental implants.
I have colleagues who, like myself, spend a large proportion of their time placing and restoring dental implants. However they have continued to enjoy a flourishing general dentistry career alongside.
For the practice itself, it adds variety to the lives of the clinicians and the staff. It enables one more treatment modality in-house rather than referring out. And, of course, it is a great way to grow the business.
How can dentists and their teams get the practice 'implant-ready'?
The most important step in getting the practice 'implant-ready' is to ensure that all team members are involved in the management pathway.
This includes ensuring that the receptionist who greets the patient, the treatment co-ordinator who answers any queries, the nurses who assists the dentist, the operator who performs the treatment, or the technician who builds the restoration, are all appropriately trained and confident in their role.
You must suitably equip the practice to perform surgical implant placements in a safe environment that is free from cross-contamination.
How and why have you chosen your implant partners?
I have used various dental implant systems in the past, as I wanted to assess their differences first hand.
But I soon started to use Biohorizons in the treatment of all my implant patients.
I have found that their protocols are straightforward, their equipment is simple to use. Their technology is cutting edge and their customer support is always exemplary. 
What advice would you offer general dentists looking to kickstart their career in implant dentistry?
It is always worth attending day courses to get an initial idea of what implant dentistry involves.
What you learn can, you can put into context by observing mentors place and restore dental implants.
Afterwards, there is often an opportunity to ask questions on a one-to-one basis. You can learn protocols and even debate treatment plans in a relaxed and non-judgmental environment.
After observing between five and 10 cases, I believe most dentists know whether an extended programme of study suits them.
This will lay the foundations for a career in implant dentistry.
---
For more information visit www.theimplanthub.com.
This article first appeared in Implant Dentistry Today magazine. You can read the latest issue here.
Follow Dentistry.co.uk on Instagram to keep up with all the latest dental news and trends.