Avoiding debt through unpaid dental fees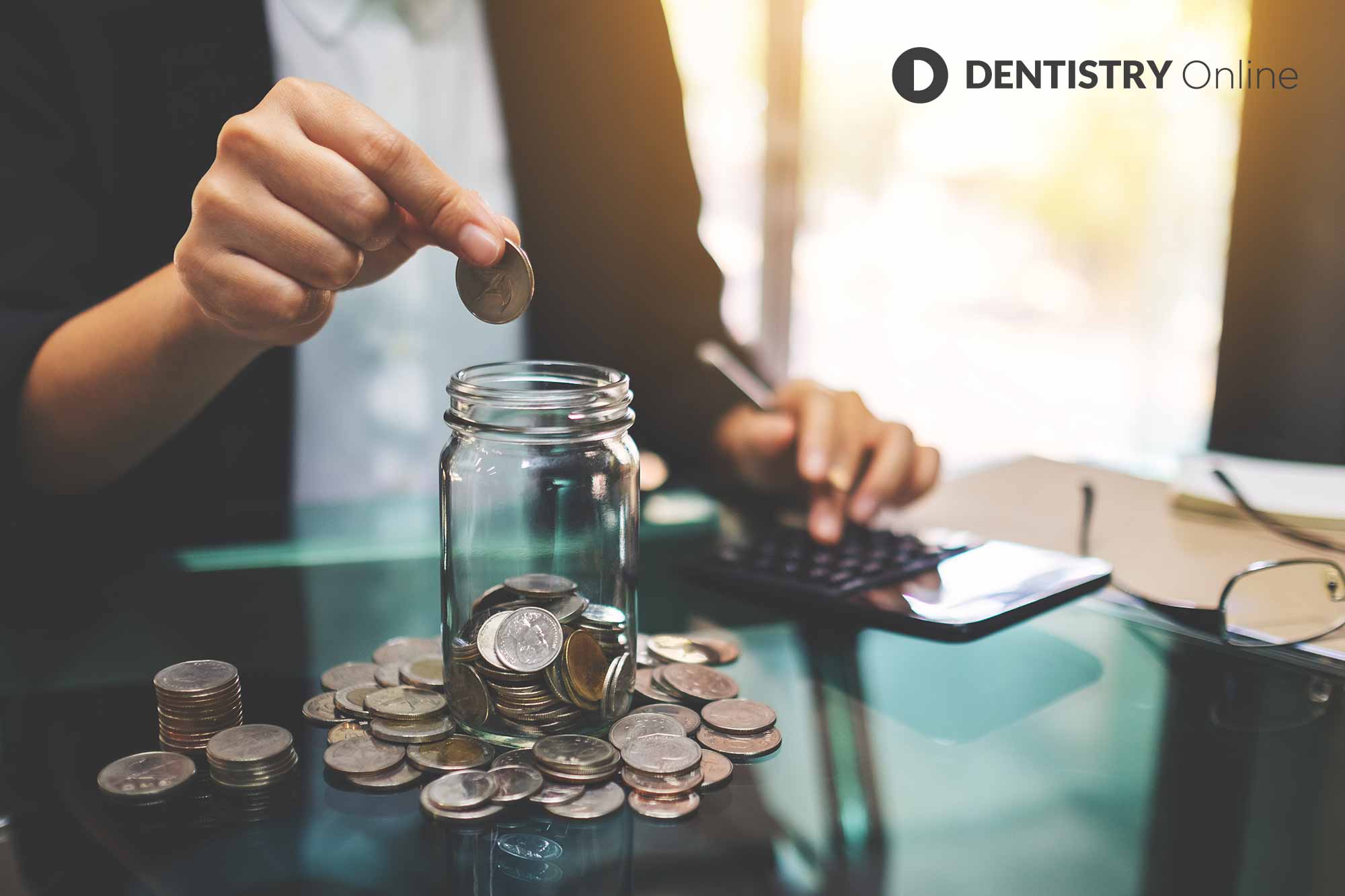 More and more dental practices are having to deal with patient debt after they don't pay dental fees. Frontline Collections has built a guide to follow if you face unpaid fees.
Like any other business, dental practices across the UK occasionally face non-paying clients. Over the past few years, this has unfortunately become more commonplace. More and more practices are noticing a rise in debt through unpaid dental fees.
As this becomes increasingly more frequent, dental practices are reaching out to professional debt collection agencies to help recover these fees. Whilst many will offer a standard debt collection service, very few provide a specialised solution specifically for the dental sector.
Frontline Collections is one such agency that can help recoup unpaid dental fees. Its expert in-house dental debt collection team has compiled a list of actions to take if your practice is faced with unpaid dental fees.
Discuss payment terms during the consultation
At the beginning of any agreement, it is best to outline payment terms.
For dental practices it's best to do this during the initial consultation. During this, the clinician will explain the types of treatments for the patient, as well as covering the benefits of each.
At this point it is appropriate to discuss the costs, as well as the payment options the patient has available to them. Typically, this is either full or part-payment, or a finance-based agreement.
This should remove the potential for debt to arise. However, there are exceptions such as if unexpected or additional treatments take place.
Treatment coordinator outlines payment options
A treatment coordinator is typically a member of the dental nursing or reception department. They can also discuss treatment options with patients.
With their expert knowledge of each treatment, they can help to answer any questions the patient may have.
As with a clinician discussing an upcoming treatment, this is also a valid time to discuss payment options. It is especially helpful at this stage, as the information provided can aid a patient's decision making on their chosen treatment.
Help the patient make an informed decision
The patient has an important decision to make. Understanding the cost differences for the choices available can help with this.
As well as this, the patient will have an understanding of the payment options by this point.
Prepare all documentation
For any type of procedure, a written plan is absolutely essential. This is especially true for long, complex treatments.
With this plan, it is critical that everything is made as clear as possible. This is both to help reassure and leave no room for doubt in the mind of the patient.
As long as the information is presented well, in plain language and is on-paper, this document will help enormously should a situation with a debt arise (especially if the patient has signed off on it). This can become part of a letter or a pro forma.
Confirm that the patient understands the payment obligation
Before proceeding, it is critical to validate that the patient understands their payment obligations.
An appropriate way to do this may be to accept confirmation in writing, such as in the documents described previously.
This is especially true for more complex and costly procedures. And for those the patient will pay for as part of a monthly finance plan (perhaps on a standing order basis).
Asking the patient to pay on the day of their treatment
It is perfectly appropriate and professional to request the patient to pay for their treatment the day it takes place.
In many cases, it is often preferable to the patient and the clinic, as everything is completed at the same time – payment included.
Use discounts appropriately
Discounts and deals are certainly an option, and can help patients and practices enormously.
Use them appropriately, however. The GDC may see them as 'financial inducement'. Using these in the proper manner will help to avoid disputes.
Contacting the patient in the event of a debt
In the event that a patient does not pay their fees and a debt is created, it is absolutely essential to maintain a professional manner if the practice attempts to recover the funds themselves.
For data protection and patient confidentiality reasons, make sure you are speaking only to the patient themselves and no one else. It is important to verify who you are speaking to.
Contacting the patient via telephone is appropriate and is often the first thing most practices do.
Debt payments over the phone
If you successfully reach the patient on the phone, it is definitely an option to request a payment using a credit or debit card.
This is a great way of collecting any outstanding fees. It can help to reduce any losses from patients whose payment may have simply 'slipped their mind'.
Instruct a specialist debt collection agency
If you believe a patient is deliberately and clearly avoiding paying you, it is entirely appropriate to reach out to a professional dental debt collection agency to help recover the unpaid fees.
Attempting to recover the debt independently is not advised after a certain point. It will begin to affect the running of your practice. Eventually you will end up spending more time on patients that don't pay you, instead of focusing on value-based tasks that grow the practice.
Specialist dental debt collection solution
Whilst it is of critical importance to reclaim these funds, the manner in which it is accomplished needs to be done properly as well. A professional debt collection agency is the best choice in this regard.
A debt collection agency, such as Frontline Collections, will work with your dental practice to achieve a shared goal. Working with an agency that specialises in your dental debt collection is even more beneficial. They have a deep understanding of the industry and can achieve the best results.
Frontline Collections, for example, even has a fully-qualified dental clinician on-hand who advises them on anything specific to the dental sector.
This knowledge, combined with an efficient, thoughtful and strategic approach means that they are the best choice for dental debt collection.
Frontline Collections are one of the UK's leading solutions for dental debt collection. It has recovered millions in unpaid dental fees over the years.
It delivers specialist dental debt collection services to many dental practices throughout the UK. Frontline Collections caters for many Harley street practices and dental groups, as well as small local practices.
Its ethos is that every dentist and clinician deserves to be paid and Frontline is a great antidote to non-paying patients.
If your practice has problems with unpaid dental fees, speak to one of the dental debt collection experts today.
---
You can visit the website at www.frontline-collections.com.