How to save money on dental supplies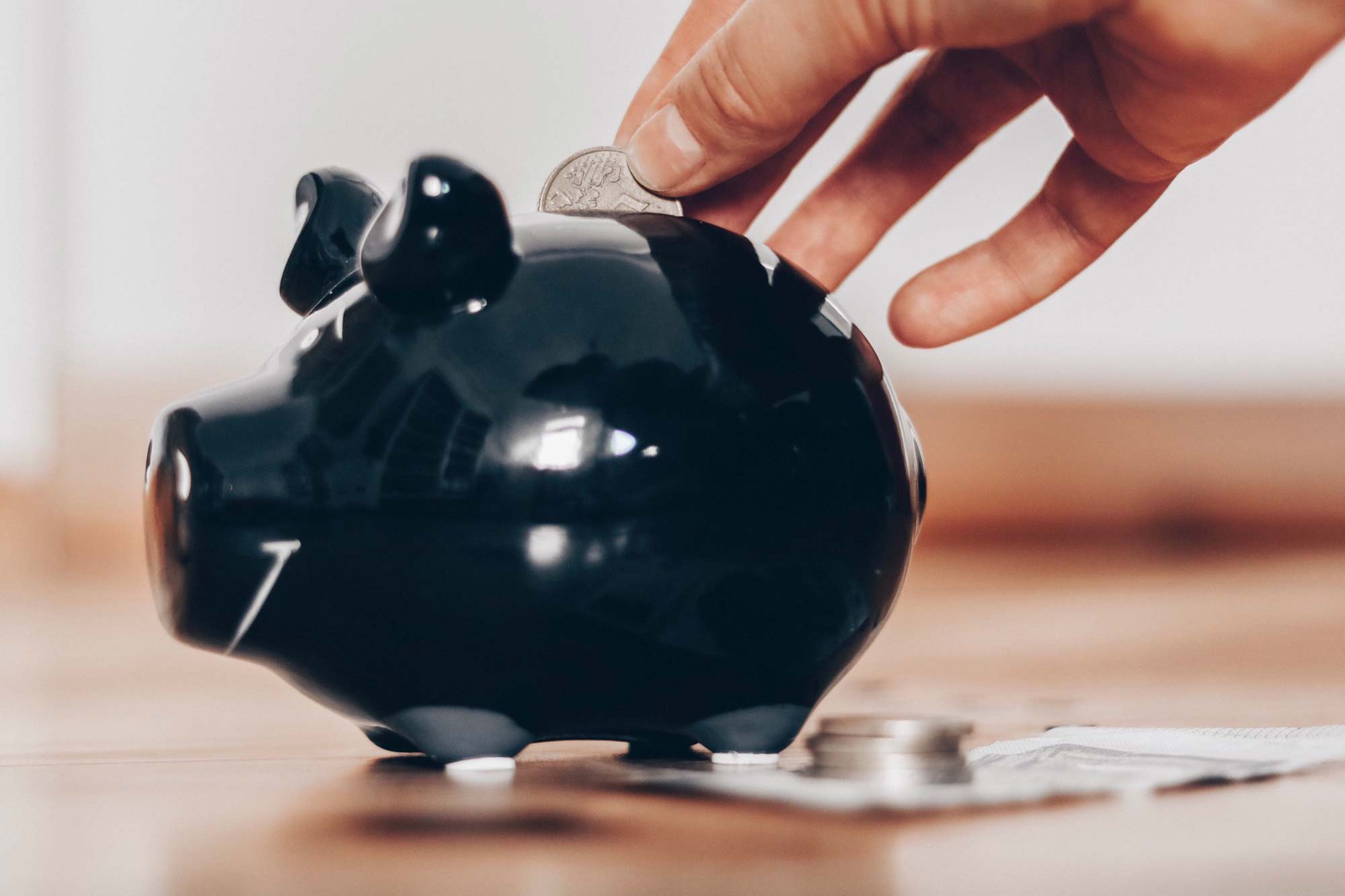 Chris Moffatt explains how to make savings on your everyday dental supplies.
In tough times, reviewing your expenses is critical to maintaining healthy finances.
Materials are typically between 10-12% of a practice's overall expenses (source: BDIA, 2018). So saving money on dental products can make a real difference in the long term.
Here are some tips on how to make saving on the products you use every day – wherever you choose to buy your dental supplies.
Stay loyal to your dental supplier
Once you've found a supplier you're happy with, it can pay to stay loyal.
Most suppliers will offer discounts or price agreements if you show loyalty by placing most or all of your business with that brand. These can add up to significant savings.
Make use of your account manager
If you're offered a better deal elsewhere, let your account manager know.
It's their job to hold on to your business and make sure you're happy with the service you've received. So by keeping them informed, you can make sure they're giving you the best deals they can.
Sign up for email newsletters and follow dental suppliers on social media
Suppliers will often let their email and social followers know first about special offers.
Signing up to receive marketing can save you time searching around for the best deals.
Look out for 'own brands'
In the same way that own brands can save you money on your weekly supermarket shop, the own brands sold by dental suppliers can offer excellent value.
At Kent Express all of our own brand products are rigorously tested to meet all current standards. They all come with a no-quibble 120-day guarantee.
We're confident you'll enjoy using the products, as well as making significant savings. So if you're not happy for any reason, we'll provide a full refund on own brand products.
Review your stockholding
Holding unused stock on your shelves can end up costing money through wastage. So buying the right quantity and size of products is important.
Many suppliers offer better prices for bulk purchases. But first you need to understand the rate at which you're getting through your supplies.
Always buy genuine supplies from an established distributor
More product distributors are coming into the market all the time, particularly online. So it's vital to consider the quality of the products they are selling.
Is the supplier a member of the BDIA? Do their products meet all current UK regulations for use in the surgery? How long has the distributor been trading for? Do they have a UK address, VAT number and registered company number?
Performing these basic checks can help to prevent expensive mistakes. Particularly when sourcing critical products such as PPE or pharmaceuticals.
Find out more
As the UK's favourite mail order dental supplier, we're here to give you the best value on your day to day dental consumables and small equipment.
Visit kentexpress.co.uk or speak to our friendly team on 0800 028 1181 to find out more. Also, follow us on your favourite social platform for the latest deals and product news: