Dental news you've missed this week
Missed out on this week's dental news? No problem, here's what happened over the past seven days…
This week MPs joined growing calls to abandon new NHS dental targets, 'as a matter of urgency'. Labour MPs have signed a letter urging the government to reconsider the latest contractual requirements. Despite highlighting the need for a different approach, the letter stops short of outlining another way.
Following increasing NHS targets, 45% of patients say they're less likely to seek routine care during this lockdown. And 79% of practices are experiencing a spike in missed or cancelled appointments. Increasing targets and less patients to treat is heaping the pressure on already stressed dental practices. Surely this is enough evidence that postponing a rise in dental targets is the only sensible way forward?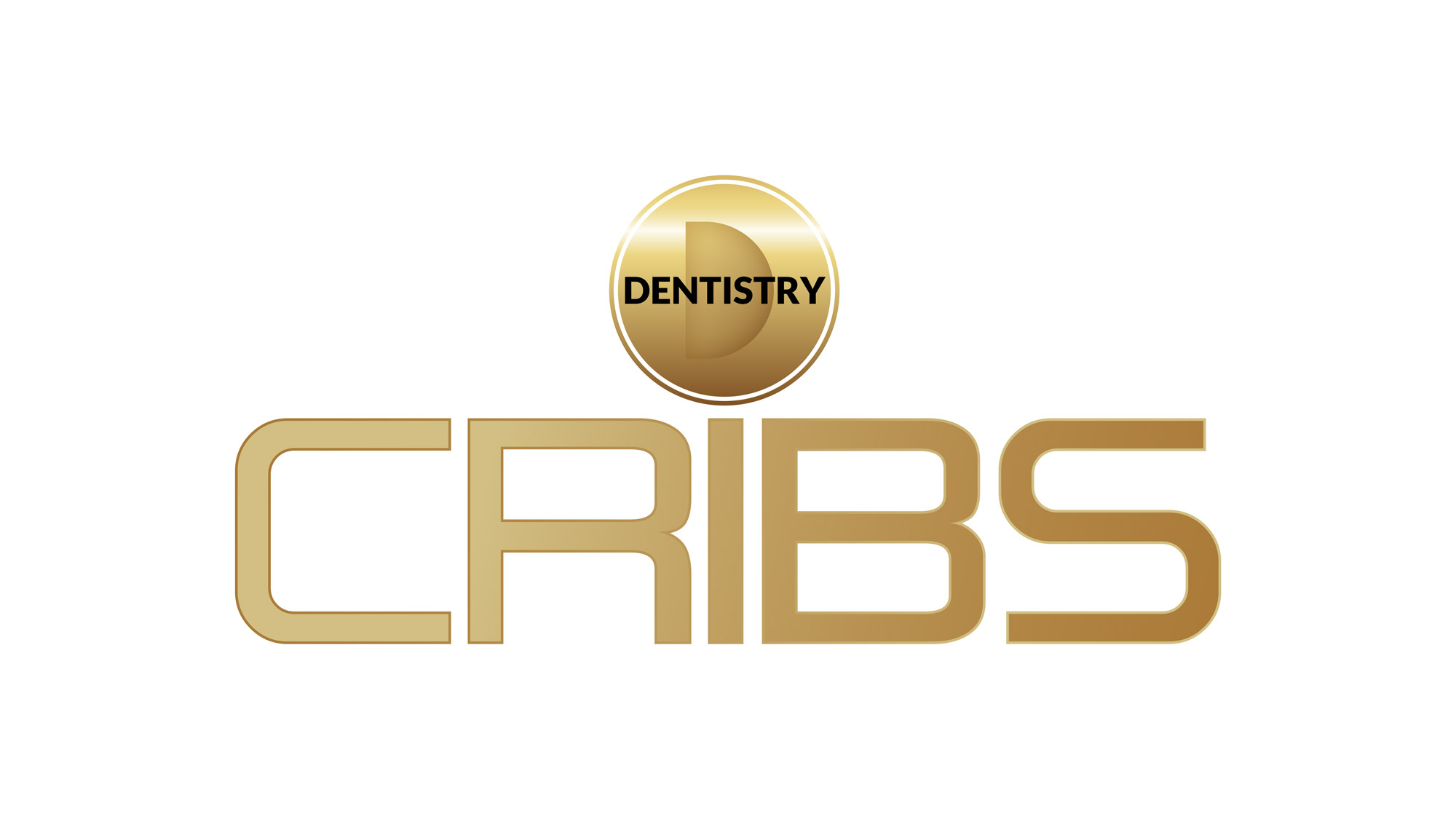 On Monday we are launching a brand new feature for 2021. Dentistry Cribs will take a closer look at some of the leading practices across the UK. The principals will walk us around their practice, explain what equipment they've chosen and how they brought their dream to life. We've got a teaser from The Campbell Academy for you to view here.
Researchers have created an open-faced helmet for dental patients to help reduce aerosols in the surgery. You can view pictures of the design here. There are a number of innovative ways now to limit aerosols within the surgery. Some are easier than others to incorporate into a practice. Personally, I'm not sure dental-phobic patients will be happy to lie back in an open-faced helmet.
Where does the current evidence base lead you in terms of plaque control? Professor Nicola West explores the evidence behind periodontal treatment and how to reduce plaque in our patients away from the practice.
And finally, have you added the Online Dentistry Show to your diary? Now's your chance to register for free! Over the coming weeks we'll introduce you to some of the speakers at the show:
Make sure you register for the Online Dentistry Show now.
Latest webinars
If you find yourself with any free time and want to take part in some self improvement, why not jump on Dentistry Study Club and catch up with a host of on-demand webinars. This week we have:
---
Follow Dentistry.co.uk on Instagram to keep up with all the latest dental news and trends.