The hygienist's blog – rise of the hygienist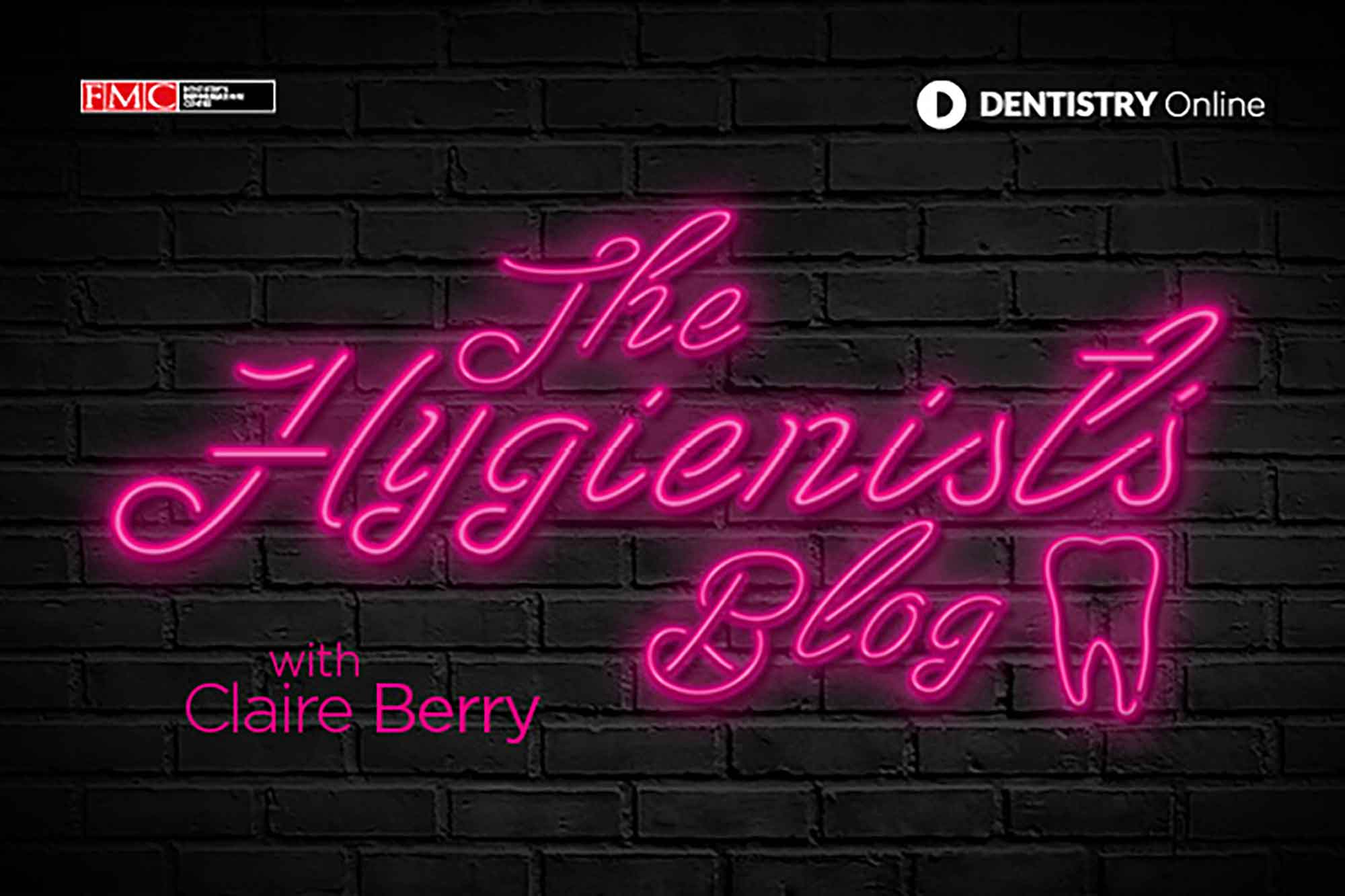 As we begin 2021, Claire Berry asks whether patients are beginning to realise the importance of the dental hygienist.
Since returning to work post lockdown 1.0, I find myself busier than ever.
It's the beginning of January as I write this and I am fully booked until the end of April. That's including working to see patients through my lunchtime. I am even opening extra days to account for the volume of patients, who seem to have suddenly realised the essential service a hygienist can offer.
The importance of prevention
When I started noting the volume of enquiries and bookings, I thought about what it is that could be causing this influx.
With parts of dentistry not back up and running to full capacity, people are turning to hygienists and are (finally), realising that prevention is an important commodity.
Access to dental care is more difficult right now, especially from an NHS setting.
The public are now having to take increasing ownership of their dental health to prevent the need to make an appointment.
I've had an increasing number of patients choose to book at my private practice. This is due to them not having the access to be seen routinely at their current NHS practice; the NHS are under such strain, my heart goes out to you all.
But this seems to be a common trend right now. As a result, patients are much more grateful for the service we are able to provide.
They see it more as an investment in their health now, rather than something they are 'made to do'.
Accessing the hygienist
My website hits have increased as people are searching for a hygienist to visit via direct access. It's reflected in my day book being so busy.
Patients seem to now have the knowledge that they can access our care without the need to be a patient at the practice first, or be seen by a dentist first.
Whilst we are so in demand, with SOPs in place and working within the guidelines, now is the time to ensure we are preventing dental issues.
We need to improve health and give patients the treatment and the advice they need to keep disease at bay. Whilst we can, we must.
Is our clinical role more accepted? Is there more awareness? Or are we simply more accessible?
Whatever the reason, it can only be good. And another thing is for sure, a hygienist is definitely considered essential.
---
Follow Dentistry.co.uk on Instagram to keep up with all the latest dental news and trends.
Catch up on previous Hygienist's blogs: