Dental news you've missed this week
Missed out on this week's dental news? No problem, here's what happened over the past seven days…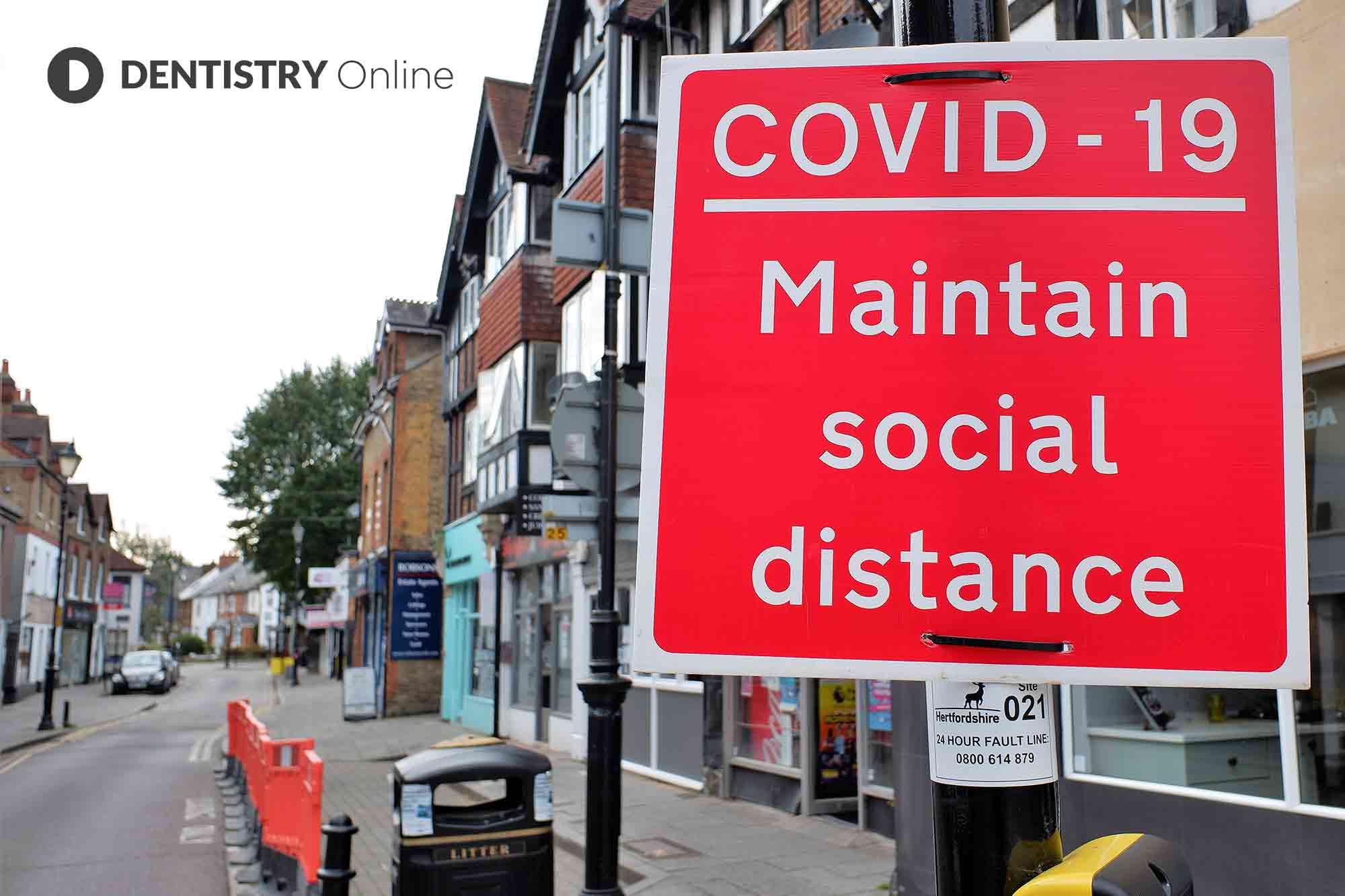 Just as we feel like we're moving on from 2020, we get dragged right back into another lockdown. It's easy to start feeling pessimistic, but there are small signs of optimism. The first being that dental services can remain open throughout the lockdown. Ministers are recognising the hard work dental practices are putting in and that they are one of the safest places for patients to visit during the pandemic.
The second bit of good news is that dental teams are 'second in line' to receive the COVID-19 vaccine. This will include colleagues such as receptionists and cleaners, Sara Hurley confirms. Does this suggest the government is starting to take oral health a little more seriously? We've seen numerous studies linking oral health to COVID-19 and maybe those at Westminster are starting to take notice.
NHS practices in England will need to fulfil 45% of their contracts between 1 January to 31 March. Sara Hurley says this decision follows talks over how to deliver 'safe and reasonable' care. But many dentists feel differently. Niloy Karia spoke on LBC radio earlier this week, pointing out that it's not safe to encourage patients to leave their houses during a pandemic. And Mohsan Ahmed told Dentistry Online he fears for single-surgery practices, especially if staff start to fall ill.
Brexit seems to almost have been forgotten about while we were all focused on the pandemic during Christmas. The UK and the EU did strike a trade deal in the end. But what does that mean for dentistry? Nathan Poole explores the possible ramifications for dentists.
And finally, as part of the government's plans to tackle obesity, 'buy one get one free' promotions on unhealthy snacks will be cut back. Although this is primarily to tackle obesity, it's a big win for oral health too. Many of the multi-buy offers are for snacks containing sugary products. Although it won't come into force until April 2022, its effect I believe will be felt first in the dental practice.
Latest webinars
A new year brings new opportunities. Why not jump on the chance to visit Dentistry Study Club and catch up on a host of on-demand webinars. Alternatively, if you're looking for something new, this week we have:
---
Follow Dentistry.co.uk on Instagram to keep up with all the latest dental news and trends.