Air Supply from Dentalair – sterile air made simple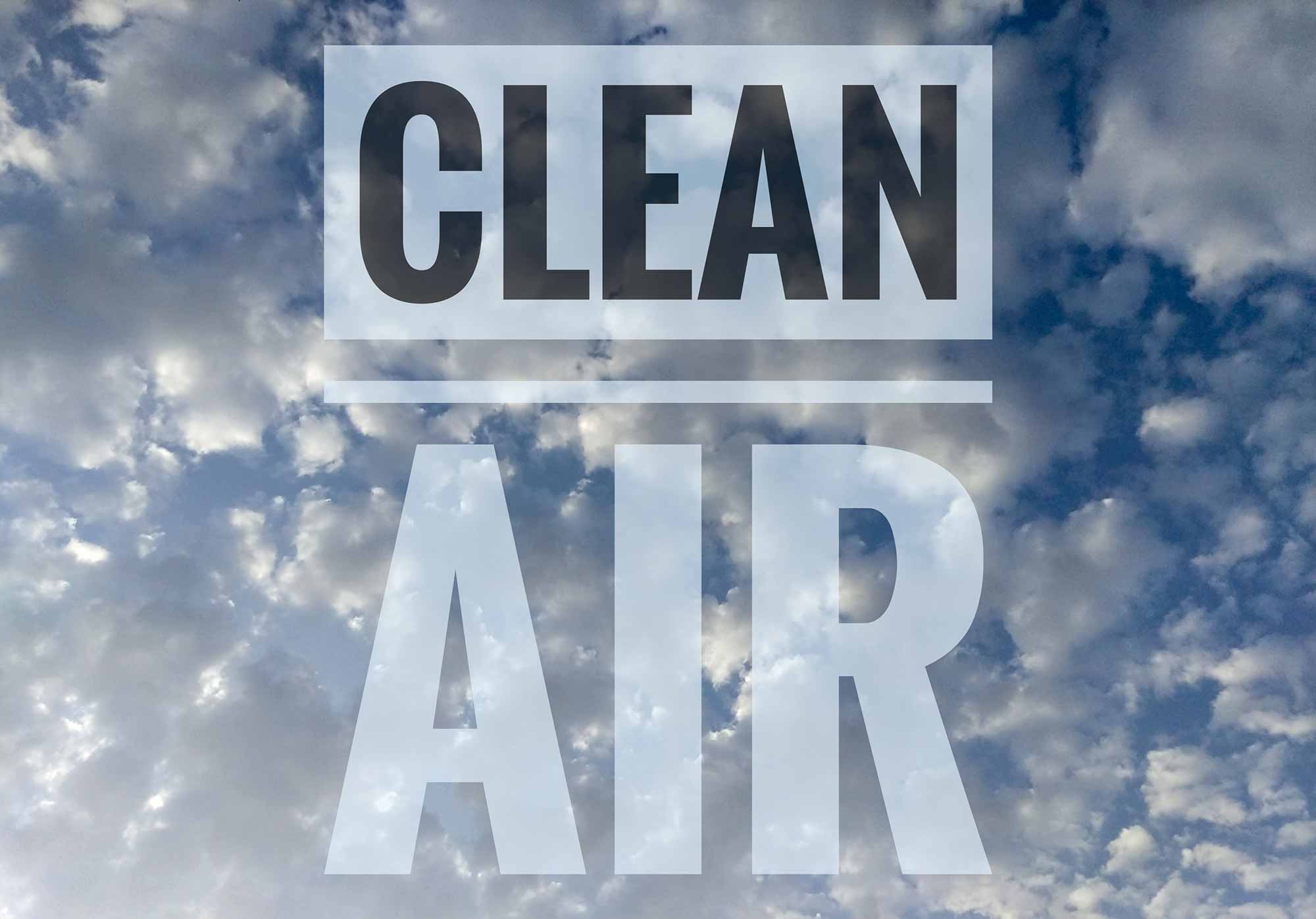 Dentalair introduces its Air Supply service that aims to make sterile air supply to dental practices simple and cost effective.
It's fair to say that for many professionals, their air compressor is not often at the top of their priority list. However, without this essential piece of equipment, it's impossible to provide certain treatments.
With air compressor maintenance often quite stressful and taking time and energy away from other parts of your practice, it's easy to see why professionals don't put their air compressor first.
But what if there was an easy, stress-free way to ensure your air compressor remains in perfect condition, without any of the hassle?
Air Supply from Dentalair is the new, simple and stress-free way to ensure that you are never caught short when it comes to your air compressor.
New air compressor, no worries
Have you got an old air compressor in your practice that constantly costs money to maintain and repair? Perhaps you're looking to invest in a new air compressor but are unsure where to start.
With Air Supply from Dental Air, you can ensure that you receive not only a top of the range air compressor system, but also a slew of other benefits too.
It includes instant installation of a new compressor. All systems supply medical-grade sterile air that is compliant to all standards and requirements.
This is essential, as poor air quality is the highest risk to public health in the UK. In fact, the government estimates that health problems from air pollution cost anywhere between £8 to 20 billion annually.
An air compressor offering sterile air filters out any impurities that are present in the air before using it in treatment. This keeps patients safe from pollutants, whilst also ensuring they are not exposed to pathogens that may spread airborne illnesses.
Round the clock support
With Air Supply from Dentalair, you can rest assured that if something should ever go wrong with your air compressor, it'll be sorted fast.
Dentalair has a 24-hour support helpline available. This means that you can always get in touch instantly should you need assistance.
Plus, with Dentalair's swift, nationwide team of engineers, you will have your problem sorted as soon as possible. If we can't repair your system, we'll also replace it at no extra charge.
This means you could make a huge saving. Many maintenance policies don't include a free replacement should something go wrong with your system.
Add into this the fact that the team at Dentalair will regularly check your system for its air quality. Air Supply includes all service costs in your monthly payment. You can see how easy it is to remove the stress of air compressor maintenance.
Certified success
When you choose Air Supply from Dentalair, you can rest assured that you are receiving only the most compliant care.
Dentalair will issue all new systems with a PSSR written scheme and an air quality certification for CQC inspection purposes.
This helps you to remain compliant and prepared. Especially as this documentation can significantly help the person performing the CQC inspection to be certain that you are doing everything in your power to remain compliant and keep patients and staff alike, safe.
Keeping costs carefree
One of the biggest benefits of Air Supply from Dentalair is that it's a fixed, no-fuss payment.
Starting from just £14.95 per week, Dentalair will install, maintain and continually look after every aspect of your air compressor. This therefore means that you can better use the time to provide care for your patients. As well as concentrating on other areas of your practice.
Plus, with Air Supply from Dentalair there are no up front payments. No credit searches and Dentalair fixes the cost for either a three-year or five-year period, depending on the policy you choose. This means you can completely forget about having to choose maintenance policies, pay for call outs and other annoying aspects of maintenance and repair that can fast become time-consuming and expensive. With Dentalair it's as easy as a simple payment.
Sterile air the simple way
At the end of the day, air compressor maintenance isn't something that you have to dedicate lots of time and energy to keep on top of.
With Air Supply from Dentalair, you can instantly cover every aspect of this essential service. All with just a single monthly payment.
Plus, with all the added benefits of round the clock service and maintenance and repair cover, you can guarantee that you are getting the support you need for the most affordable price.
Designed by experts, fitted by perfectionists, serviced and supported by professionals. Air Supply from Dentalair is your key to easy sterile air.
To find out more, please contact the team at Dentalair today.
---
For more information, please contact Dentalair at [email protected] or call 0800 975 7530.