Dental news you've missed this week
Missed out on this week's dental news? No problem, here's what happened over the past seven days…
What's the worst PR stunt the NHS could pull right now? How about increasing dental charges by an inflation busting 5%? It's certainly up there. I remember the last hike in dental charges being greeted with outrage from the profession, but increasing it in the middle of a pandemic is so much worse. This rise just proves the government treats dentists like tax collectors and it doesn't care that the profession becomes the face of a price hike during a recession.
Only nine out of 23 dental boards are at least 50% women. In fact, only the Faculty of Dental Surgery Glasgow (50% women), the College of General Dentistry (45% women) and the British Society of Restorative Dentistry have a 'gender balanced' board. A worrying trend in these statistics is a skew towards men in elected board roles. Whether this is down to a lack of female candidates willing to step forward for roles or female candidates not receiving votes it remains to be seen. But as Judith Husband points out: 'There's a huge business case to ensure that you are relevant and be seen to be relevant to your membership'.
COVID-19 has changed a lot of the practices within dentistry, and many of these changes are having a detrimental impact on our environment. Dental teams need PPE, but is there a way to practice dentistry more sustainably in a post-COVID world? A year on from the Extinction Rebellion protests in London we hear from Alkisti Vousvouni about ways to make dentistry more sustainable.
Island life is something many of us dream of, particularly recently during lockdown. That's why we spoke to Michael Twamley about his recent move to the Isles of Scilly and find out what life is like as the only dentist on the island.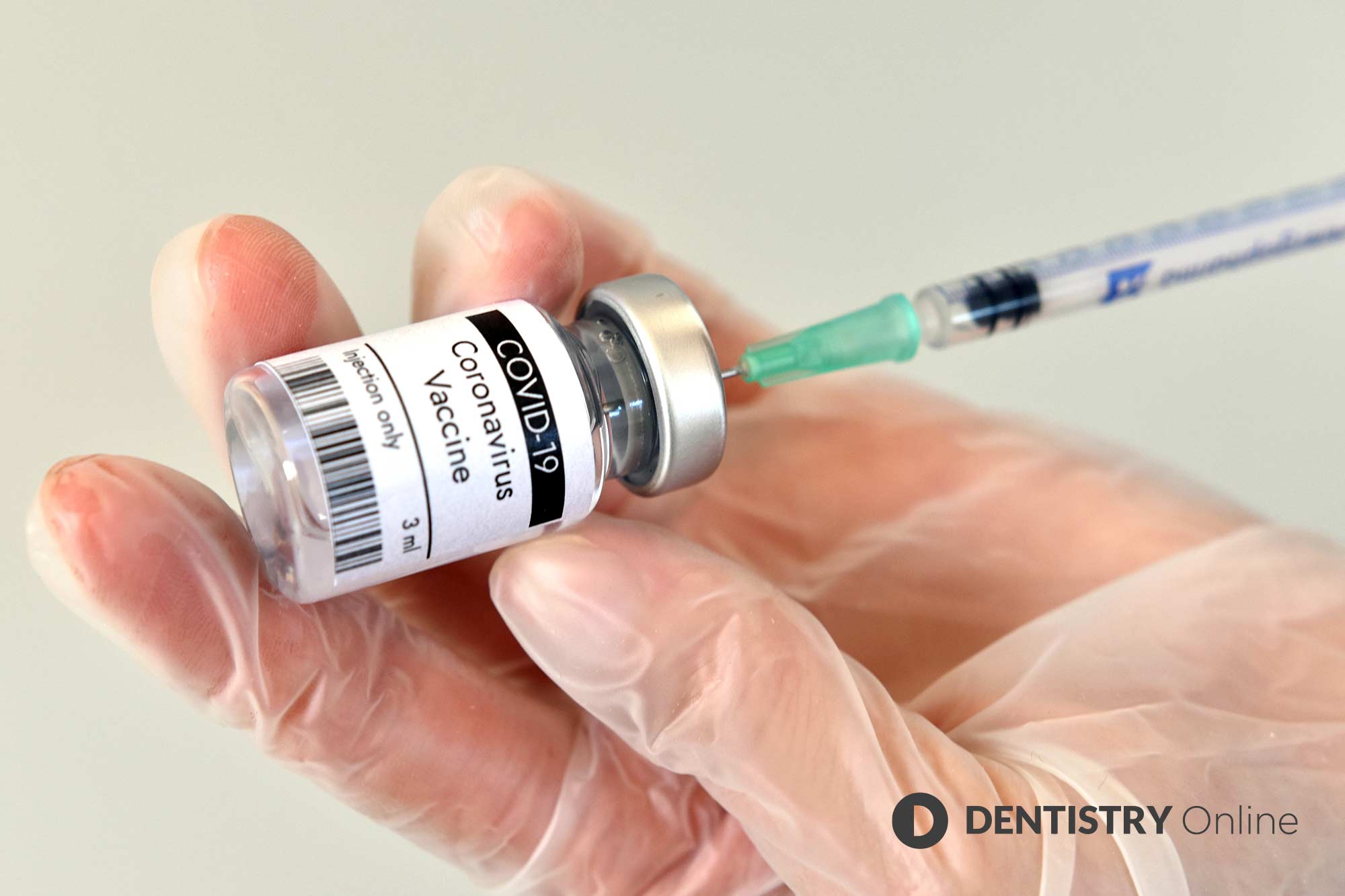 As vaccination programmes start to gather pace, the NHS is encouraging dental professionals to offer their skills. It is looking for vaccinators across the country and you can register your interest here.
It also seems MPs are starting to take note of the oral health crisis caused by the COVID-19 pandemic. This week Judith Cummins MP secured a debate on access to dentistry and oral health inequalities. She urged the government to make progress with dental contract reform before inequalities worsen, describing it as 'the single most important thing that the government can do'.
And finally we spoke to Michael Awua-Mensah about dentistry in Ghana. He tells us what the country's oral health is like, the challenges he faces and what his hopes are for the future.
Latest webinars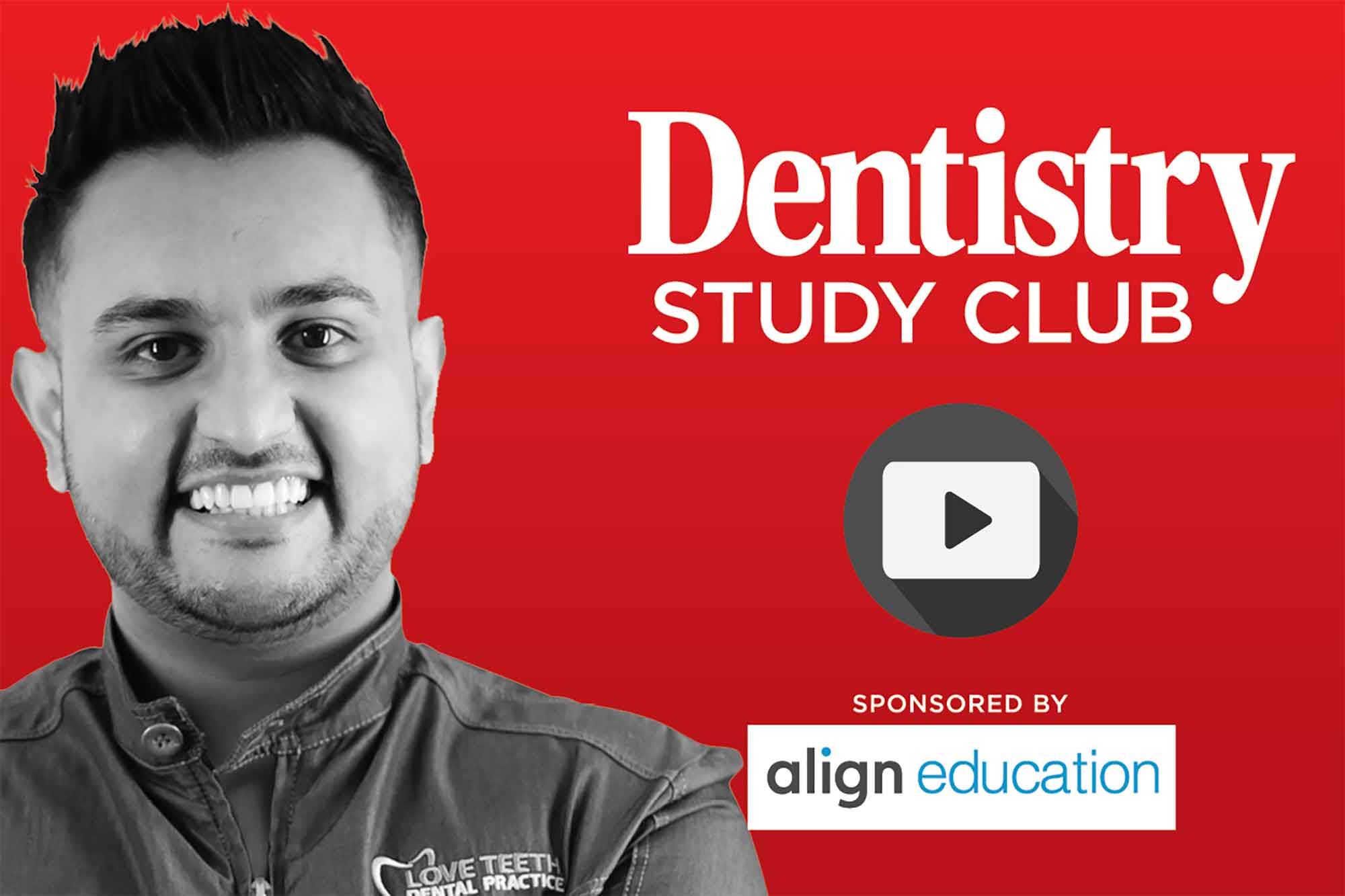 We're bursting at the seams with webinars over on Dentistry Study Club! We have all our previous webinars available on demand to watch in your own time, as well as an exciting line up for this week. Make sure you take a look at what's coming up this week:
---
Catch up on last week's news here.
Follow Dentistry.co.uk on Instagram to keep up with all the latest dental news and trends.