Dental news you've missed this week
Missed out on this week's dental news? No problem, here's what happened over the past seven days…
The COVID vaccine momentum has continued to gather pace and just this morning Matt Hancock has said the UK is 'weeks away' from a mass vaccination programme across the UK. But that hasn't stopped the links between oral health and COVID-19. This week we found out mouthwash can kill the coronavirus within 30 seconds of exposure. With various studies showing links between oral health and other diseases such as Alzheimer's, what more evidence does the government need to start prioritising dentistry?
The number of missed dental appointments due to the pandemic continues to rise. That number has now reached 19 million since March. The BDA is using this as an opportunity to ask the government for more funding to deal with the backlog of patients. Even with more funding, I wonder whether the NHS contract (or prototype contract) can possibly meet the demand, with cracks beginning to show even before lockdown. Is funding the issue or the NHS dental contract? Either way, maybe now is time for a radical rethink.
An increasing number of dentists fear a regulatory investigation from the GDC following dental decisions made during the coronavirus pandemic. Dental Protection is now calling on the GDC to consider what it can do to reassure dentists going forward. The GDC has bizarrely responded saying it is 'disappointing' that anybody might suggest there is cause for concern. However, it did remind us that it stands by its commitment to take into account the COVID-19 situation.
The government has been prioritising PPE contracts with companies that have political connections, an investigation shows. In some cases, it even awarded contracts retrospectively after work already begun. It's surprising how unsurprising this is. I have a feeling there will be more revelations as we move past the COVID pandemic.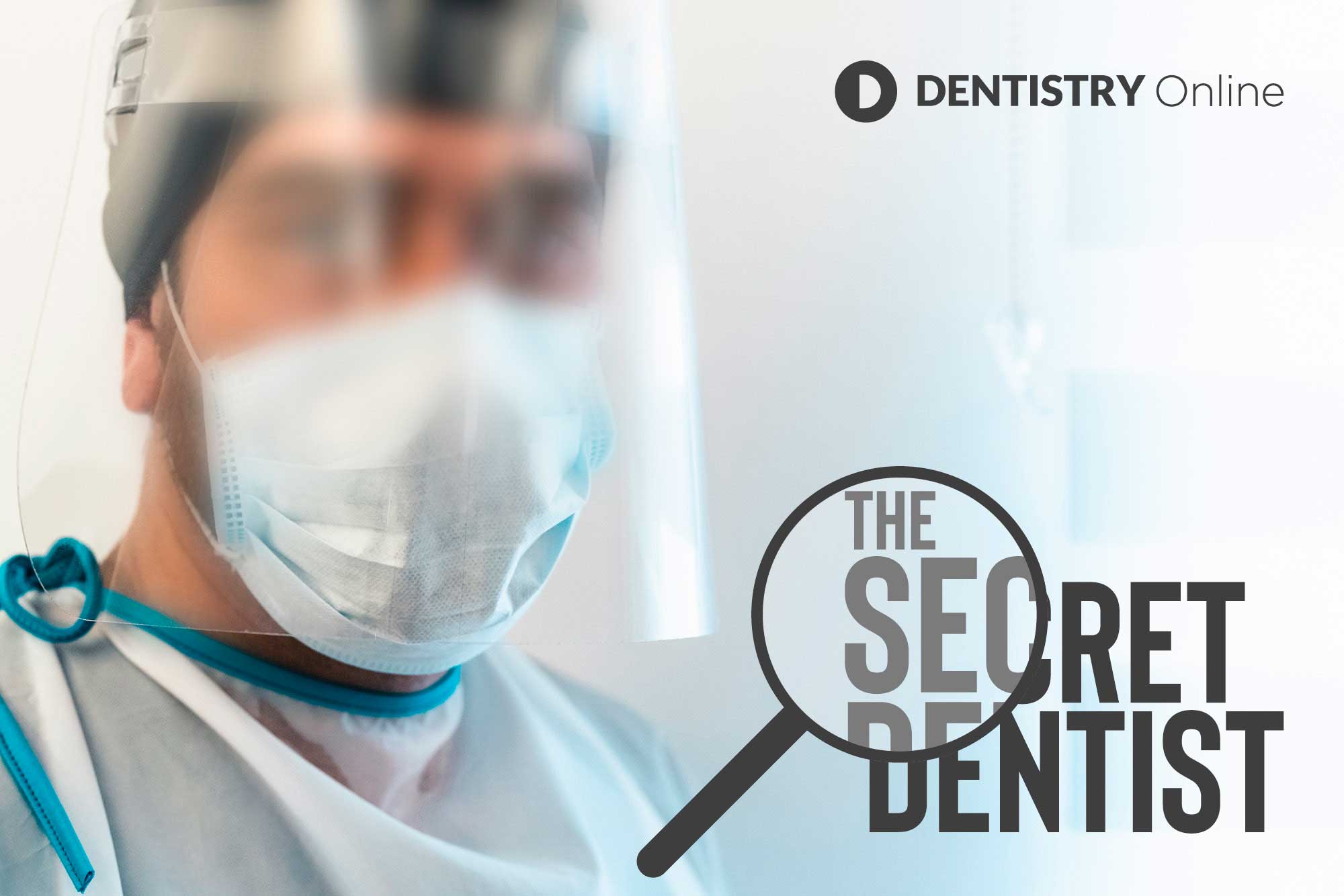 The secret dentist is a new series for Dentistry Online, which will cover the topics nobody else wants to talk about. In the first column, they discuss how the next generation of dentists needs to stand up and demand radical change in the way we provide healthcare.
And finally we finish on some positive news. Dentistry magazine has won Magazine of the Year – for the second year in a row! The centre point of UK dental practice life, Dentistry magazine has been going for more than 25 years now. And winning this award two years on the bounce is something the whole team is very proud of.
Latest webinars
Dentistry Study Club is bursting with new webinars at the moment! Along with a variety of new topics coming up over the coming weeks, we still have all our previous webinars available on demand to watch in your own time. So make sure you take a look at what's available.
But in the meantime make sure you take some time to look through the exciting webinars coming up this week:
---
Catch up on last week's news here.
Follow Dentistry.co.uk on Instagram to keep up with all the latest dental news and trends.