Dental news you've missed this week
Missed out on this week's dental news? No problem, here's what happened over the past seven days…
And so here we are again (for those in England), lockdown part two. What does a second lockdown mean for dentistry? Well, not much. It seems officials have learnt their lesson from the first lockdown and dental practices are able to remain open, providing they follow the CDO's additional measures for dental practices. How the lockdown will impact the flow of patients to the practice is another matter. But at least this time dentists and dental professionals can offer to help their patients rather than just prescribe antibiotics.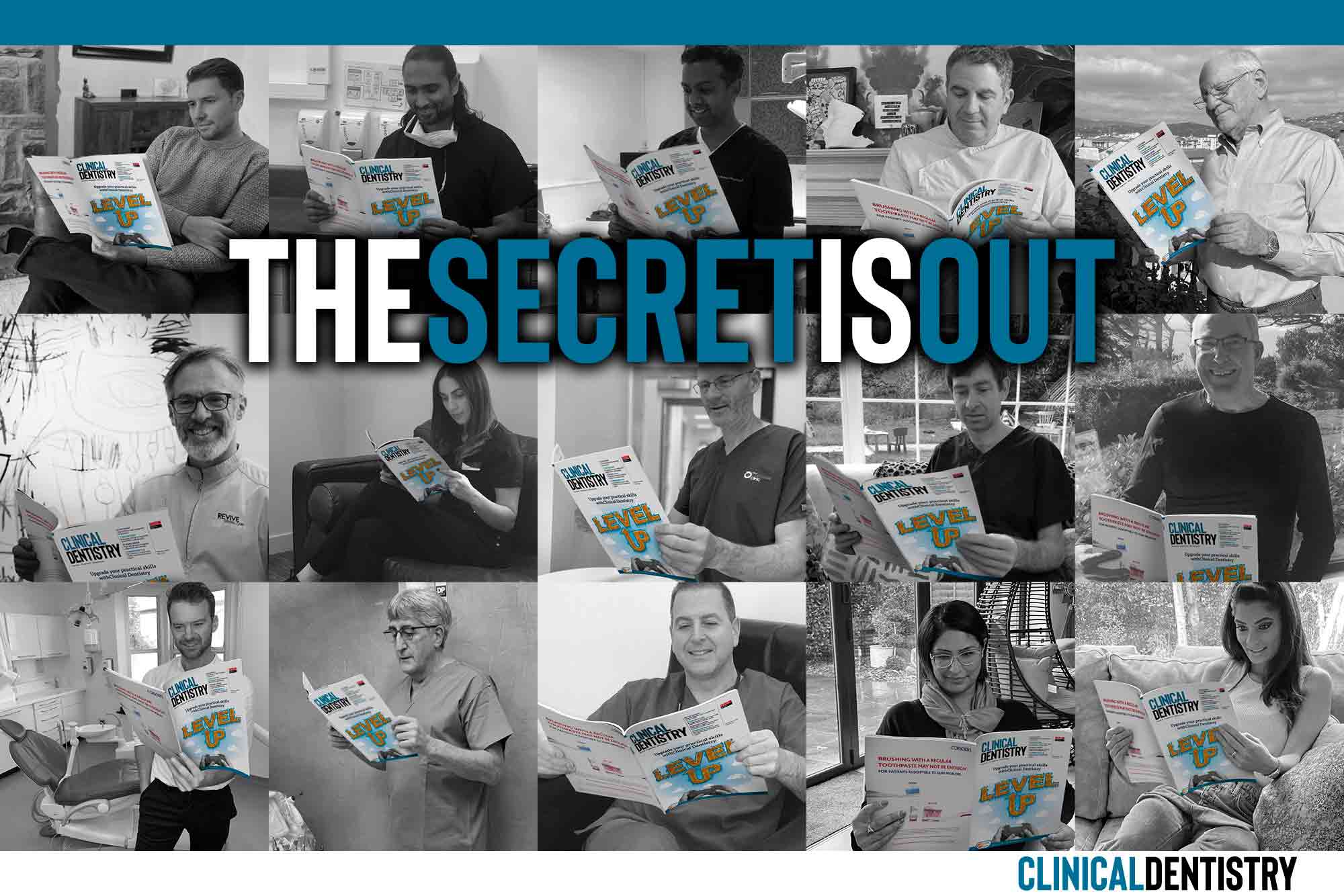 The secret is out! This week FMC grabbed the dental profession's attention by launching Clinical Dentistry magazine. It will keep professionals of all ages, abilities and experience up to date with the latest clinical developments and techniques. I urge you to find out more about this exciting new launch and take advantage of the early bird offer by signing up now.
Dentists and their teams are classified as essential workers, as we head into the second lockdown. This might sound obvious, but receiving this classification means dental professionals in England will receive prioritised COVID-19 testing. And it seems the sensible decisions haven't stopped there! Government has temporarily suspended the need for patient signatures on dental forms. The correct move that probably should have come a lot sooner.
Recent figures show waiting times for NHS dental work have doubled. One hospital's longest wait for treatment is 61 weeks! Worryingly this week we also heard that mouth cancer cases in the UK have reached a record high. We'll all feel the impact of the COVID-19 pandemic for generations to come if health ministers don't pay more attention to these figures and inject some much needed funds and attention into NHS dentistry.
Latest webinars
Time is running out to access Skip Truitt's first global online training course at an early bird discount rate! Held on the 5 and 6 December, Skip will show attendees how to implement orthopaedic and orthodontic therapy into their own practice. Despite usually costing £950, an early bird rate brings this price right down to only £199! But this runs out on the 9 November, so make sure you take advantage now!
Dentistry Study Club is a hub of activity over the coming weeks. Make sure you take some time to look at the exciting lectures this week:
Make sure you sign up to the Dentistry Study Club for free today. And also take a moment to peruse through the back catalogue of webinars.
---
Catch up on last week's news here.
Follow Dentistry.co.uk on Instagram to keep up with all the latest dental news and trends.