Dental news you've missed this week
Missed out on this week's dental news? No problem, here's what happened over the past seven days…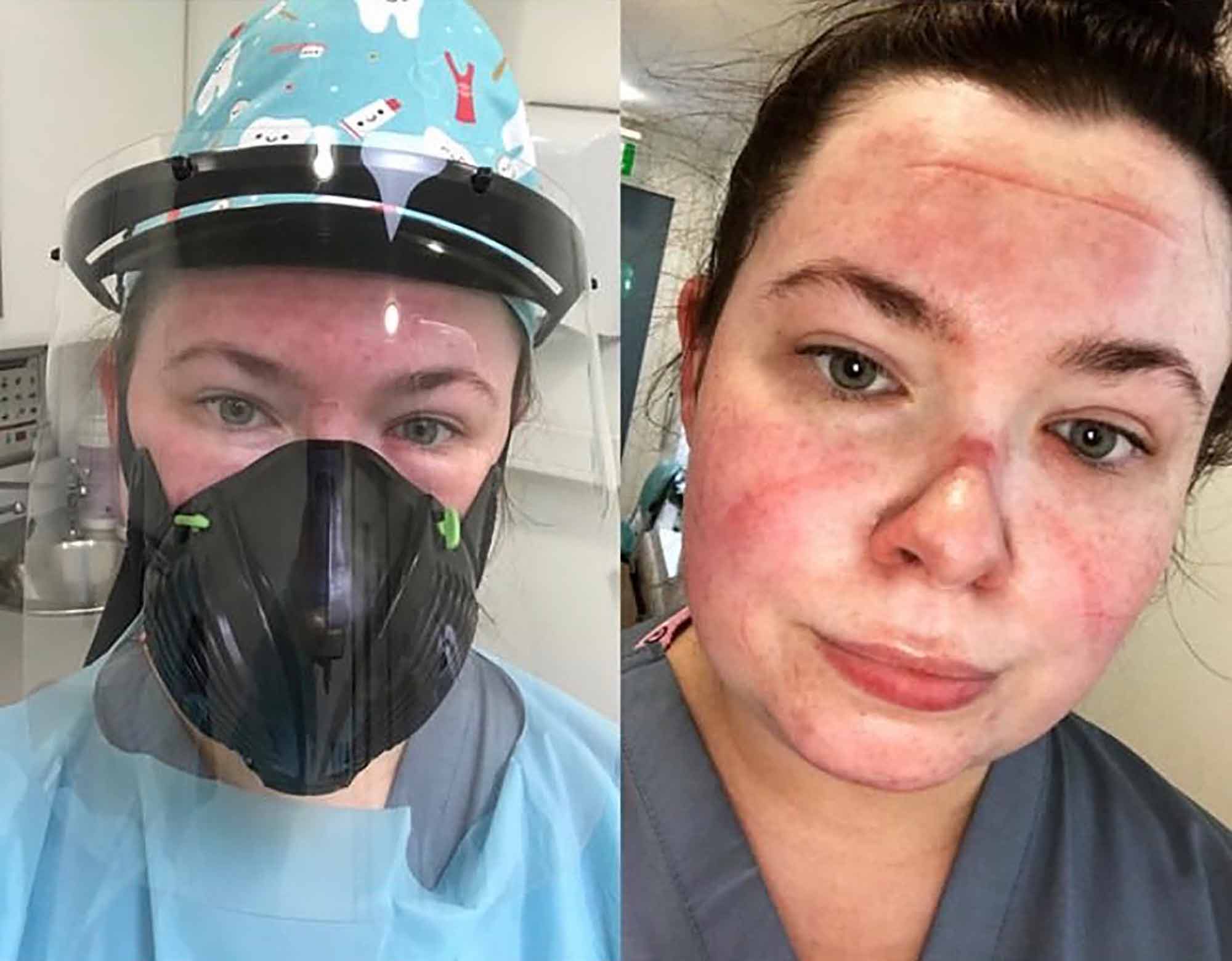 Dental nurses are leaving the profession in droves. With all the extra PPE and decontamination protocols now required, some of the most valuable members of the dental profession feel they are suffering from a 'severe lack of support'. This is leading many to leave the profession altogether. We hear from three dental nurses as they give their experiences back in practice. This is particularly worrying when you consider there was a shortage of nurses before the pandemic. Dentistry cannot continue without the support of its nurses.
Colette Bridgman has clarified the rules for dentistry in Wales as Caerphilly county became the first localised lockdown in the country. It seems the NHS is learning from previous closures and despite local lockdowns, at least dentistry will remain open.
Mouth cancer rates are becoming a real concern. The ADG believes oral cancer rates are set to go 'through the roof' following missed appointments. With the number of new cases increasing by 10% over the last year, this might become one of the biggest and most devastating consequences of lockdown.
The BSDHT is also calling on dental teams to look out for signs of eating disorders amongst patients. It believes dental teams are in the 'ideal position' to help curb the effects of the pandemic. And it's prevalence is certainly growing, with 87% of people saying their eating disorders have worsened due to COVID-19.
Dentistry is 'chronically under-resourced and neglected' says TV's Dr Ranj. Speaking at the launch of his new videos encouraging parents and children to look after their oral health. Dr Ranj goes on to highlight how dental work is forgotten about in terms of public health messaging.
It seems like many associates were looking to make the move to practice ownership during lockdown. Latest figures show a 59% increase in buyer registrations. We'll have to wait and see whether this translates to an increase in dental practice values further down the line.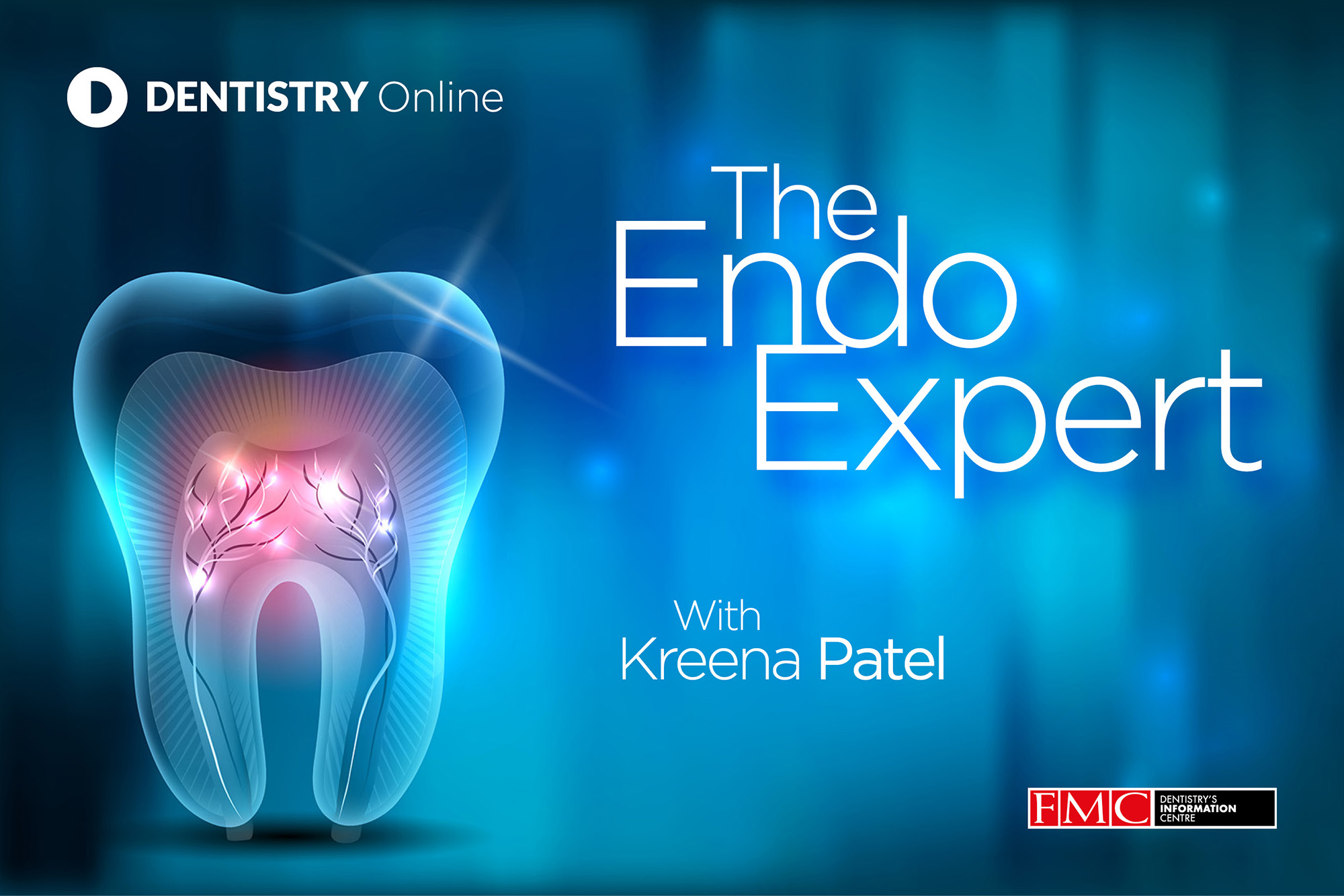 And finally, this week we published two of our regular columns. The Endo Expert first, Kreena Patel covers external cervical resorption, how to diagnose it and how to treat it.
Claire Berry, in The Hygienist's Blog, questions whether hygienists are perfectly placed to offer facial aesthetics.
Make sure you take a look at the latest webinars happening over on Dentistry Study Club. Next week we have:
---
Catch up on last week's news here.
Follow Dentistry.co.uk on Instagram to keep up with all the latest dental news and trends.