Dental news you've missed this week
Missed out on this week's dental news? No problem, here's what happened over the past seven days…
Fallow time is the buzz word around dentistry at the moment. This week Sara Hurley updated fallow time requirements for practices in England. This follows the Wales update last week. As I understand it, we now have three different fallow time requirements to follow across the UK. Surely there must be some common consensus about fallow time? But, with some of the ventilation systems available now, do dental practices need any fallow time at all?
A number of dental associations, including the BDA, have joined together and written to the Chancellor Rishi Sunak asking for an 'urgent response' to the growing financial crisis facing dental practices. Amongst other things they're calling for an extension to the job retention scheme and business rate relief.
Recent NASDAL findings show private practices will be £71,000 worse off in late 2021 due to COVID-19 loans and the extra cost of PPE.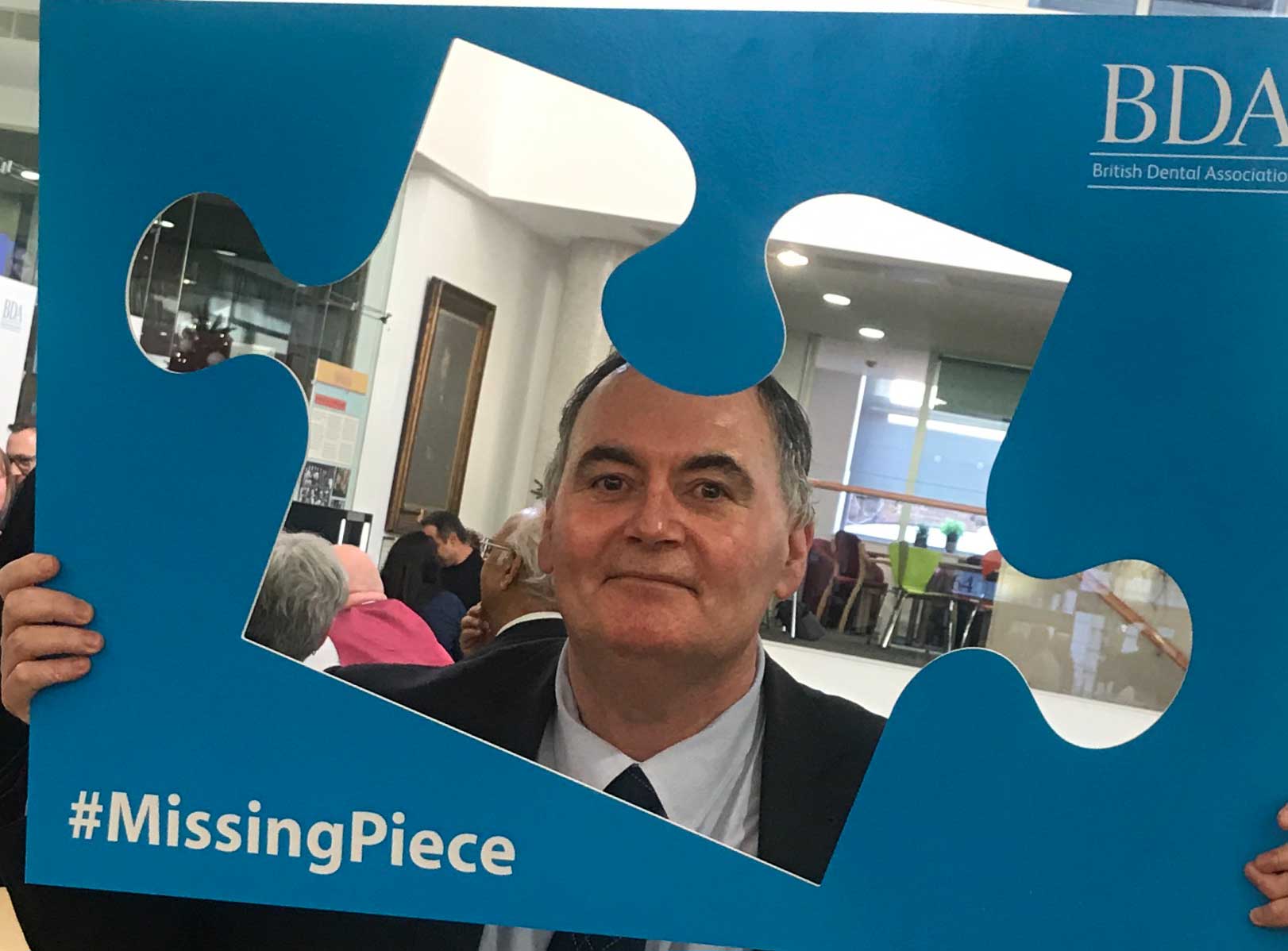 Tony Kilcoyne gave a really eye-opening exclusive interview to Dentistry Online this week. In it he highlights how toxic his experience with the BDA was. Following the interview we were left questioning, why can the BDA not undertake an external investigation? Is this the way people at the BDA talk about others behind emails? Is the BDA truly toxic at the top? The BDA responded to the interview, but there are still questions left unanswered.
As dentistry welcomes patients back to the practice, their oral health might appear a lot worse than we were expecting. Worryingly, a recent poll from the ADG shows 25% of households attempted DIY dentistry during lockdown. That includes 7.9% who have attempted to treat a cavity! With a backlog of patients and long waiting lists, this statistic could get even worse.
And finally, an inspiring story for the weekend – one dentist is taking his love of swimming to another level. Jim Lafferty is looking to swim solo from Dover to Calais. A 25-mile workout that could take around 12 hours to complete! With only a support boat to accompany him, Jim is taking self isolation to another level. The challenge has only been completed by 2,125 people previously. Everybody at Dentistry Online wishes you the best of luck, Jim.
Today we kicked off the very first Online Dentistry Show! And it is proving particularly popular with over 5,000 delegates registered. Why is it proving so popular? Is it the leading line up of speakers, the 12 free hours of enhanced CPD or the fact that delegates don't even have to get out of bed to attend?
Whatever the reason, there's still a chance to get involved! Simply visit onlinedentistryshow.vfairs.com/en and register now.
---
Catch up on last week's news here.
Follow Dentistry.co.uk on Instagram to keep up with all the latest dental news and trends.