Dental news you've missed this week
Missed out on this week's dental news? No problem, here's what happened over the past seven days…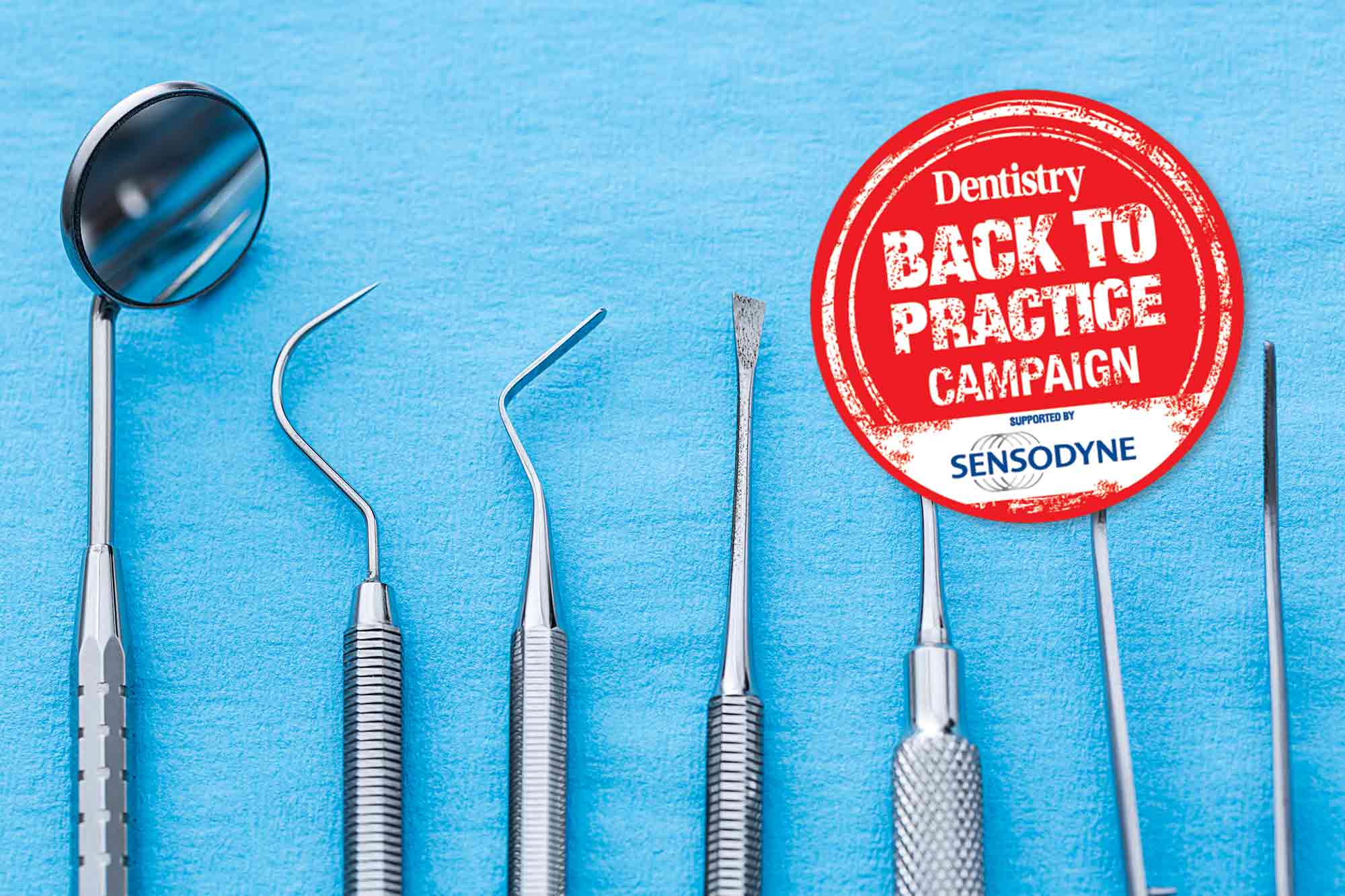 Yesterday we received the SOP (standard operating procedure) from Sara Hurley showing exactly what dental practices in England will need to introduce when they reopen.
Over the last week, numerous concerns have been raised about what dentistry will look like post lockdown.
The FGDP(UK) launched its guidelines for a safe return to general dentistry.
Julian English reacted to these guidelines speculating that COVID-19 could kill NHS dentistry.
The BAPD also warned that changing guidance across the UK could lead to 'cross border dental tourism'.
A new survey shows that 60% of dental practices think they'll only be able to treat a quarter of the patients they did pre-pandemic.
Which may be part of the reason why half of dental professionals say financial worries are having the biggest impact on their mental health in the face of COVID-19.
One of our long reads this week comes from Michael Heffernan, who looks at the publics' attitudes on returning to dental practices.
Laura Hunter-Shaw also tackles this, discussing how we can still build rapport with patients despite an increase in PPE.
One dentist, Dr Minesh Talati, is taking legal action against Matt Hancock and PHE after he lost his father to COVID-19.
And a few other oral health stories from around the profession show that around two in three UK adults now use an electric toothbrush.
And warning labels on sugary drinks encourage healthier choices.
Latest webinars
Make sure you take a look at the latest webinars happening over on Dentistry Study Club. Next week we have:
Make your money work in retirement. If you have a £250,000 portfolio, get ongoing insights, starting with 'The Definitive Guide to Retirement Income.'
---
Catch up on last week's news here.
Follow Dentistry.co.uk on Instagram to keep up with all the latest dental news and trends.