Almost half of NHS dentists want to go private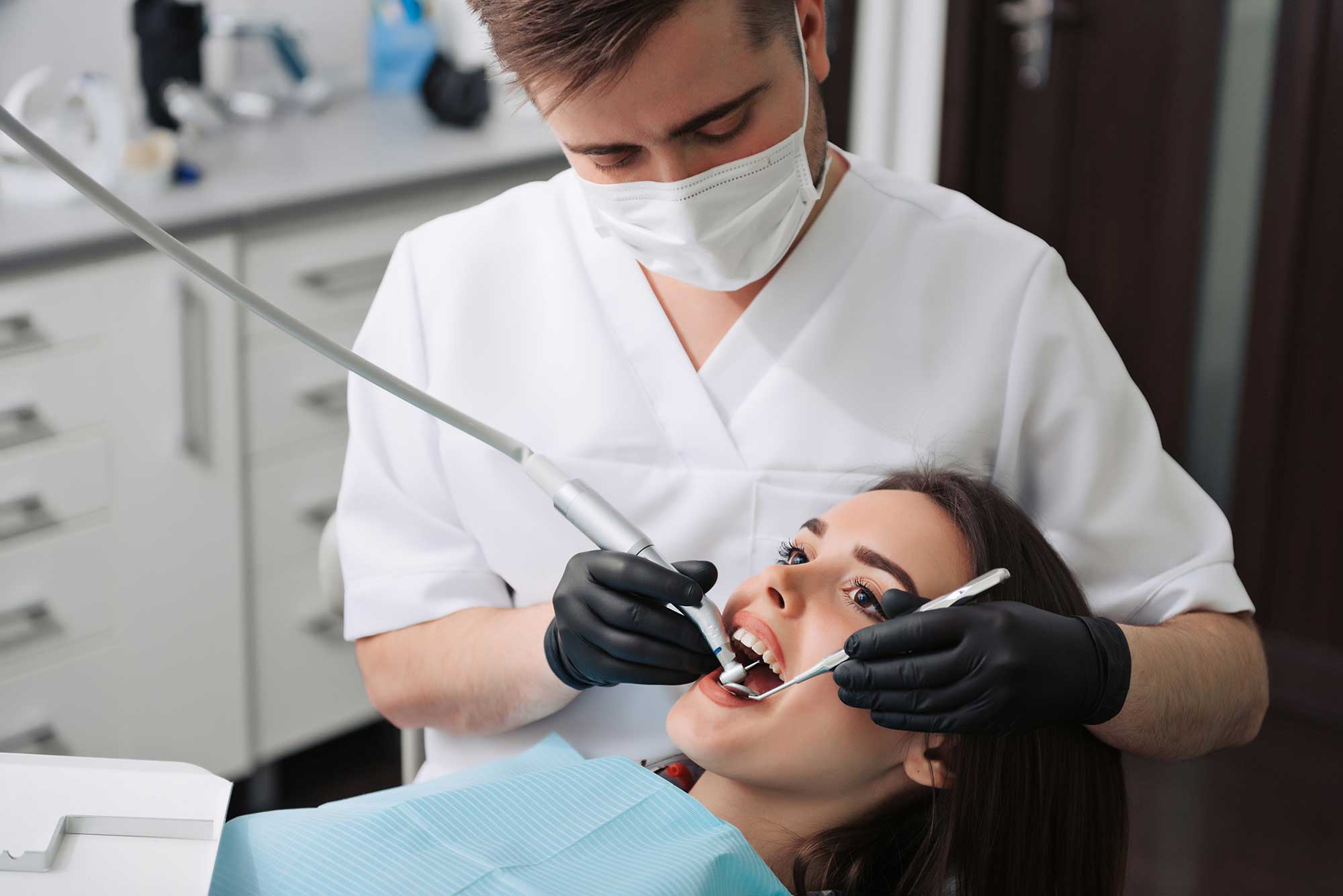 With survey results highlighting how many dentists intend to make the move to private practice, Jayne Gibson considers what you need for it to be successful.
Almost half (46%) of predominantly NHS dentists who don't see themselves in the NHS in five years' time are planning to move to private dentistry. That's according to the 2019 Dentistry Confidence Monitor survey of more than 400 dentists working in NHS and private settings.
A total of 77% of the predominantly NHS dentists who took part in the survey said they didn't see themselves working in the NHS in 2024.
That raises some questions around the sustainability of the current workforce and how future gaps may be plugged. But for anyone feeling like those 46%, there are also perhaps more practical and pertinent questions. Let's look at each of these questions.
How can I be sure it will be successful?
A lot of this will come down to the specific details of the individual practice. There are several factors that can affect the likelihood of success. For example, how long you have been seeing your NHS patients, how many fee paying and exempt patients you have, the dental team's appetite for change, and the vision for your practice.
While there are no 100% guarantees, working with a quality plan provider can help you to perform the analysis that will help you to understand whether your practice is in the right position to make the change. And, if not, what steps can be taken in the meantime to help you reach that position.
How can I retain my patients?
Through the kind of analysis as mentioned previously, you can increase your chances of retaining as many patients as possible by making the move when you are in the optimum position to do so.
Clear communication can also make it easier for patients to move to private with you. You can do this by planning the way you will communicate the change to them. For example, how and when you will tell them, what you will say and who will say it.
Putting a membership plan in place can also help patients remain with you. It allows them to spread the cost and receive discounted treatments, which can allay any financial concerns they may have.
How much will it add to my workload during the transition?
It's undeniable that the beginning of the process will involve some more administration. For example, as you tell your patients about the change and update marketing materials where necessary.
But, if you choose a plan provider that can offer hands-on support, this can really lighten the load. The plan provider can help with much of the administrative tasks. This includes writing and sending out letters to patients, providing training on communication and dealing with queries.
Is it worth the effort?
In the same survey that 77% of predominantly NHS dentists said they didn't see themselves working in the NHS in five years' time, there was also an insight into the happiness of private and NHS dentists in relation to aspects of their role.
A total of 84% of private dentists said they were happy they can provide the level of care they want, compared to 17% of NHS dentists.
Additionally, 83% of private dentists said they have enough time to manage patient expectations, compared to 9% of NHS dentists.
Finally, 79% of private dentists said they could carry out their work without feeling overly stressed. This figure compares to 8% of NHS dentists.
It is, of course, not possible to know the individual circumstances of these dentists. However, it does seem that private dentists are, overall, happier than those in the NHS and any short-term administrative pain is worth it.