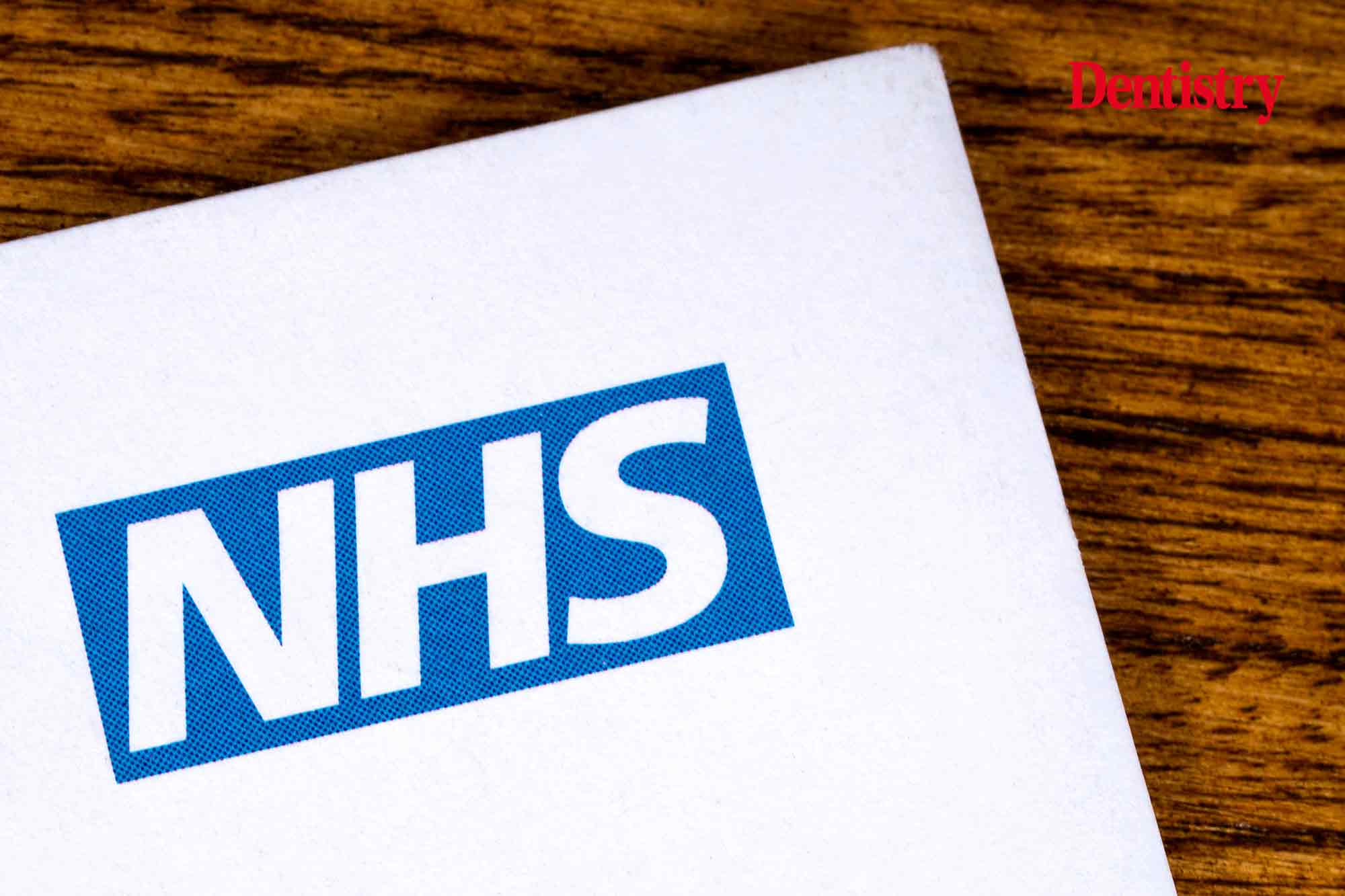 From a dentist suggesting people 'give up' looking for an NHS appointment to children's treatments that break the bank – ITV's recent investigation has revealed the current crisis within NHS dentistry.
A recent ITV investigation into the 'dental deserts' of the UK found that NHS dentistry continues to face significant challenges.
This comes after reporters travelled the UK visiting patients living in pain and contacting dentists for available appointments to explore the state of NHS dentistry.
The report found that it has become 'practically impossible' to get an NHS appointment.
In addition, it highlighted that NHS dentistry is undermining the very principle the NHS was founded on: that healthcare access should be based on clinical need, not the ability to pay.
Dental deserts
Daniel Hewitt, a political correspondent for ITV, contacted every dentist across Somerset.
'Of the 25 dentists we got through to, not a single one had an available adult NHS appointment.
'The best we could do, well, one said call back in three months time. One had a waiting list of four and a half years. Most, though, had closed their waiting lists altogether.
'And the last one I spoke to said, "Give up, you're simply not going to get an appointment around here."'
ITV found that there are an increasing number of areas of the UK where dentists have become 'practically impossible' to access.
Many families in Somerset, Devon, Suffolk, Norfolk and West Yorkshire have failed to find an NHS appointment for months – sometimes years.
Cost of living
The rise of 'dental deserts' has resulted in families being forced to go private for dental treatment.
But in the current cost of living crisis, and with energy bills on the rise, for many families this isn't an option.
ITV spoke to a parent who, when searching for NHS treatment for her child, contacted 'every dentist from Cornwall to Exeter'.
'The next stage of treatment is £800. This is for one treatment. £800 is two thirds of my wage every month. That's enough to bring a family under.
'What do we start to go without? What do we cut back on? Barely anyone can afford electric and gas. We have a mortgage to pay and the one thing that could possibly bring us to the brink is children's dental care.'
A 2009 dental health survey found that one in five adults delay dental treatment due to cost. As well as this, treatment charges from 2012 – 2020 rose at rates significantly above inflation.
Resorting to extreme measures
As a result of the cost of private treatment, many have taken matters into their own hands out of desperation. This includes pulling out their own teeth or resorting to DIY dentistry, such as homemade dentures. These can pose serious risks to oral health.
Carlton Hill from Swansea reached for his pliers after days of extreme pain.
'Putting the pliers on at first felt unnatural. Didn't feel like something I should ever do, hearing metal to tooth.
'That was the moment I started feeling myself about to pass out and started to panic a lot about that and figured I've got to put it all in now.
'So, I pressed as hard as I could on the pliers and pulled as hard as I could.' Seven months later, Carlton was forced into the same situation after being unable to find an NHS appointment.
ITV also spoke to Lydia Davies who was removed from her dentist's register during the pandemic.
'It's like this never-ending searing ache right in your face. I am known to just curl up in a fetal position and just rock back and forth.
'I overdosed on painkillers just because I couldn't stand the pain anymore.
'I've really hurt myself a lot of times with bruises on my hand and hitting myself in the head because putting the pain somewhere else takes the pain away from there.'
Dentists hanging on
After feeling 'chewed up and spat out' by the NHS, more than 3,000 dentists have left the NHS since the pandemic. Many more are expected to follow.
In May, Shawn Charlwood, chair of the BDA General Dental Practice Committee, told MPs: 'In NHS dentistry particularly we are facing a crisis – the likes of which I haven't seen in my 35 years in the profession.
'NHS dentists are genuinely struggling to see the light at the end of the tunnel'.
Some dentists are only just hanging on to the NHS out of compassion for their patients. This includes Dr Jeff Sherer, a dentist from Hull, who said he sometimes treats patients for free out of fear they will otherwise go without.
You can read the full investigation here.
---
Follow Dentistry.co.uk on Instagram to keep up with all the latest dental news and trends.