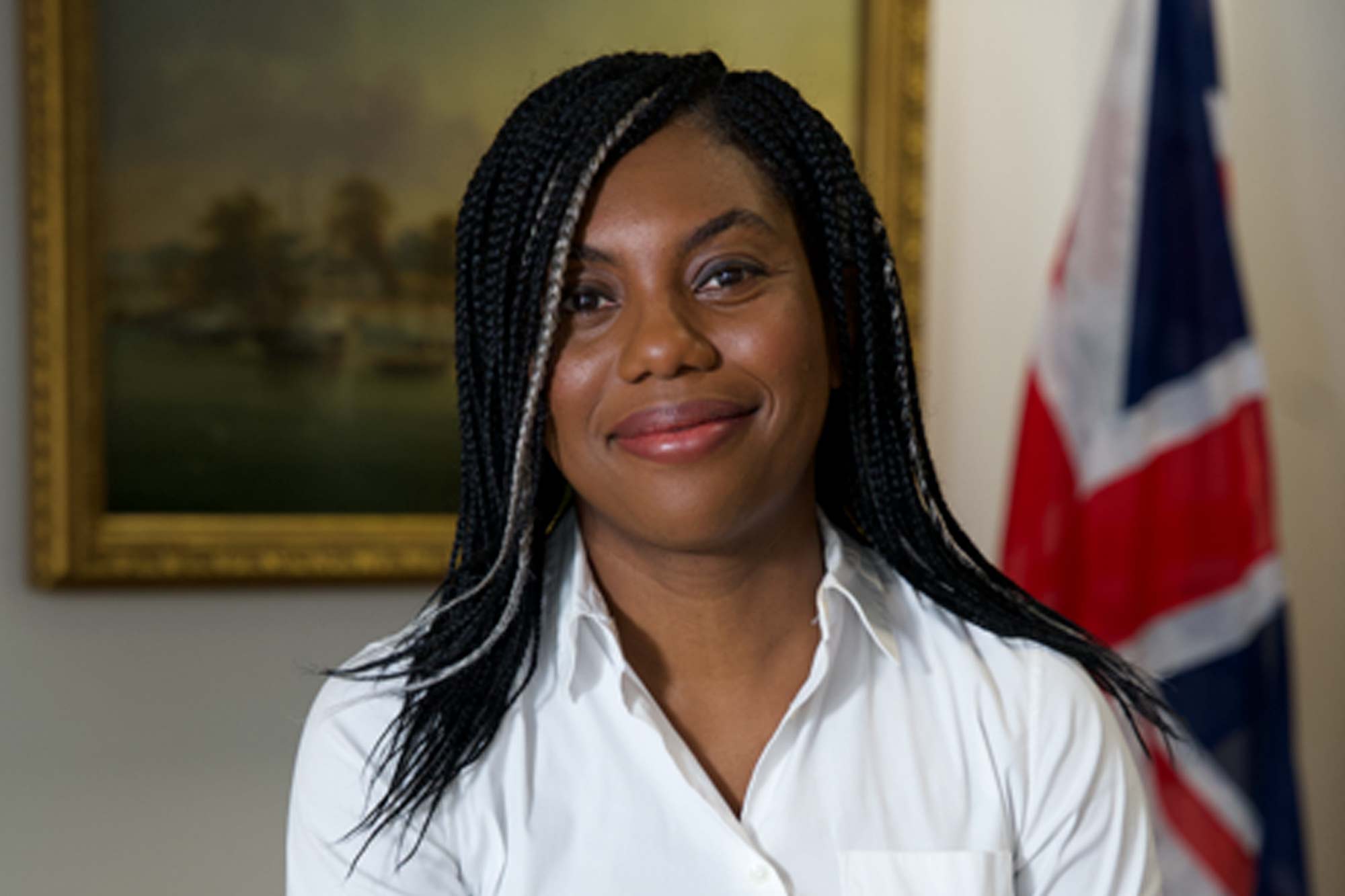 A Conservative leadership candidate revealed she is struggling to secure a dental appointment in a debate with her party rivals last week.
Kemi Badenoch is one of five Members of Parliament hoping to succeed Boris Johnson after he was forced to step down as Prime Minister earlier this month.
Speaking on the Channel 4 leadership debate, she admitted she has failed to find a dental appointment for five months after chipping a tooth.
'The backlog is terrifying,' Kemi Badenoch told the audience.
'I don't know how much viewers can see of my teeth. But I chipped my tooth several months ago and I haven't been able to get a dental appointment to fix it.
'I know how hard it is to get appointments at the moment, I see it in my constituency with people. Not just with dentists, but also GP appointments. Not getting face-to-face appointments and not being able to get the treatment they need in hospital.'
Dentistry's top stories
Much-needed support
This comes as plans for a new dental centre are announced in a a bid to handle the current crisis in NHS dentistry.
A project of the University of Suffolk, the centre for dental development is located on its Ipswich campus.
The university says it is 'a social dental enterprise' to attract and train newly-qualified dentists. These will work within this dental facility to supply 'additional much needed NHS dental provision' across Suffolk.
It will also provide education and training for the current and future dental workforce.
The project has been a year and a half in the making. It looks at providing dental services – as well as education and skills provision – and the plan's initial starting point has three key components:
The formation of a centre for dental development
The development of clinical simulation and treatment facilities. These will support the education and training of undergraduate students in dental therapy and hygiene. It also supports apprentice dental technicians and postgraduate dentists
The development of a dental social enterprise offering NHS dental treatment.
---
Follow Dentistry.co.uk on Instagram to keep up with all the latest dental news and trends.