The story of Marola Labs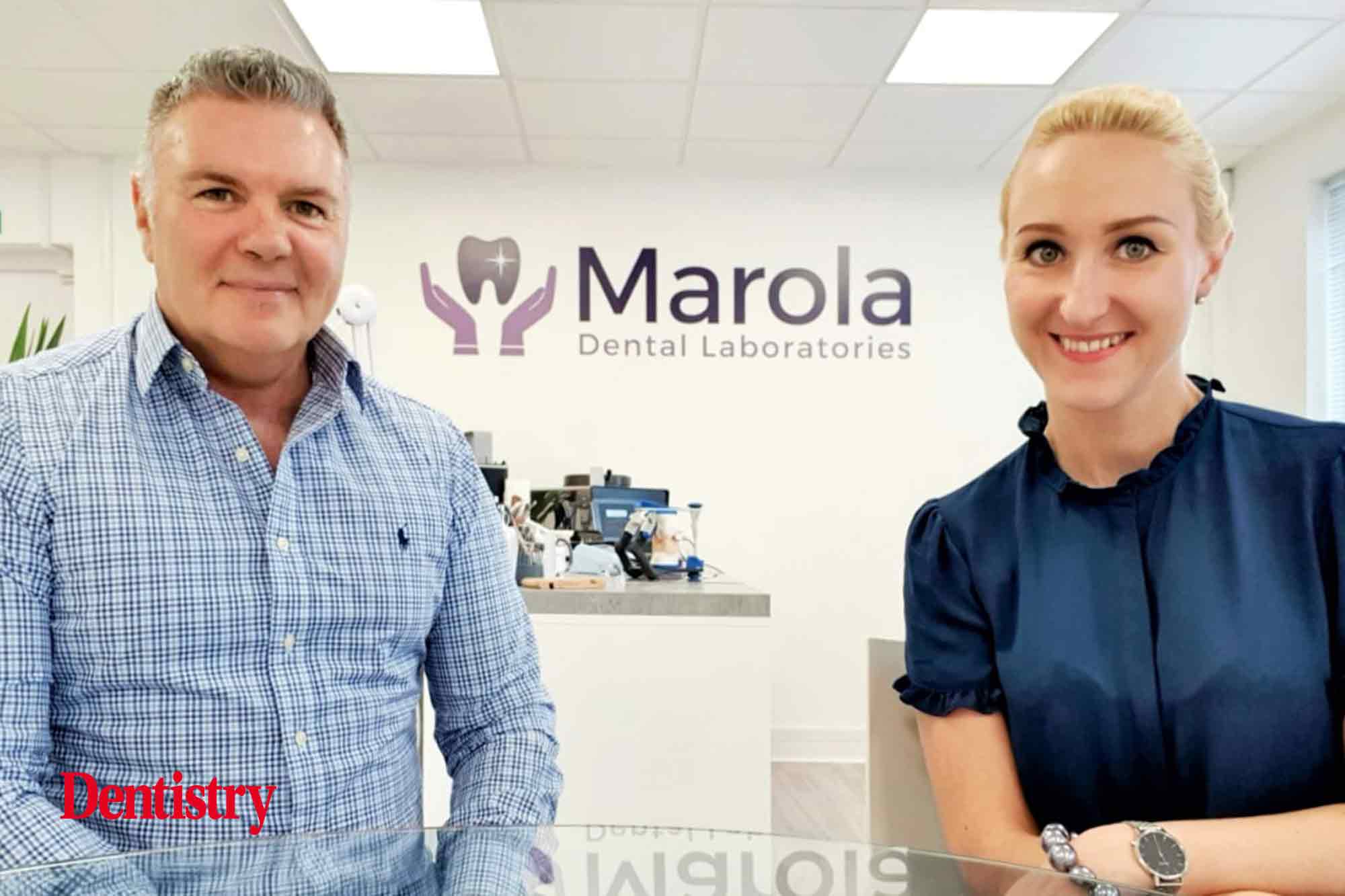 Julian English spoke to Marcus at Marola Labs about the inception and growth of this 21st century lab. 
Our company was established in December 2021 by myself and my business partner Aleksandra Szymczak. We discussed that both of us had the skills to hopefully form a successful company.
We decided together to open a prosthetic dental laboratory that provides a first-class all-round service to our clients, Marola was born, MAR for Marcus and OLA which is the Polish shortened name for Aleksandra.
Aleksandra has vast experience in the manufacture of prosthetics and an incredible eye for detail, the prosthetics she produces are the most natural looking and comfortably fitting.
Whilst my side of the business is support, deliveries, collections and marketing, together we felt that our combined skills complement each other which makes the business operate like a well-oiled machine.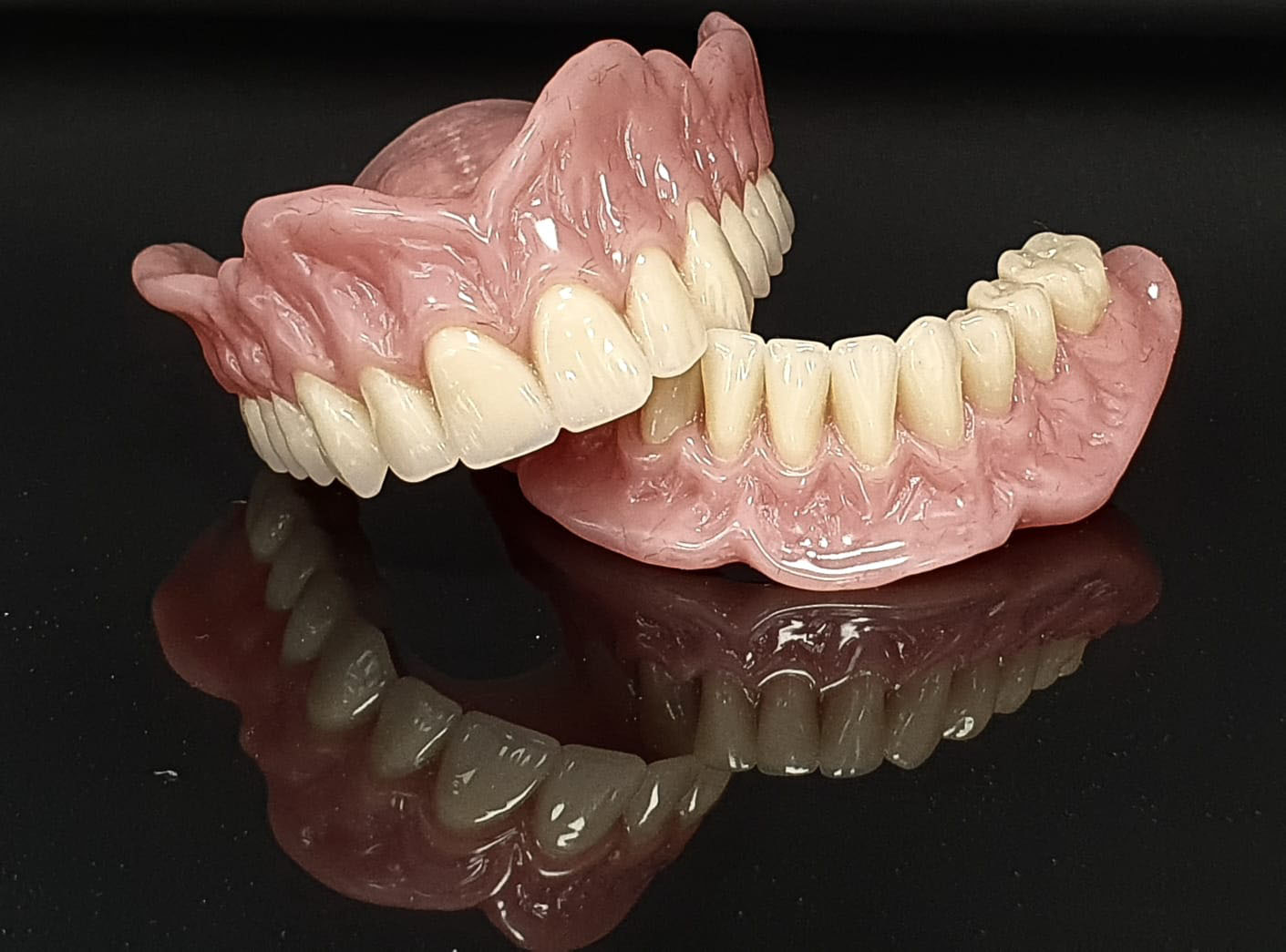 What are your main areas of work/expertise?
Our main area of work is producing high quality prostheses.
What are your main services for private dentists?
We supply:
Acrylic dentures
Duraflex flexible dentures
Cobalt Chrome dentures
Implant retained dentures
Essix retainers
Bleaching trays
Bite raising splints
Custom mouthguards
Anti-snoring devices
Nightguards.
What makes you stand out from other dental laboratories?
We take great care and attention to detail, and we aim to create appliances that fit precisely the first time
An appliance that isn't finished to our exacting standards will never leave our laboratory; we are vigorous in our quality checks
We operate a free delivery and collection service from our dental laboratory in Thatcham, West Berkshire
Here we deliver on time, every time
We offer easy direct communication at any time between the dentist and the lab technician who is working on their case
We offer an express service for all our clients should they need this.

How have you incorporated digital technology into your laboratory?
Yes, we are connected and able to accept digital intraoral scans from most scanners such as Itero, Medit and 3shape. We have the capability to design and print 3D models and other appliances.
What are the laboratory's future plans?
Going forward we are hoping to employ two, either experienced or trainee prosthetic technicians. We would expect our technicians to be the best in the field.
If we could not find the right people, we would train staff in the Marola way of producing prostheses, so that they become the best. 
Our plans are certainly not to be the largest laboratory where we feel that quantity can sometimes compromise quality.
We intend to keep tight control over the high-quality appliances that we produce and always provide our clients with a first-class service. 
We have also discussed the option of incorporating a crown and bridge department into the business.  
---
 For more information visit marolalabs.com or call 0800 130 3331