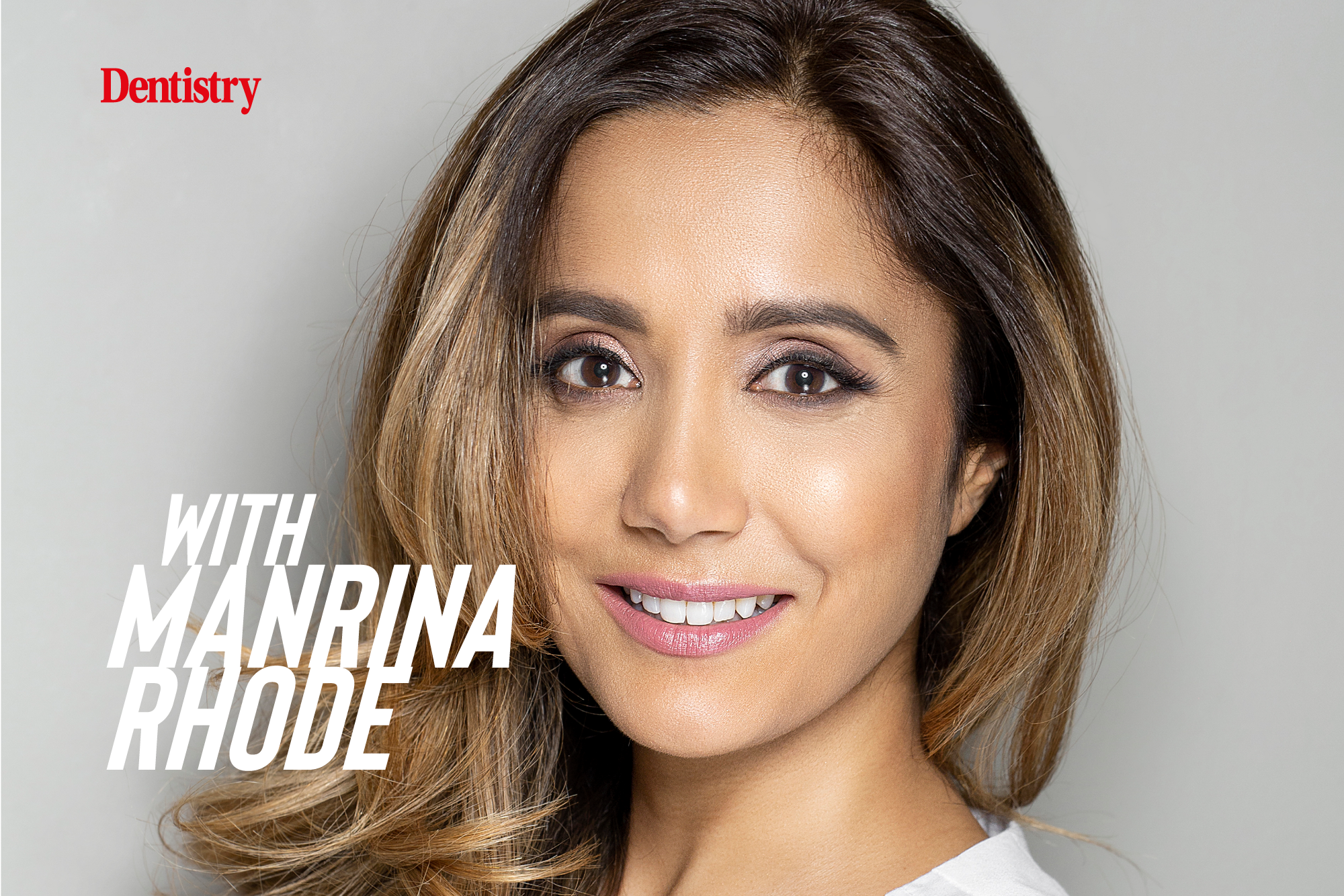 Manrina Rhode joins Gaby Bissett for a conversation about the evolution of aesthetic dentistry and why it is important it is accepted and acknowledged within dentistry.
In the latest episode of the Dentistry Podcast, we speak to Manrina Rhode, one of the UK's leading aesthetic dentists.
Manrina has recently celebrated 20 years in aesthetic dentistry – a feat very few can put to their name.
In the episode, she argues why it is unfair for young dentists to be put down for wanting to work in aesthetic dentistry.
'It's so wrong, it makes me angry,' she says.
'There were so many people who graduated from my year who hated the job three years in. Whereas I was loving life. They hated it so much that they wanted to leave. They'd gone through all this effort of going through a five year dental degree and they hated it.
'They were working as general practitioners within the NHS and weren't rewarded. It was stressful, there were too many patients and their clients also weren't appreciating what they were doing.'
Listen to the podcast on Spotify, Google Podcasts, or Captivate.
Topics include:
Aesthetic dentistry in the early 2000s
Changing perceptions
Ethics in aesthetics
Advice for younger dentists.
---
Follow Dentistry.co.uk on Instagram to keep up with all the latest dental news and trends.