Philips announces headline sponsorship of Dental Forum UK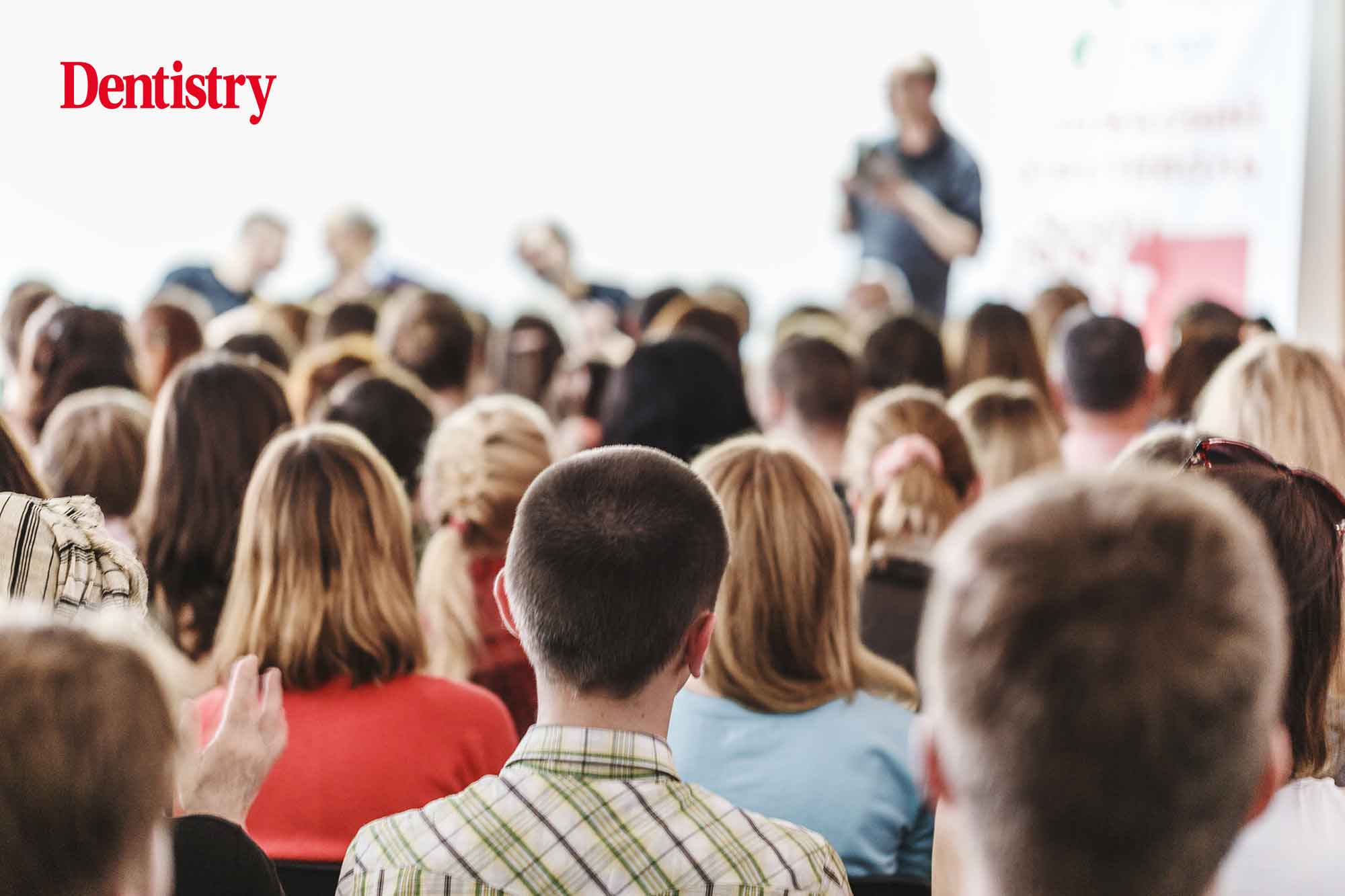 Philips announces that it is the headline sponsor of Dental Forum UK for the fourth year in a row.
Dental Forum UK, held this year in Marbella, is unique in the industry calendar. It provides an intimate environment for leading UK DSOs and dental groups to meet with a wide range of innovative suppliers.
Thanks to Philips sponsorship, Dr Bhavna Doshi will address delegates presenting 'Creating team-driven success'.
Dr Doshi is CEO of Dental Wealth Builder, which focuses on practice profitability and growth solutions.
Her strategic techniques work, helping to optimise practice revenues. Her comprehensive DWB coaching programs are for associates, practice owners and dental groups.
As Dr Doshi explains: 'I provide a unique perspective of the dental industry, combining clinical dental know-how with entrepreneurship with focused business fundamentals.
'My mission is to empower dentists' and their teams with easy to accomplish strategies that makes owning or working in a dental practice highly rewarding.'
Dental Forum UK
Dental Forum UK is an exclusive, invitation-only event. It gives the sharpest minds a forum to connect, discuss shared challenges and build lasting professional relationships.
A highly collaborative environment, Dental Forum UK is designed to assist the implementation of new business initiatives.
Attendees gain the opportunity to learn, share and connect with industry peers and international thought leaders in the dental sector.
Jessica Puckett, Philips key account manager adds: 'We continue to prioritise investing in our corporate partners. We commit to uniting with innovative companies shaping the future of dentistry.
'It is a delight to sponsor the event, as well as Dr Bhavna Doshi's presentation and the final evening drinks reception.'
---
For more information, please visit: openroomevents.com/dentalforum-uk-2022.php.