Dentally – giving you the freedom to work from anywhere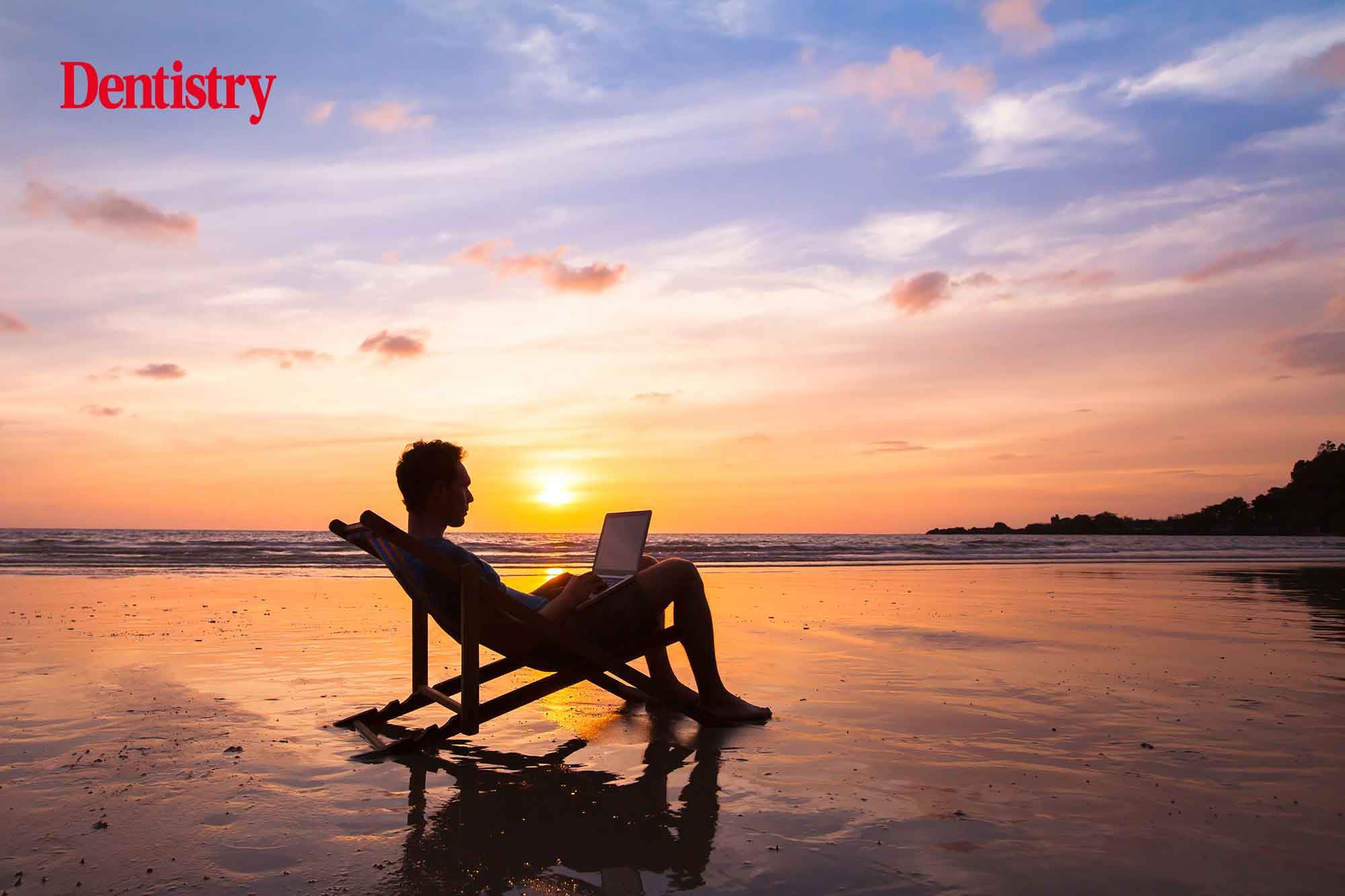 Bailey Sykes explains how Dentally can offer you the freedom to work from anywhere – all you need is Google Chrome.
As a busy dental practitioner, you will know that the running of a dental practice, although rewarding, does mean that you often have a lot of pressure. This comes from different angles including the stress of Covid precautions, patient demand and the burden of admin.
Dentally's focus, as it always has been, is to provide you with software that will help take the stress out of everyday practice life.
So, you and your team can find more time to really focus on delivering exceptional patient care.
The Campbell Clinic
Since The Campbell Clinic switched its practice management software to Dentally, the team has not looked back. Watch a short video today to learn more here.
With Dentally, the clinic has been able to take care of its patients and staff, creating a more human approach with the time that Dentally has freed up. It provides all the team with fewer admin tasks and more time to focus on patient care and experience.
Key reasons for Dentally
Software development is in our genes. Our cutting-edge, cloud-enabled tools mean you can rest easy. Know that your dental practice, you, and your team can run the most efficient business; easily communicate with patients through automation tools, ensure you have detailed clinical records for your patients, real time reporting to support your practice growth and much more.
We want to provide you with more time to do dentistry. From charting to time-saving recall tools. We are dedicated to ease of use and helping you streamline your practice processes and workflows.
If that is not enough to pique your interest, then look below at the key reasons why Dentally is the future in practice:
Save money – with us, there is no need for expensive hardware and servers. All data is stored securely in the cloud to keep your practice running smoothly and cost-effectively
Contactless reception – including online medical history, self check-in, and payments. It all makes things simpler and safer for your staff and patients
Save time – manage your team and your practice admin seamlessly (whether staff are onsite or working remotely) with features such as – task lists, automation and Dentally chat
Cloud-based – Dentally brings you flexibility and versatility. Our cloud-based software lets you work from anywhere – all you need is Google Chrome.
We dedicate time to providing you with cloud-based software that will make your daily practice management easier.
We are with you at every step of your journey.
---
Chat to our friendly team at [email protected] to find out more or visit our website.