Looking for suppliers you can trust for your dental business? Think supplier, think BDIA member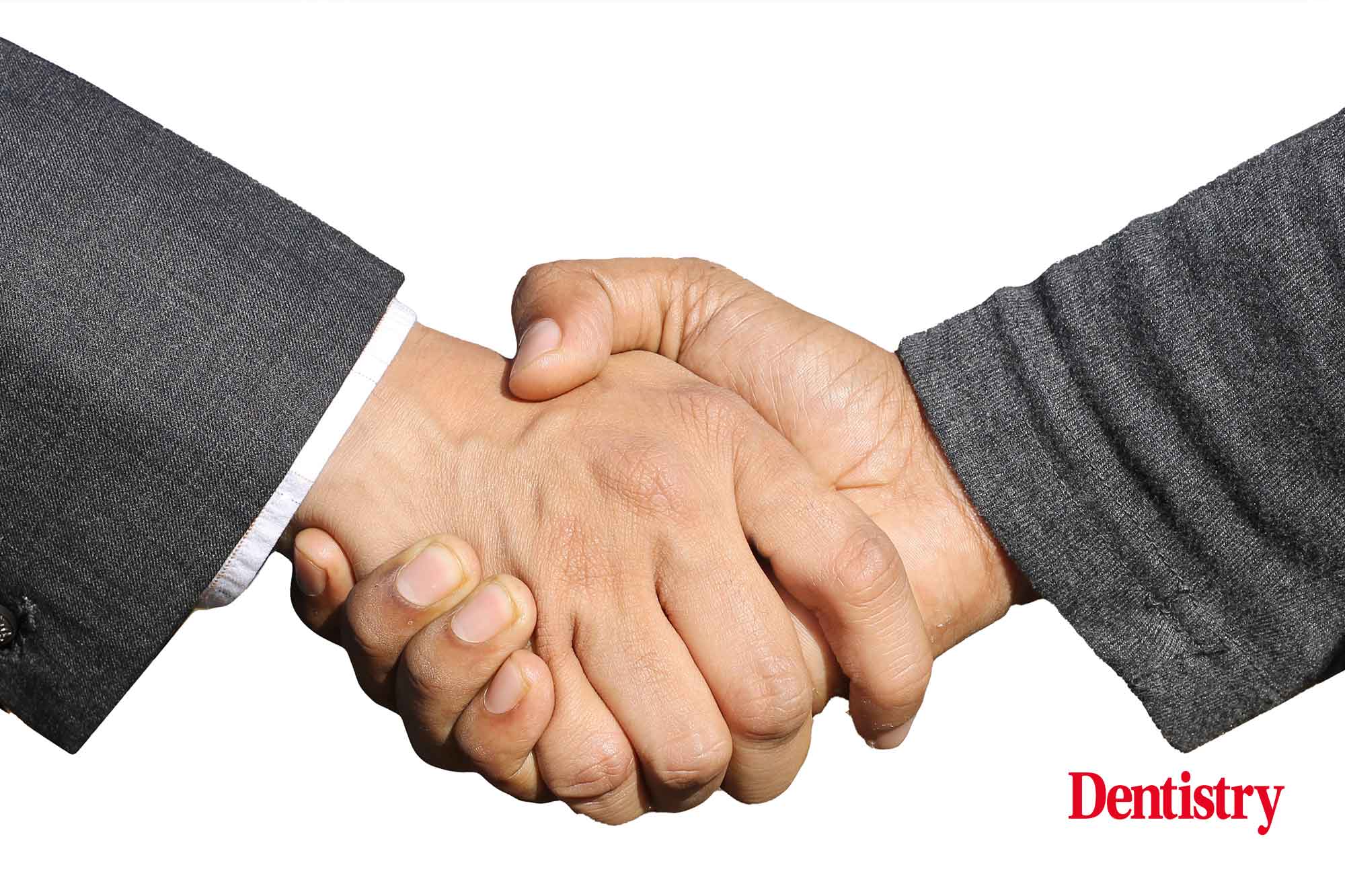 Darryl Moore explains why it's so important to choose suppliers you can trust for your dental equipment, consumables, and materials.
Running your dental practice requires a variety of equipment, consumables, and materials purchased on a regular basis to effectively operate your business and serve your patients day in, day out.
With a constant supply of products and materials, it is important that you can trust your supplier. And that you have a great relationship with them to ensure your business goes from strength to strength.
No matter if you are just starting your business or have been operating for many years, one thing is certain. Choosing to do business with suppliers you can trust can have a positive impact on your business, as well as help it to run smoothly.
Choosing your suppliers
When it comes to purchasing equipment and materials for your practice, you won't struggle to find a supplier who can supply what you need.
However, not all suppliers of dental equipment are necessarily equal. Whilst it is important to shop around and find a supplier who offers competitive prices, it is also important that you choose a trustworthy supplier to partner with. That way you have a quality service and the support that you need when you need it most.
In a marketplace that is filled with choice, as well as a lot of competitive deals and bargains, you may become primarily focused on finding the best-priced supplier to purchase products and services from. You could lose sight of what kind of partnership you are entering into.
Some immediate questions that come to mind are what kind of support will you get from the supplier? When something goes wrong, will the supplier help and rectify any issues? What kind of ethos does the company you are buying from have when it comes to serving its customers? What about the quality and provenance of their products?
Suppliers you can trust
Thinking carefully about who you decide to do business with can save you time and disruptions later down the line. If you want to rest assured that you are doing business with a trustworthy supplier, you'll want to consider a BDIA member supplier to do business with!
BDIA members are bound by the comprehensive British Dental Industry Association Code of Practice, as well as bespoke training and a common vision.
Choosing to do business with BDIA members means you can have confidence that you are choosing a supplier you can trust.
The British Dental Industry Association (BDIA) is the UK's dental industry trade body. Since 1923 its members work closely with the dental profession. They provide the quality, innovative and dependable equipment and services that you need day in, day out.
---