What does the dental landscape look like in Scotland?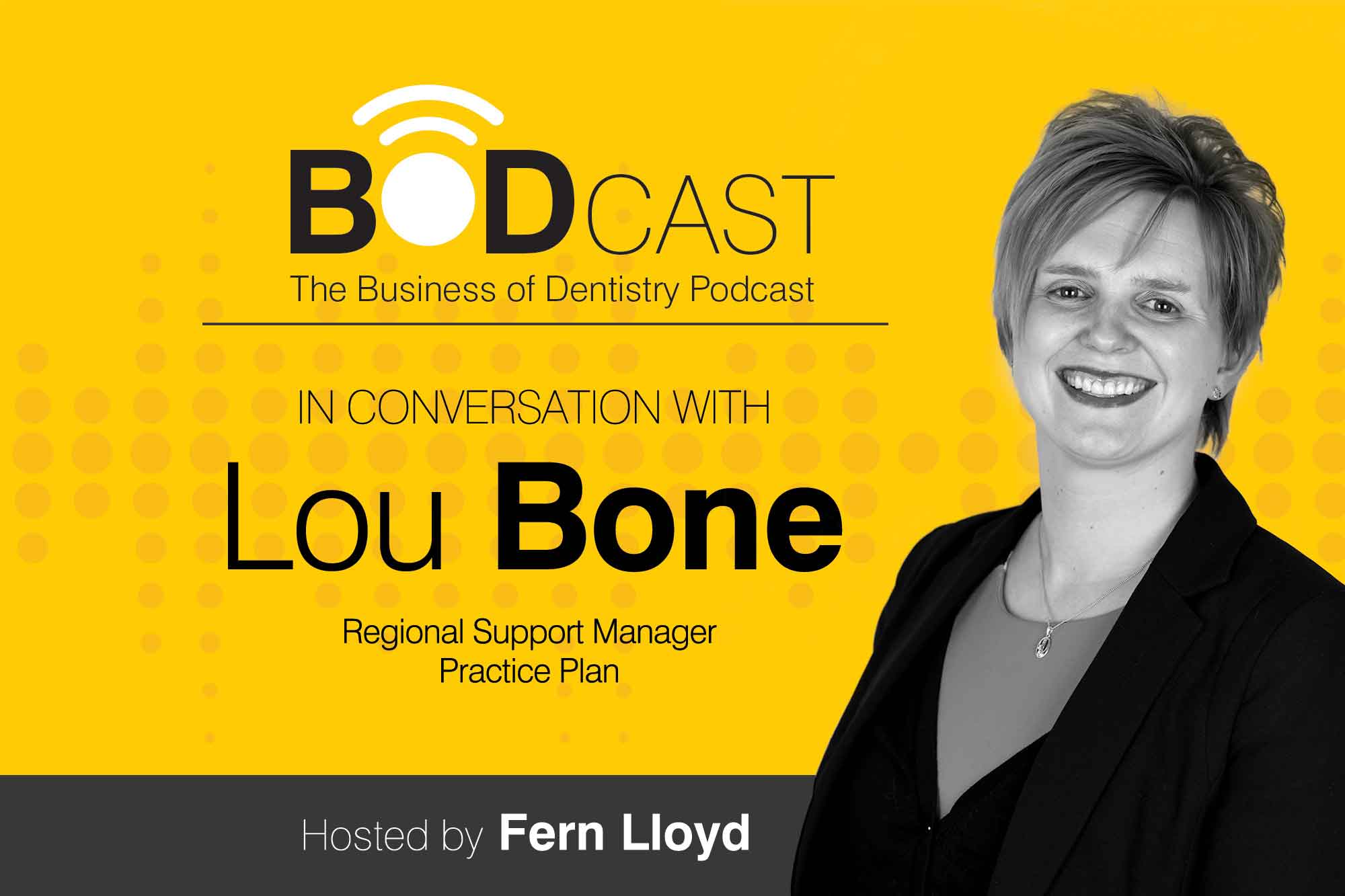 Louise Bone shares an update on the current dental landscape in Scotland and how it is impacting recruitment.
With more than 20 years' experience in the dental industry, Louise is used to change.
However, she is now seeing dentists who, as well as coping with a great deal of uncertainty about the return of the SDR, are struggling to provide the level of service to patients they would like. This is because of the pressures caused by lingering Covid restrictions and the recruitment crisis.
Although the recruitment and retention crisis has worsened over the past couple of years, she highlights that it is no longer just the problem of more rural practices. Instead it now also affects greater numbers of urban and city centre ones too.
The gloomy combination of these factors is prompting many dentists to jump ship. They're leaving the NHS for private practice.
Practices find themselves struggling across the board when it comes to recruitment and retention of staff.
Retaining staff
However, she highlights that NHS practices are not the only ones who are in this situation.
Practices need to do more to retain the loyalty of their current employees. As well as to attract new ones. She urges them to nurture the staff they already have.
'Some practices have gone the extra mile to keep everyone included in what's happening,' she says. 'They're the ones who are getting the staff in and keeping them.'
To illustrate the extent of the unease and uncertainty that exists in dentistry in Scotland, Louise also reveals she is dealing with a large number of practices who have already left the NHS. They are choosing to switch to Practice Plan, as they seek greater support and business advice from their plan provider.
---
If you're weighing up your options, contact the team on 01691 684165 to arrange a chat with your local regional support manager. Alternatively visit the website.