NHS to private – Michelle Hardy and the five-stage NHS conversion process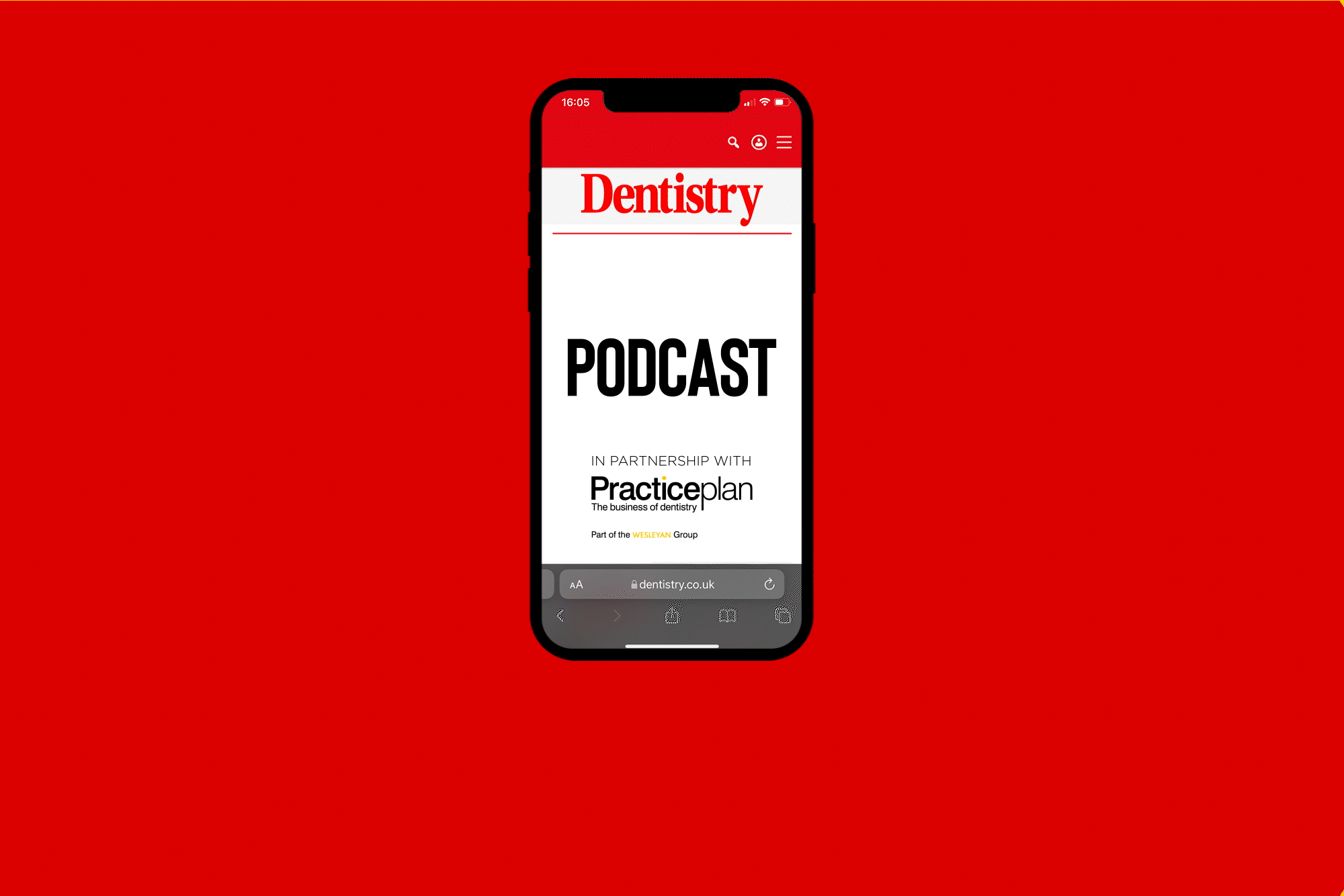 Michelle Hardy from Practice Plan talks us through the five stage NHS conversion process. 
Michelle Hardy, sales support manager at Practice Plan, explains what practices can expect from the journey and answers any questions practice owners may have about how it works.
'There's lots of things going on in the dental market at the moment that is driving dental practices to this decision,' she said.
'With things like Brexit, we know there are recruitment issues – dentists, hygienist and nurses. If they can't recruit the right amount of clinicians, there's the question of if they can then deliver their NHS contract.'
Listen to the podcast on Spotify, Google Podcasts, and also Captivate.