'Why I finally left the NHS for good'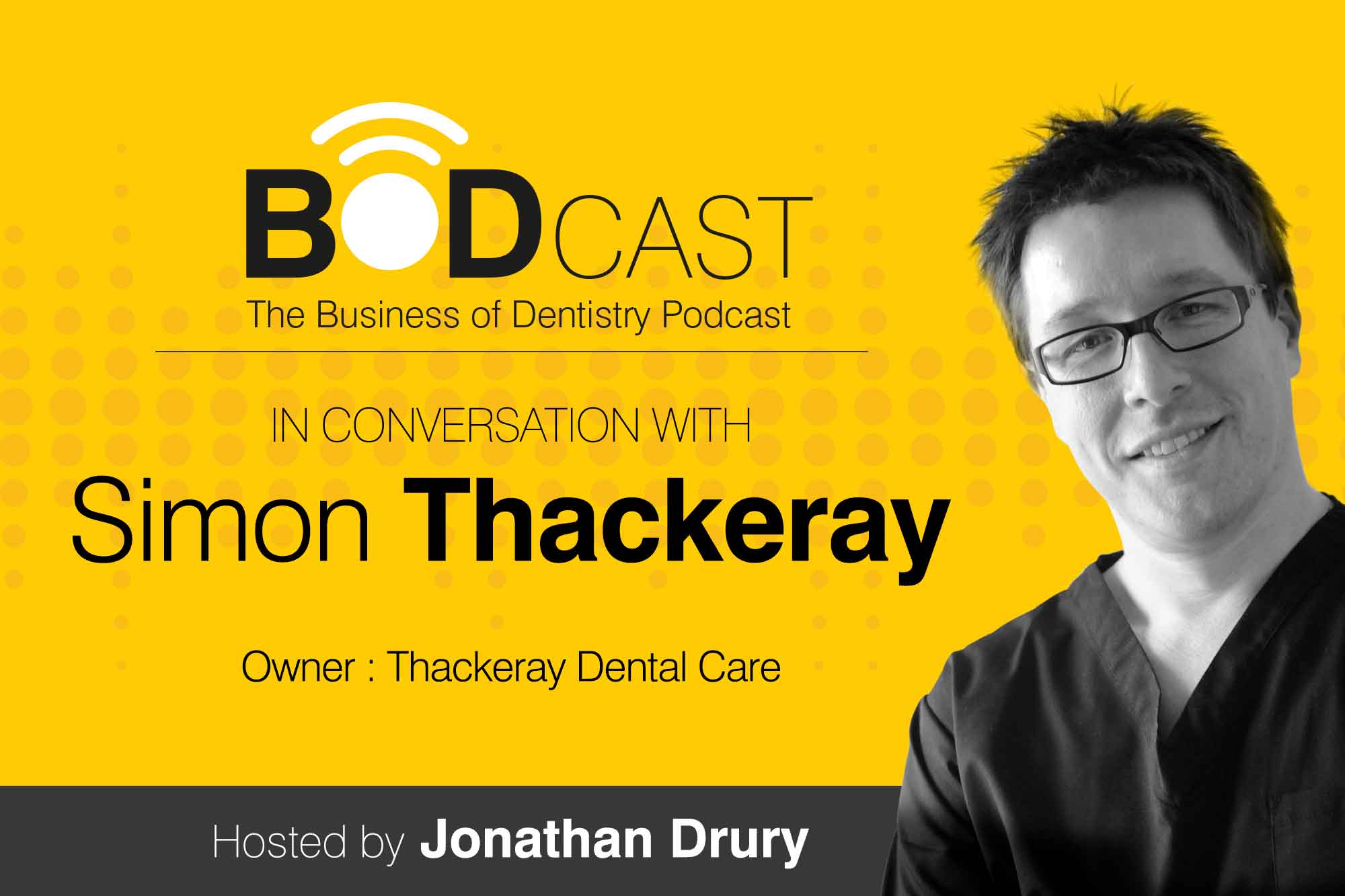 Simon Thackeray discusses his reasons for finally moving away from the NHS completely and focusing on private dentistry.
Like many dentists who choose to leave the NHS and begin practising private dentistry, when Simon Thackeray made the change, he still kept treating children on the NHS.
But Covid-19 and the increase in 'digital bureaucracy' it brought, was the catalyst that finally pushed Simon to, in his words, 'dump the last remnants of the NHS contract'.
In this podcast with Practice Plan, Simon talks about the social responsibility he felt to continue seeing children on the NHS when he started treating adults privately back in 2005. And how he came to the decision to go fully private in late 2021.
Simon also discusses why he originally wanted to leave the NHS. And the similarities between how he felt and how many are feeling now. It could lead to more people making similar decisions about the future of their practice and their career.
Of course, it wouldn't be a conversation with Simon without a colourful analogy, and he doesn't disappoint. 'It's like putting alloy wheels on a wheelbarrow,' he says about new initiatives being put forward to improve NHS dentistry.
Making the change
If you're thinking of making the move to private and are ready to have a conversation about what your options are, we're ready when you are. Practice Plan has helped hundreds of dentists successfully make the move to private dentistry.
With support from a field team with a combined experience of over 300 years, many spent in practice, and experience of helping thousands of dental practices transform the profitability of their business, you'll have all the expert guidance you need to make a well-informed decision.
---
If you're ready to speak to someone about moving to private dentistry, you can call 01691 684165 or sign up to one of our upcoming NHS to private one-to-one clinics.