Only half of young dentists 'feel positive' about their future in dentistry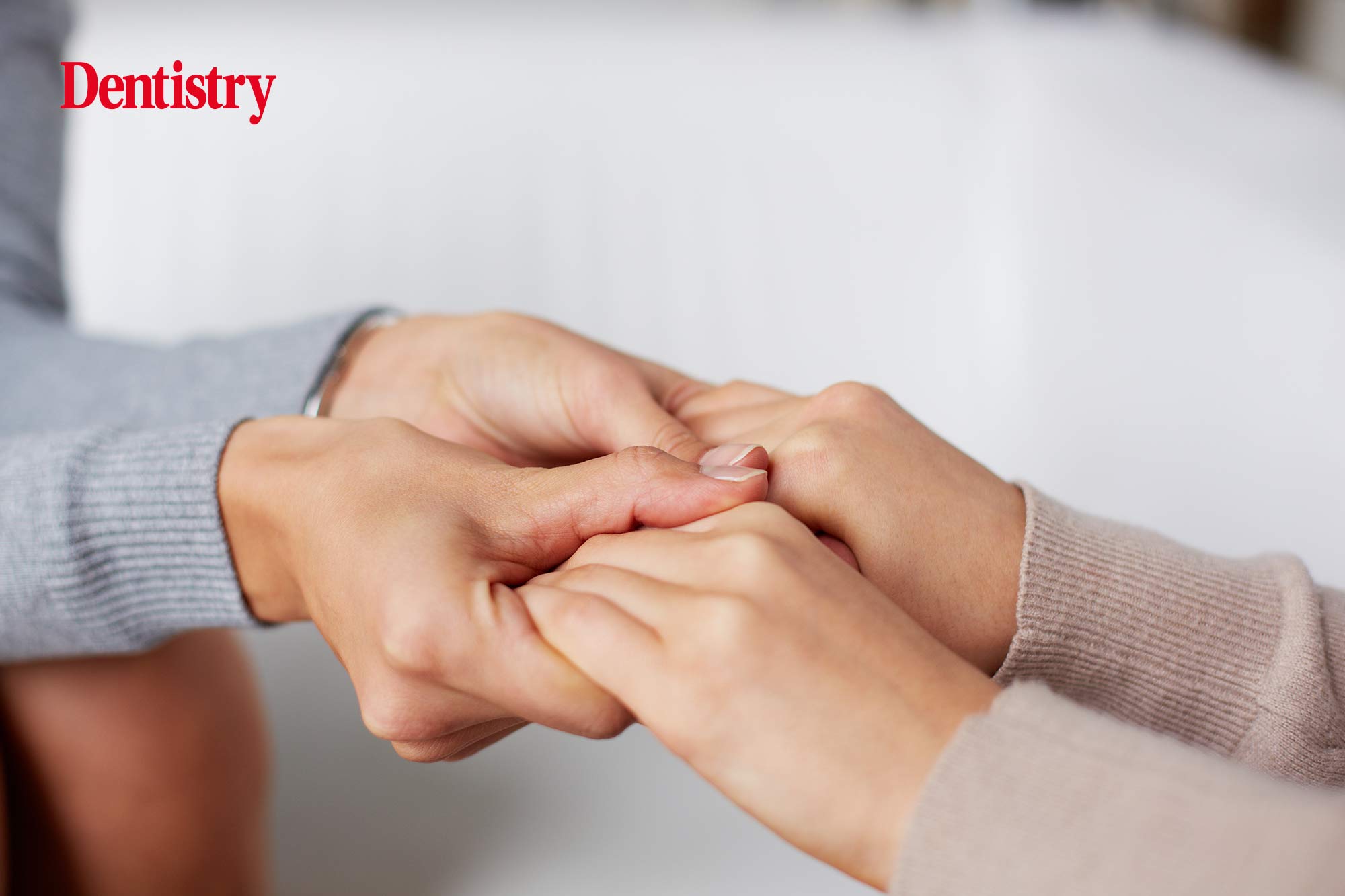 Around half of young dentists feel positive about their future in the profession.
This is according to new research carried out by Dental Protection.
While just under half (49%) said they feel positive about the future, nearly two in five (37%) worry about the impact of Covid on their wellbeing.
Analysing dentists who have qualified in the last five years, 49% say the backlog in patient treatments due to Covid-19 is impacting on their mental wellbeing.
'Verbally abusive'
In addition, more than one third (35%) said the backlog had resulted in them working additional hours.
Comments from young dentists who participated in the survey:
'The backlog is a worry because patients take it out on the dental staff and not the NHS who set how we work within the system'
'Mental health is in tatters, go to work for an NHS practice in a deprived area, deal with rude ungrateful and verbally abusive and intimidating patients all day to no thanks'
'I can't cope anymore. I'm moving practice but if the situation with people's rudeness doesn't improve I will be leaving healthcare'.
Dentistry's top stories
Overwhelming backlog
George Wright is senior dental educator at Dental Protection. He said: 'We are now almost two years into the pandemic, during which time dental professionals have faced a plethora of challenges; not least being expected to adhere to guidelines which have affected the operating capacity of many practices and resulted in a backlog of patients with outstanding treatment.
'Indeed, during recent months requests to Dental Protection for advice and support have centred around handling complaints from patients. This is because treatment has been delayed or because they can't access treatment quickly because of backlogs of work.
'We know this is challenging for members, both from a professional and personal perspective. The cumulative effects of stress have affected the wellbeing of the whole dental team. As this survey shows, the impact on the mental wellbeing of newly-qualified dentists is also significant.
'It is particularly worrying that under half of the early career dentists surveyed say they feel positive about their future in the dentistry. We know that clearing the backlog is an overwhelming prospect for the whole dental team.
'But it is imperative that these young dentists – the future of the profession – feel supported and engaged by the whole system so they can continue in this rewarding profession.'
---
Follow Dentistry.co.uk on Instagram to keep up with all the latest dental news and trends.