Ecademy and Events launches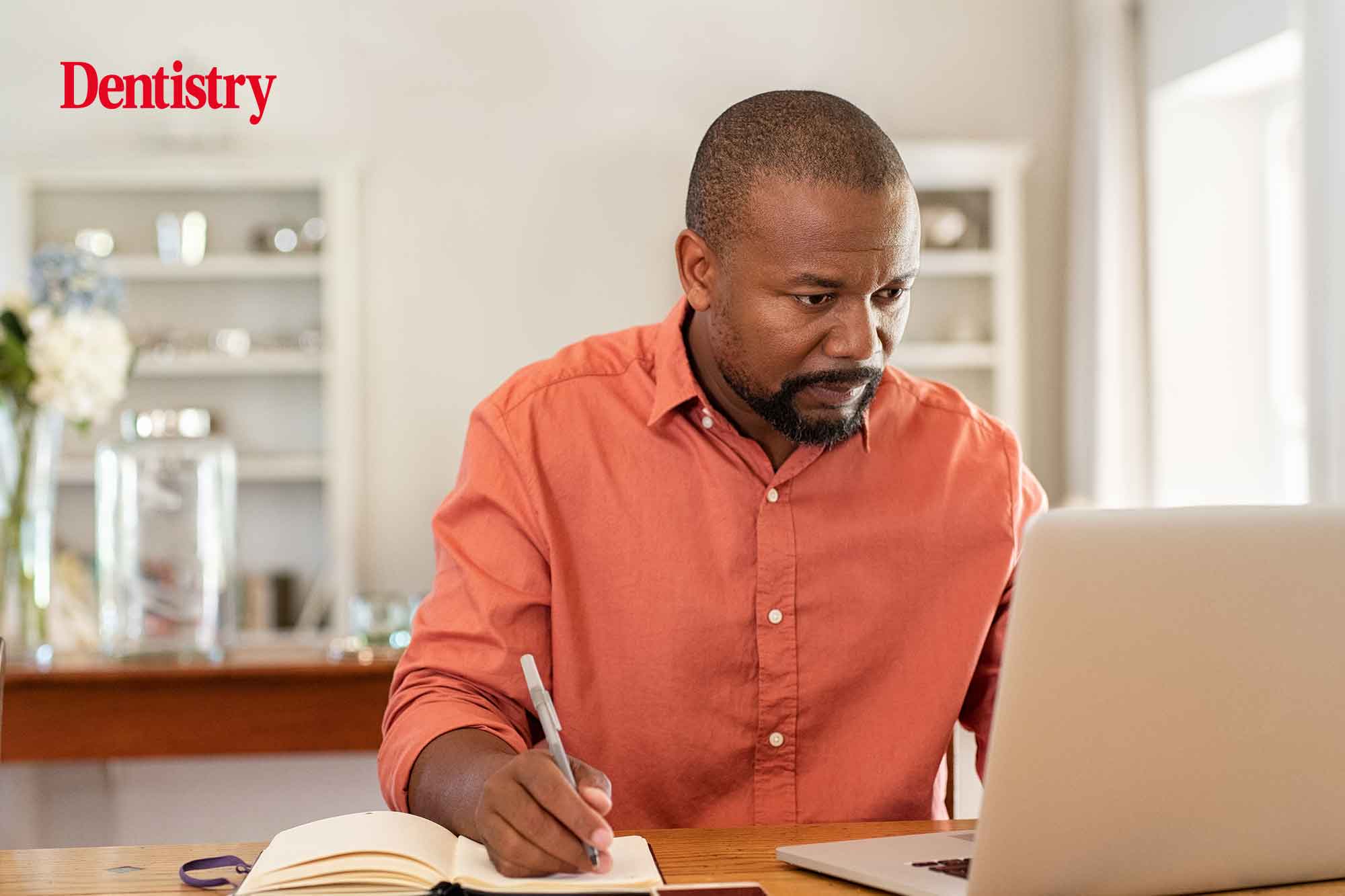 Merz Aesthetics UK and Ireland has added two new learning platforms to enhance and support healthcare professionals with their medical aesthetics education journey – Ecademy and Events.
Both innovative websites will help educate healthcare professionals, from newcomers to experts.
The creation of these websites is part of Merz Aesthetics' continuing drive to make medical aesthetic education more accessible.
Ecademy is an advanced clinical elearning platform. It gives healthcare professionals access to over 100+ injection technique, facial assessment and treatment planning video modules.
Using artificial intelligence, Ecademy delivers medical aesthetics education tailored to the healthcare practitioner. There are CPD-accredited courses accessible in bite-sized formats.
The Ecademy platform will push boundaries and go beyond a simple online experience. It aims to offer a unique education hub, improving peoples' competencies through independent learning.
Ecademy allows healthcare professionals to complete courses at their convenience and in an easily digestible format.
Given this, Merz Aesthetics is confident this platform will prove an invaluable resource for everyone interested in aesthetic medicine over the coming years.
Introducing Events
Not satisfied with delivering one new educational platform, the team at Merz Aesthetics have also launched Events.
Events provides healthcare professionals with access to both online and real-world medical aesthetics Events and content curated for both healthcare professional and clinic management teams. It offers convenient, 24/7, mobile-friendly access to an ever-growing stream of experts on both business and clinical trending topics.
Merz Aesthetics wants to make it as easy as possible for healthcare practitioners to learn. Given healthcare practitioners have increasingly busy lives, attending a course in person is a barrier to participation.
Both Ecademy and Events deliver high quality education to healthcare professionals in a format that is simple, flexible and at no cost.
---
If you would like to understand more about Merz Aesthetics Ecademy and Events platforms, please go to: