Time to master photography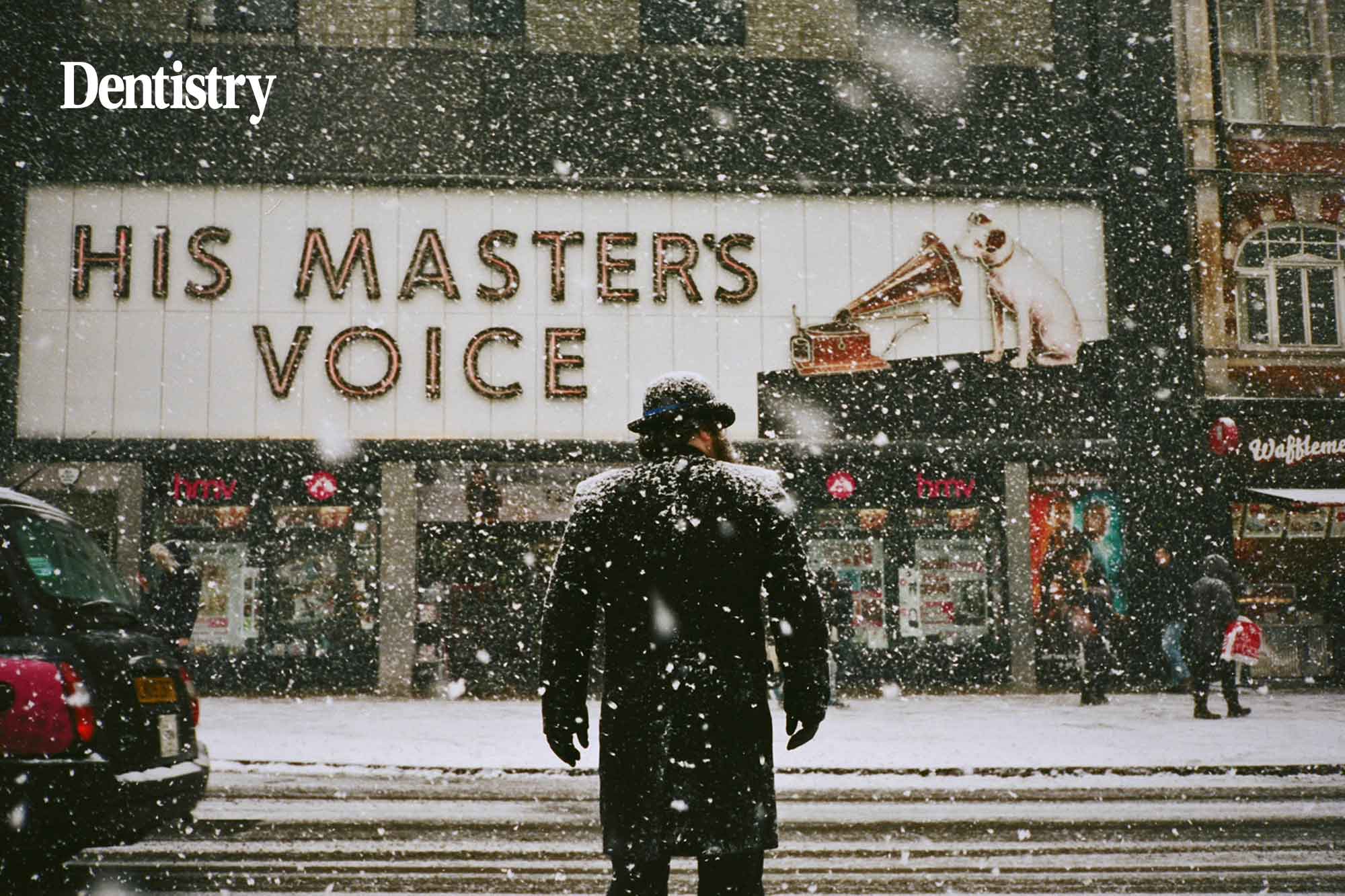 Stephen Leslie outlines his experience and explains how he could help you fall in love with photography.
How often do you use your camera? And are you happy with the photographs that you take?
My name is Stephen Leslie. I'm an award-winning street photographer whose work has been used as book and album covers and featured in publications including The Guardian, Eyeshot magazine, Framelines, Unseen London and on numerous websites.
My book Sparks was published by Unbound/Penguin Cornerstone and described as 'completely fresh and a bit of genius' by Lensculture.
Please take a look at my website and you'll see the kind of photographs I've taken over the past 25 years of shooting in the UK and abroad. You can access it here: www.stephenleslie.co.uk.
Photography courses
I specialise in taking candid, unposed photographs. And I'm passionate about helping people to unlock their creative and artistic potential.
So, if you'd like to learn how to use your camera to create better pictures, then why not sign up for a day or half day, one-on-one lesson with me?
I tailor and personalise each lesson so that you can get the maximum benefit from our time together.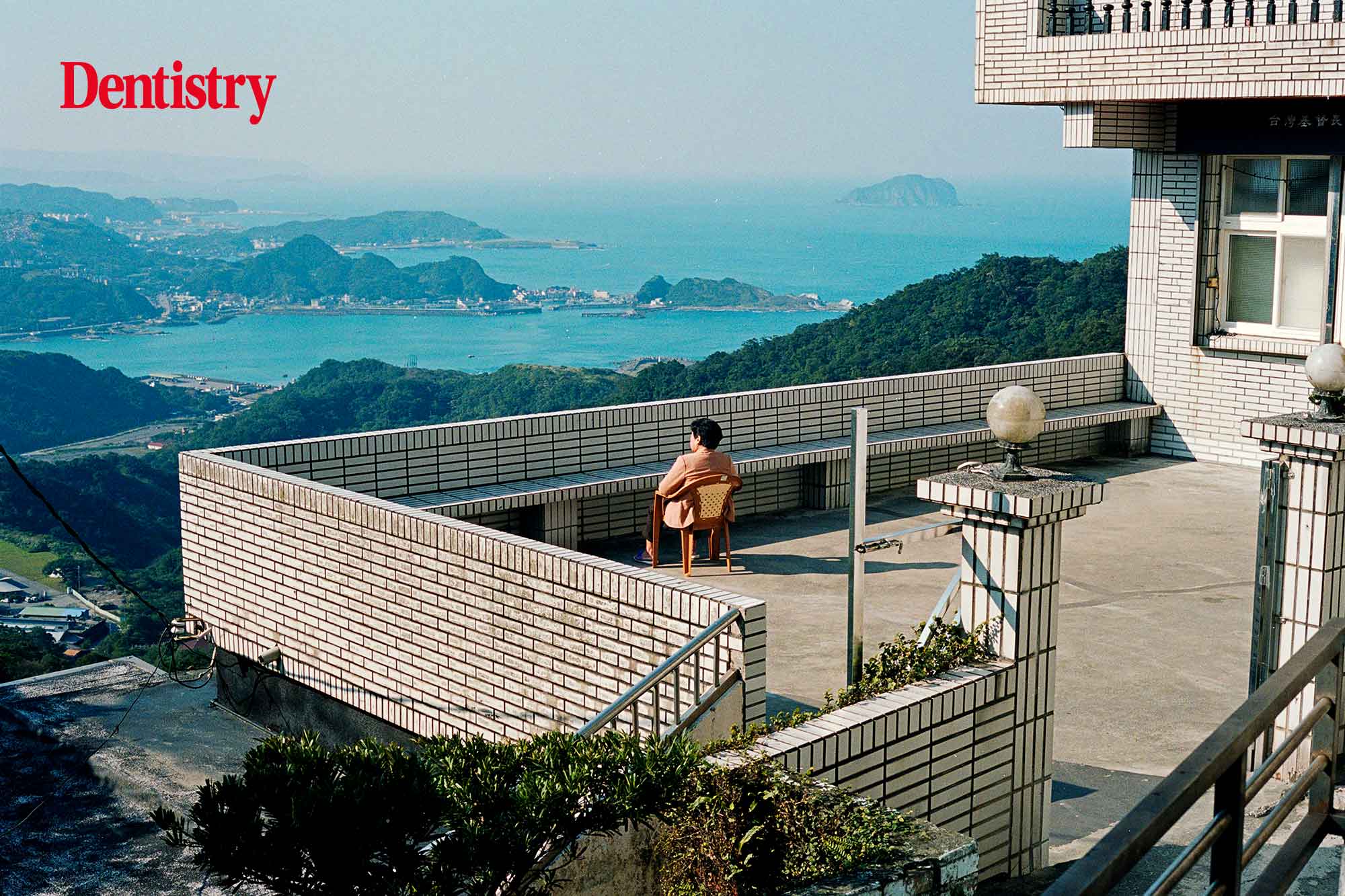 Modern cameras are confusing and overly complicated. So I'll teach you the essentials without getting bogged down in unnecessary details and obsessing over features that you'll never use.
I'll introduce you to the work of some photography masters and help you broaden your appreciation of what's possible.
I'll show you how to anticipate so you can always position yourself properly to get the perfect shot.
And I'll help you awaken and develop your aesthetic senses.
But mostly I'll teach you how photography should and can be fun.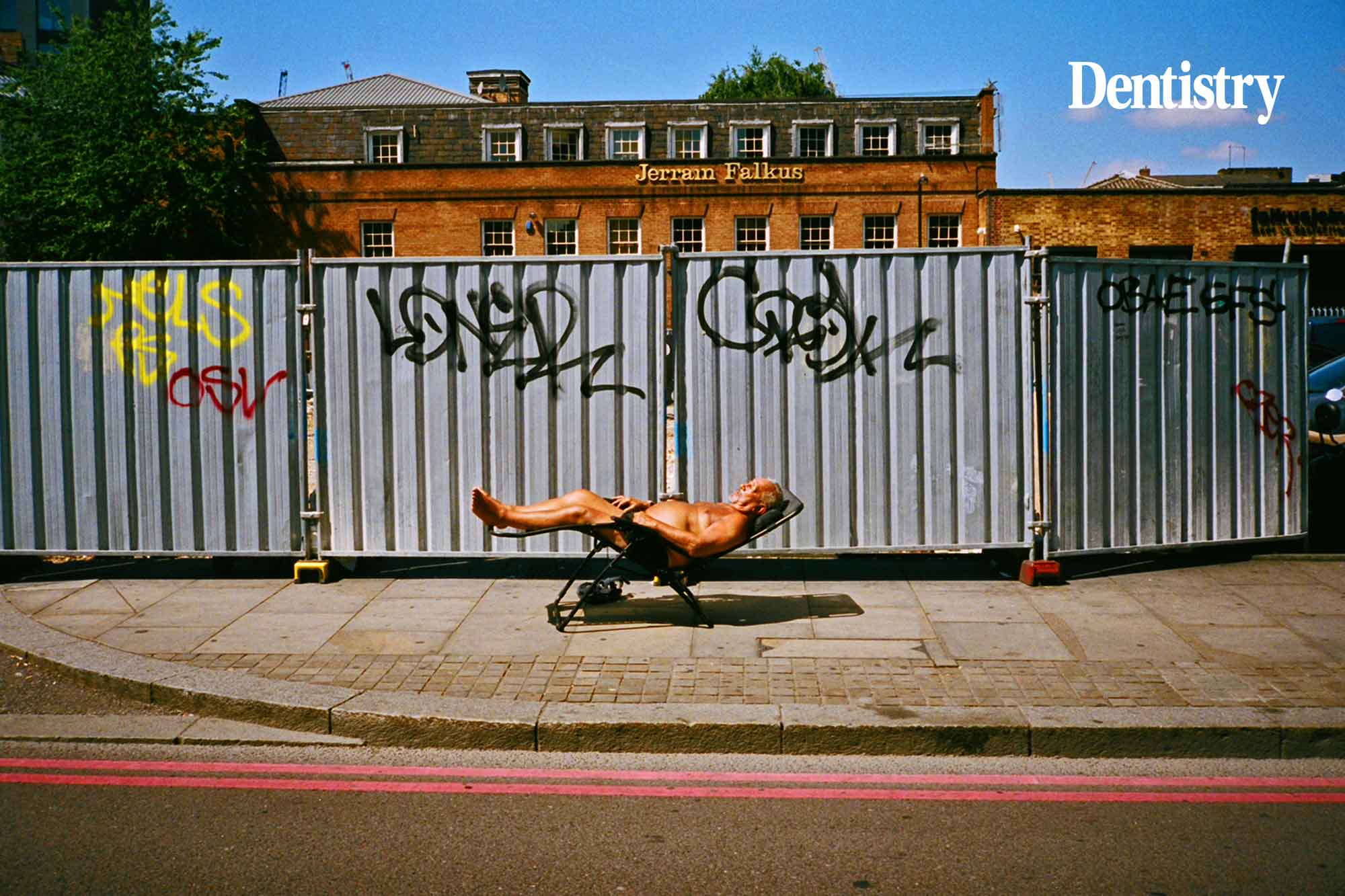 Dental photography
There's nothing I enjoy more than seeing someone realise they can take great photographs after just a little help and learning a few basic techniques.
So, if you've got a camera you don't use enough, or you've just got a flashy new camera for christmas that's intimidating you; or you can't quite take the kind of pictures you want and always end up frustrated, then get in touch with me.
I'll talk you through the basics. Then we can identify exactly what would benefit you the most.
I'm based in London but am more than happy to travel and meet you. Or we can even do lessons by Zoom (the last couple of years I have become quite experienced at this!).
So please, take a look at my website www.stephenleslie.co.uk. Or my Instagram www.instagram.com/step_hen_les_lie.
And then get in touch [email protected].