How to replace your NHS pension and key advice to consider before moving private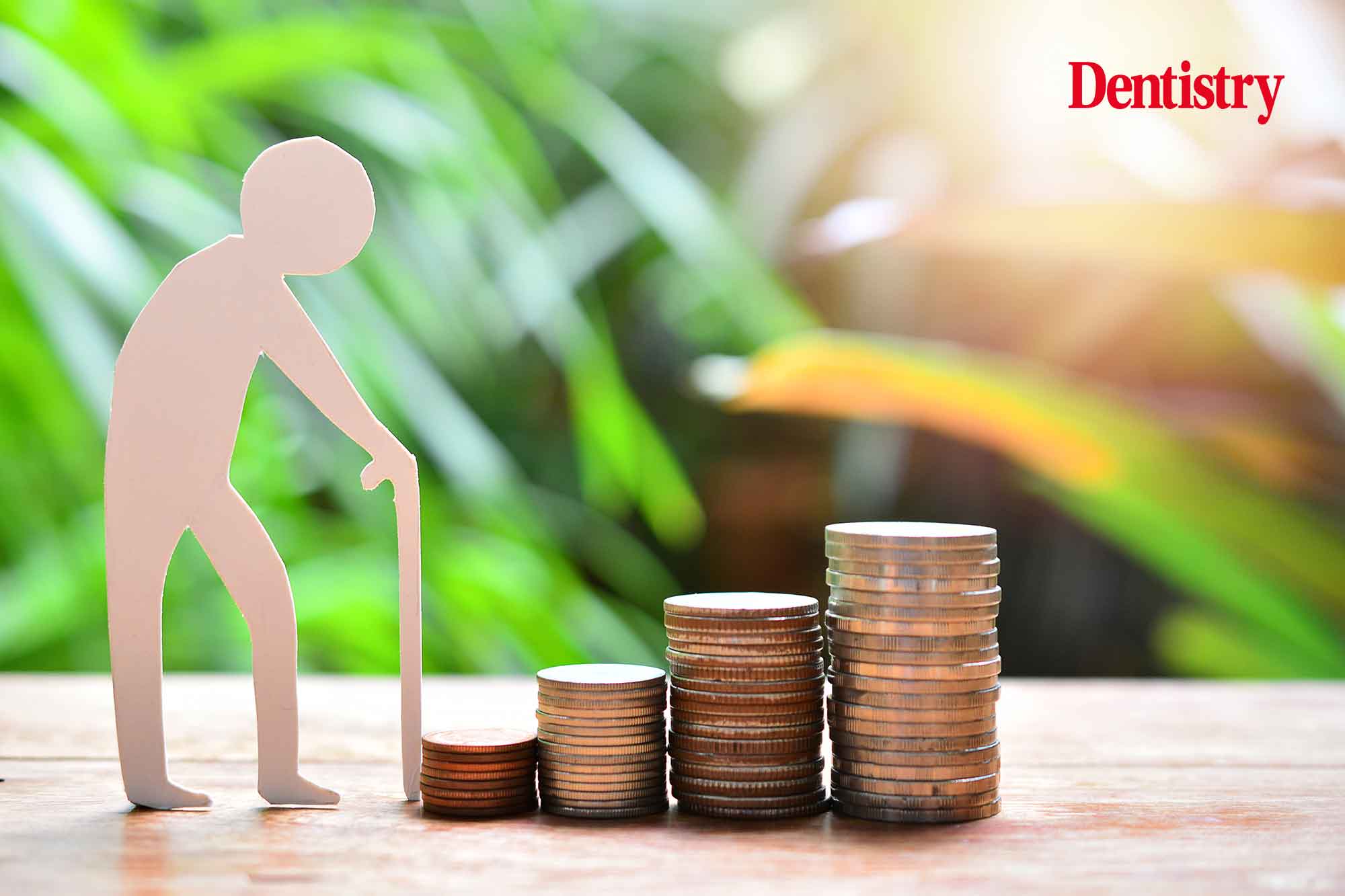 Nigel Jones caught up with Wesleyan's Michael Copeland and Wilf Moralee to talk about how to replace your NHS pension when making the move away from the NHS to a private practice. They discuss some of the key things to consider before making the move.
Michael could you summarise the NHS pension scheme and explain what its benefits are?
MC: First of all, the scheme is a really great one because of the guaranteed benefits it includes. You have the spouse and partners benefit, which means that if, for some reason, you sadly passed away, then your partner will receive your pension.
Then there is the dependents' pension. So, if you have children who are under 23, they can benefit from your pension if something were to happen.
On top of that, there are the sick pay benefits where you get paid from week five to 26 of a long-term absence through illness. What is unique for dentists is that, even though they are self-employed individuals, they have the benefit of accessing an employee pension and sick pay.
So, it is a great scheme. However, there is a common misconception amongst dentists that if you leave the NHS you will lose the pension. But that simply isn't the case. Everything you have accrued over the years is still there. It will sit in a pot until you're ready to retire.
That means you don't need to start your pension planning all over again. You just need a plan to build on what you already have. That is where a financial consultant can help you.
One of the other worries NHS dentists have when they decide to move to private practice is how they will replace their pension benefits moving forward. How can they do that?
WM: There are many ways and means of replacing your NHS pension benefits. One of which is through a personal pension.
If you are an incorporated dentist then you can pay your pension through the business. By doing that, you are able to save 19% in corporation tax and 32.5381% of dividend tax (depending on your rate of tax). So that is a sizeable saving.
And you can also look at doing something similar with life cover. What we would do at Wesleyan is take you through a relevant life plan. Here we set you up so the business pays the premiums. That will save you, again, between 40% and 50% on the premiums.
If you are moving away from the NHS, it is really key to sit down and review all the parameters of your business. Look at what cover you can get, with experts such as ourselves.
I know many dentists who've planned and got this cover in place. They have been in a good position to replace those NHS benefits when they go private.
What is the single most important piece of advice you can give to a dentist considering moving from NHS to private dentistry? And what should they consider before converting?
WM: My best piece of advice is to make sure you have the right team around you before you make the move.
It is important to have a financial consultant in place who understands the world of dentistry, speaks your language, and knows what the pension scheme is and how it impacts your personal and business life.
MC: For me, the most important thing to have in place before making the move, is a plan. I have a saying that 'a goal without a plan is just a dream'. So you need to sit down and plan what you want to get out of the move.
It needs to include things such as how you want your practice to develop, when you want to retire and what you see yourself doing in that retirement. Start to think about what kind of income and capital you will need behind you to drive your retirement plans.
A lot of people sit down and think: 'I'm just going to retire at 60 because the scheme says I can retire at 60.' But you really do need to plan early.
The earlier you start to plan things, the better they will turn out.
At Wesleyan, we offer a retirement planning service. And we start as early as possible, usually when the dentist hits 50. When they come to retirement everything is thought out and in place.
---
Follow Dentistry.co.uk on Instagram to keep up with all the latest dental news and trends.